What to Look for in an Online Form Builder ?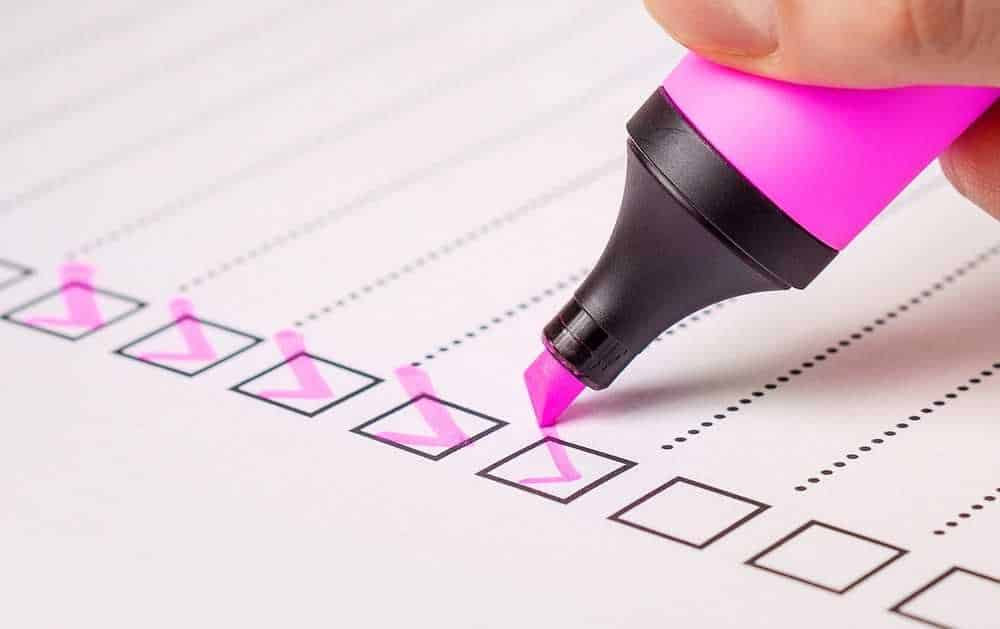 Do you want to start creating your own online forms and are looking for a tool to help you do that?
As you have probably realized there are countless online form builders available, however what you may not realize is that not all of them are the same.
If you want to be able to choose an online form builder that is effective and allows you to create the types of forms that you require, you should look at it from several angles:
Ease of use
Although you don't need your form builder to have a 'pretty' interface, it is best if it is intuitive and easy to use. Keep in mind that involves not only creating, but customizing and improving the form too – both in terms of its overall design and its fields.
That should make the learning curve a lot smoother, and allow you to create forms more quickly.
Styles of forms
Many online form builders specialize in creating specific types of forms. Some may only cater to conventional web forms with multiple questions on a single page, others may let you add multiple pages, and some may restrict you to one question per page.
While more having more styles available is generally better, you should focus on finding a tool that caters to the style that you want to create.
Types of fields
The types of fields that you can add to your forms will vary and can include normal text fields or various sizes, multiple-choice questions, Likert scales, lists, checkboxes, and more. On top of that there may be other specialized types of fields for CAPTCHA, digital signatures, file uploads, and more.
Needless to say the more types of fields that are available in your online form creator the better off you'll be.
Themes and templates
Having design themes and form templates can make it a lot easier for you to build online forms quickly. If the form builder lets you save your own custom themes or templates it could save you a lot of time too.
Third-party integration
In some cases you may want to integrate your forms with third-party services for payment processing, email marketing, identity verification, and more. It is crucial that the form builder you choose supports the services that you need to use – otherwise it may be difficult to add the custom code that is necessary to pull it off.
Publishing options
After you've created a form you'll need to publish it, having more options on that front can help. In particular you may want to check whether the form builder lets you export the HTML code, link directly to the form, create PDF forms, or publish it in other ways you require.
Data collection and analysis
As you start to gather responses, where will all that data go?
It is best if your form builder provides an easy and convenient way to immediately access the data that you need – as well as options to export it so that you can process it elsewhere if necessary.
If you want you could check whether there are basic tools available to help analyze the data and display it in a more helpful and manageable fashion.
Aside from these areas, you may want to look for specific features that you feel your form needs – such as conditional logic, A/B testing, and so on. It would also be a good idea to pay close attention to its price, and make sure that it is within your budget.
All said and done you should find it much easier to pick the right form creator if you carefully look at all the areas listed above.
---
Author Bio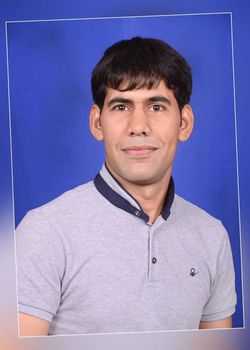 Mahendra Bajiya has been a blogger and article writer for years, and he even provides guest posting and other related services. He uses the experience that he has built up over the years to give his clients a unique take on digital marketing strategies. He can be found at LinkedIn – Facebook – Twitter.