The Perks of Camping at a Quality Campground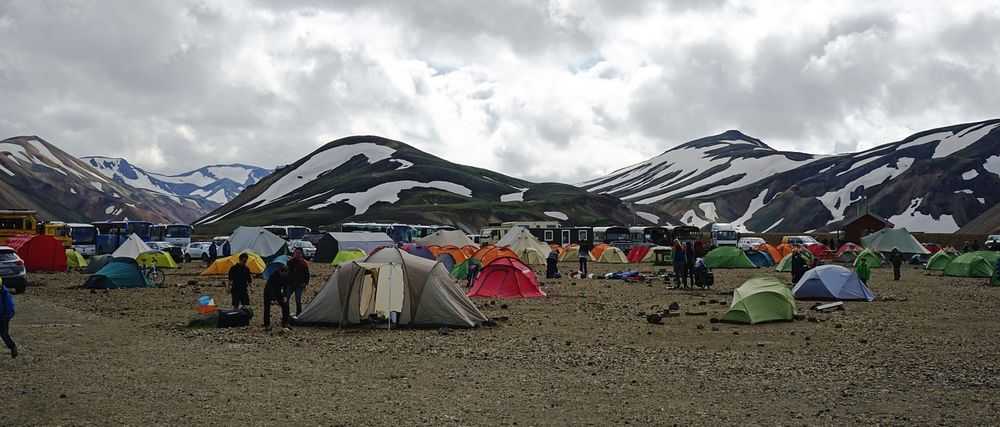 When summertime rolls around, all the outdoor enthusiasts and nature-loving families start searching for the perfect camping spot to explore and relax at. When it comes to finding the perfect campground for you and your family, you are always going to want a place that holds high standards for themselves when it comes to cleaning the campground area and taking care of their guests. You want to enjoy the location you choose; you don't want to be sorry with your choice of campgrounds. The campground you choose should have a clear area for you to pitch your tent, a fire pit for when the air starts to cool, and a fast and easy reservation process that uses campground reservation software. Without these amenities at a campground, you are looking at an uncomfortable and uneasy camping trip when all you wanted was sunshine and relaxation in your life.
The Perfect Spot for a Tent
When it comes to finding the perfect spot to pitch your tent, the campground should already have cleared a spot on a flat surface with no roots or rocks protruding through your tent area. Higher rated campgrounds will also offer you outlets, wood for your fire pit, and a small water spout on your site to help add to your perfect camping trip. If you choose a low-end campground with less then impressive ratings, chances are you will have to clear your own spot for a tent and you will not have the amenities that other campgrounds can offer you. Needless to say, before choosing just any campground in the area of your choice, be sure to read through their reviews to see what other campers have to say about their tent sites.
Fire Pits
Having a fire pit at a campsite allows you to stay warm on the cooler evenings so you do not have to stay huddled up together in a tent. Not only will it keep you warm as the evening sets in, but it will also allow you to cook meals for your family and roast marshmallows as the sun sets. Most campgrounds will offer you a stone fire pit on-site, but if you happen to choose a lower-priced campground, chances are you and your family will have to go out in search of rocks to build your own. Make it a habit to always ask the campground if they have fire pits prepared so you can prepare yourself with items it will take to build it before pitching your tent.
Camping Software for Reservations
A variety of campgrounds still use a logbook to check campers in and out instead of using camping software to store all of the information. Not only does this make work more difficult, but it also increases the chance of them forgetting to check a guest in or losing the logbook and having no backup information on who is onsite. To avoid showing up to a campground and having your reservation lost, always be sure that the campground of your choice is using computer software to store your information. Not only will this keep your information stored, but it will also keep your information safe if they require personal information, including your credit card number. Everyone has the right to privacy. Sometimes using a campground that still uses the old fashioned way of checking in just doesn't give it to you.
Choosing a good campground is very important if you are an outdoor enthusiast. Having a comfortable spot to pitch your tent is important, as well as having a fire pit and an easy check-in process with new campground software. Other than the campground being an important part of your trip, you also want to choose a campground that has a wide variety of natural attractions for you to visit with your family. No nature lover wants to stay put in their tent all day, so having an endless amount of hiking trails is always necessary. Once you find a campground with the perfect amenities and hiking trails, you will have found a vacation spot for life for you and your family to enjoy together.