7 Factors To Consider When Choosing RPA Software For Your Business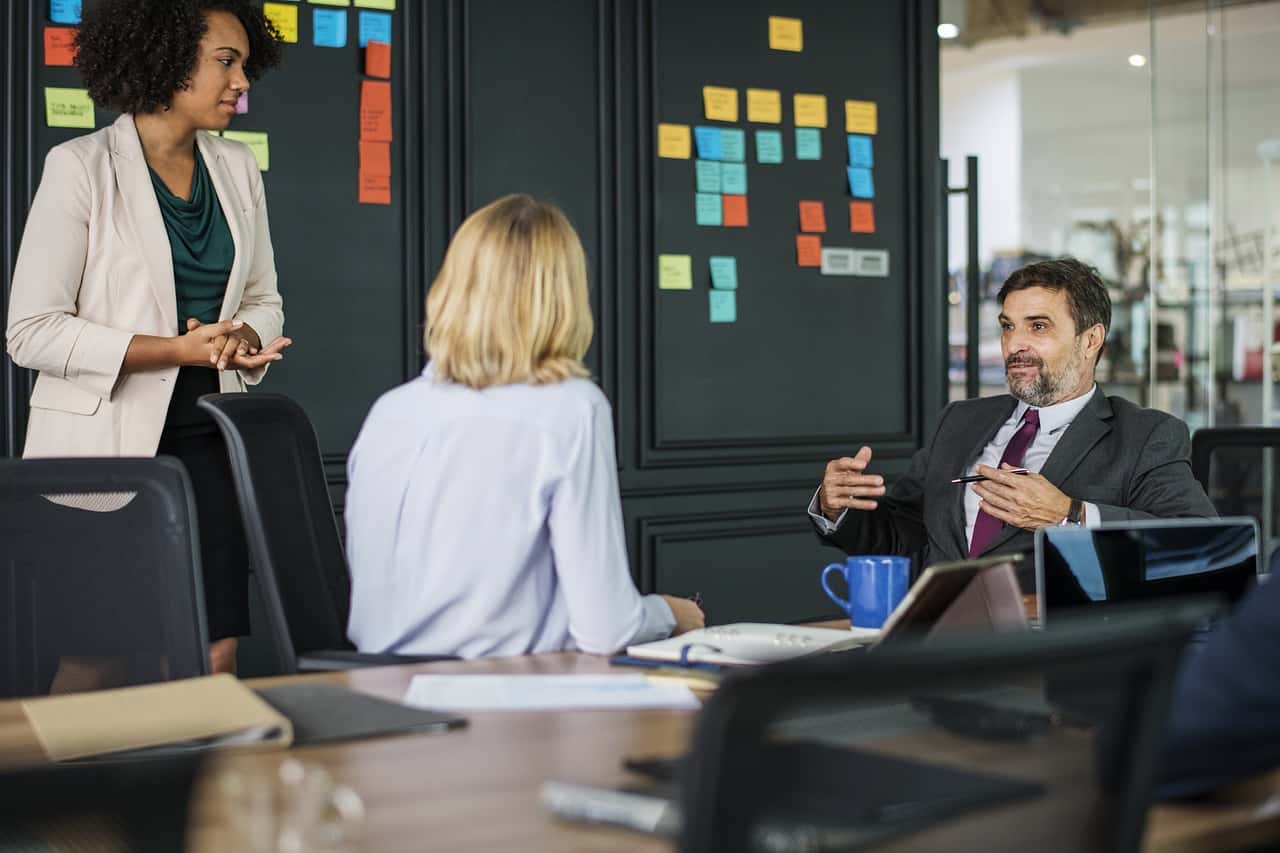 Robotic Process Automation (RPA) is a piece of technology formulated with the aim of automating as many manual tasks and business processes as possible. It's said that many successful businesses today acquire RPAs mainly to execute long and repetitive activities.
Investing in RPA software might be what your company needs to take it to the next level. Efficient and error-free business processes are just some of the gains your firm can enjoy once you acquire an RPA program. Making the purchase is an evolving process that requires you to be articulate as you choose what would suit your business needs.
This feature showcases some of the factors you need to consider as you select the right RPA software for your organization. Continue reading to learn more.
Design
It's believed that the design of a software program determines how it performs in its life span. Different RPA software platforms perform different tasks; choose one that'll meet your operations demands.
Some RPA software can work without human intervention, while others need human intervention. Suppose you aim for your business to have all processes automated. In that case, it's best to select an RPA that needs less intervention to perform efficiently.
A software's design also determines the level of maintenance needed. Select an RPA software that requires minimal maintenance. Acquiring an RPA software is an already expensive investment for your company, you can avoid costly checkups and allocate funds to other aspects of doing business instead.
Ease Of Use
Go for an RPA software that's non-invasive and easy to use and manipulate. Your employees should easily understand the software for it to carry out processes efficiently. Handpick a program that your team can modify to suit specific functions without the need for third-party intervention to avoid unnecessary delays.
Flexibility And Scalability
Your business is expected to grow over time, so does its operations. Hence, it's advised that you opt for an RPA software that you're able to adjust to suit your growing business needs. Buy from a provider whose technology can be upgraded. With an upgradeable RPA program, you don't have to go back to the drawing board and purchase another software once your business expands.
It's recommended to select an RPA software that can work across all the departments and fields of your business. This includes finance, information technology (IT), and human resource among others. With the program performing different tasks, you don't have to purchase separate software packages for each department which can be expensive.
Integration
For a new software to run efficiently, it should integrate well with the current technology assets your firm owns. Ensuring strong integration may permit quicker and more accurate automation.
Acquire an RPA software that'll work in sync with your already existing technology. It'd be unfortunate for you to purchase software, only for it not to end up being useless.
Security
Adopting an RPA software in your system will require it to process sensitive and confidential business data.
Find an RPA software that'll not only cater to your business needs but will also protect prized pieces of information from malware attacks. Select software that requires several layers of authentication before access is granted. Your chosen software should provide the level of security your organization needs based on its transactions.
Customer Support
Purchase your RPA software from a seller who offers outstanding customer support after buying from them. Different vendors provide different support systems such as setting up user forums, help desks, active community groups, support teams, and the like. Having different support channels will make the use of the RPA software easier. If you're experiencing a problem with your software, all you have to do is reach out for assistance without any extra cost.
Feedback
Check feedback on the available RPA software from those who have previously purchased the software. Reviews will give you insight as you choose your desired RPA software. You're able to identify issues experienced in the usage of a particular software and the software that's most preferred.
Feedback, in this case, also applies to vendors. Before buying from a specific provider, look at what their clients have to say about them and their product and service. Getting such information will help you know the legitimacy of the software you're acquiring, the vendor's trustworthiness, the customer service they offer, and many more.
Getting feedback on both the software and vendor will enable you to make an informed choice and decision.
Takeaway
Choosing the right RPA software for your business won't be a challenging task with the guidelines enumerated above. The significant factors to consider as you select your software are its characteristics, followed by the other secondary factors such as feedback and customer support. Be sure to choose the RPA software that complements and suits your business needs to make the most out of your investment.