How to Push for Accessibility as a Startup?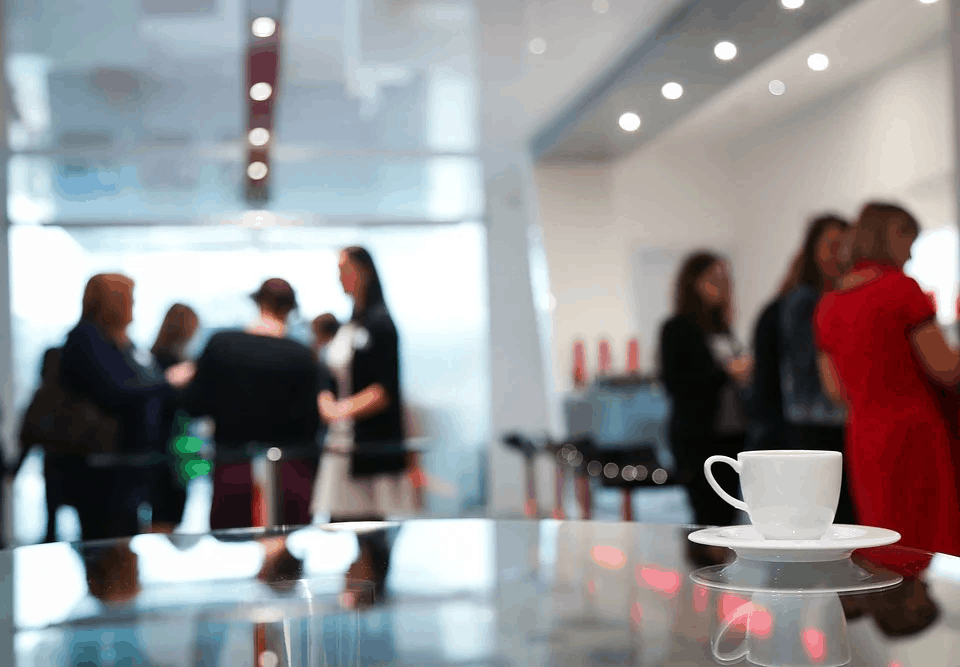 The interesting thing about pushing for accessibility as a new company is the fact that it is quite similar to how a large business or institution might step toward more accessibility in 2021. The reason why the playing field was leveled is the fact that the past year turned things around due to the pandemic. It created a strange scenario where most businesses have a similar chance of experiencing success moving forward — provided they learn how to make use of accessibility.
While the tips below will be great for a startup, keep in mind that they are also extremely relevant for companies of any size, as the year 2021 has plenty of opportunities for success. That said, here are just a few ways any company can push for accessibility moving forward.
Providing more accessibility to video content
Most companies make use of video content as it is one of the most efficient and convenient ways to make a difference. Video content is an easy and convenient way to spread a message, which is why plenty of companies are trying their hand at video content.
That said, not everyone can handle a video lecture without help. For example, the use of audio transcription is great for those that might have problems hearing, though there is also the issue of those who are blind or visually impaired. In such cases, there are audio description services available that can help them keep up with any video content. Keep in mind that accessibility is all about ensuring that everyone is considered. It is especially crucial for institutions providing a lecture through video content, as accessibility is the most vital part of a lecture.
Payment options aplenty
For those handling the online side of things, having the necessary payment options is crucial as most people will not look twice at businesses that provide one or two options.
If you want to ensure that your company is as accessible as possible and everyone gets what they need, alternative payment options are crucial to overall success.
The same thing goes for companies with a physical establishment, which could benefit from a ticket system for quicker orders.
Ensure all your staff are trained
It is one thing to train staff and ensure that they know all about their responsibility while working in the company. It is another story to train them to spot and be mindful of those that might need extra care during the employee's work hours. Empathy in the workplace is needed, as well as options provided by the company to help the staff treat their customers with the respect they deserve. In the case of online services, it is similar to having customer service at the ready in the event of questions.
Pushing for accessibility is something that every business should consider — especially in a year as unpredictable as 2021. There are so many uncertainties in the business sector that it can be easy to feel lost, but the one certain thing is that accessibility remains an absolute priority.