5 Office Tech Tools Every Modern Office Needs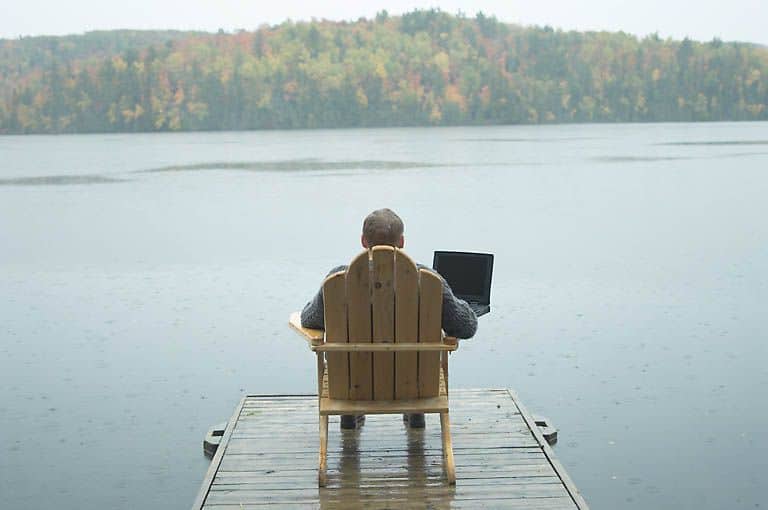 The most efficient teams operate on high-tech office tools.
In today's constantly advancing technology world, keeping up with the latest gadgets can be difficult for business owners like yourself.
However, obtaining the latest tools is crucial to both achieving your business goals and boosting your employees' productivity levels. Therefore, you need to continue reading to discover the top office tech tools every modern office needs.
Personalized Lighting System
Firstly, every modern office needs personalized lighting systems.
With this office tech tool, you can control your workplace's lighting effortlessly. This is especially beneficial for business owners who employ workers at different times.
If you manage both first and third shift workers, you need different lighting throughout the day. Moreover, those who employ workers of different ages require lighting changes on a daily basis.
After all, older workers need significantly more light than younger ones. You can adjust the lights in different areas of your office right from your smartphone.
Thus, you can keep all of your employees comfortable regardless of the time of day.
You can even do so without having to step away from your desk. Many parents consider this device to be one of the best smart home devices because of how efficient it is. Purchase this office tech tool for more efficient work days at your home and work offices.
Interactive Whiteboards
The most productive teams also use interactive whiteboards. These office tech tools enhance collaboration among employees. Your team can use them during meetings to update one another through presentations. They can sketch and share their ideas with each other during projects as well.
Interactive whiteboards provide teams with these opportunities by allowing them to enter group sessions. Once added, employees can review each others' notes, create new documents and log onto relevant programs. If you want to improve your team's workflow, purchase this office tech tool.
High-Tech Desks
Additionally, modern offices utilize high-tech desks. The best desks come with built-in cable grids so that your employees can keep their wires organized.
They also have docks for mobile devices built into them for even more convenience. Since these advanced desks are becoming more popular in workplaces, you might be able to find them at used office furniture stores as well.
For example, ROSI Office Systems Inc. has served as a leading provider of high-quality, low-cost executive office furniture solutions for businesses in Houston. Then, you can upgrade your office without breaking the bank. Either way, this is one of the best office tech tools, making it worth your capital.
Noise-Canceling Headphones
Modern offices also equip workers with noise-canceling headphones to improve workflow. Since both large and small companies can get loud at times, these simple office tech gadgets benefit many employees. It also benefits employees who do not enjoy listening to music while they work. Those who get distracted easily perform better with noise-canceling headphones as well. Therefore, even employees who work in quiet offices could use these devices. Consider using a portion of your budget to gift your employees with budget friendly noise-canceling headphones. They will appreciate the office tech tools and improve their productivity levels too.
Wall-Mounted TV Dashboard
Finally, consider purchasing wall-mounted TV dashboards. You can also buy the best TV ceiling lifts if you prefer to take that route instead of mounting your dashboard to a wall. Either way, these office tech tools do more than just impress clients, customers and prospective new hires. They also assist you in informing your current employees of important notices. If the office will be closed for a holiday, you can display it on the TV dashboard for everyone to see.
When your company achieves a goal, you can put a congratulatory notice up to brighten your workers' days right when they walk in the door. Some companies even use them to show employees where they stand in the industry's ever-changing charts. Regardless of how you use the dashboard, installing one on your wall will increase engagement in any modern office.
In order to boost your team's efficiency, you need to implement the latest office tech tools.
For instance, purchase a personalized light system to meet every employees' needs without having to stop your own work.
Get interactive whiteboards to improve collaboration among employees during meetings and while working on projects with one another.
Find high-tech desks that allow workers to keep their technological devices fully charged and organized. Show your employees that you appreciate them by presenting them with noise-canceling headphones. Lastly, consider buying a wall-mounted TV dashboard to keep employees informed about company updates. Every modern office needs these office tech gadgets.