Best TV ceiling lifts for flat screens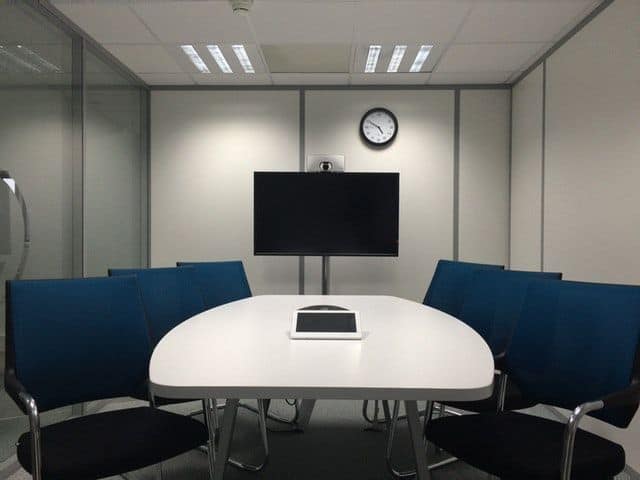 Want to buy the best automated TV lift?
No problem. Here we will review 3 best elements of a motorised TV lift cabinet. More info you can view on the website actuatorzone.com.
So let's move on and find the best TV lift for you:
1. Touchstone 23202 Whisper Lift II
You can set up your TV with its 24V-motor lifter in almost no time. Its motor raises a TV up to 68 inches within only 30 seconds. It also gives 36" of stroke.
Besides, this TV lift is easy to install and use. There is a universal hardware kit which includes machine screws and bolts to accommodate the most models and brands of flat-screen TVs.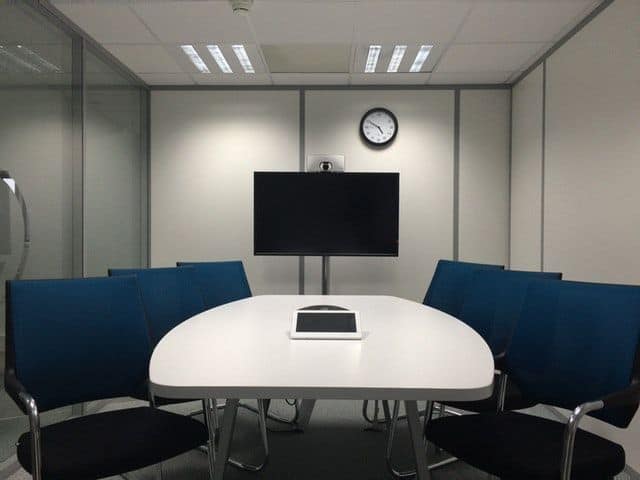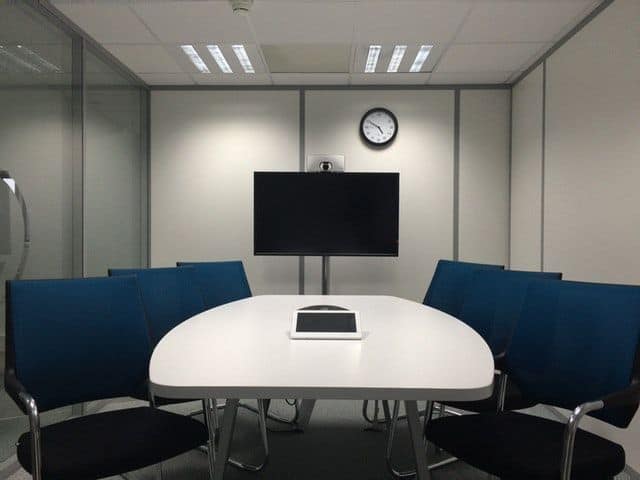 You can mount this lift to your wall or ceiling. That will allow you to mount the flat-screen TV to face downwards. There is no need to hire a tech because you are able to do it yourself. This lift is characterized with stability and strength. It is able to secure and hold televisions, which weigh up to 100 lbs, that have a 120 lbs lift capacity. This model also features the unique mounting mechanism which fastens the flat-screen TV to your quick-connect bracket with guaranteed security and safety.
The lift has heavy duty steel construction. It was designed by experts and is constructed from the sturdy steel for unmatched stability and strength. The Whisper Lift™ II has all the equipment to provide the durability and power that you need in order to mount the TV set in the hassle-free way.
2. Firgelli Automations 50″ Drop Down Tv Lift Mechanism
This product has the next features:
It is designed to accommodate TVs up to 50″ tall.
Its plugs are designed for 110 volt outlets in North American region.
It is easy and simple to operate through RF remote control.
Its memory setting makes users be able to custom set such an amount that the TV would lower for the optimum viewing angles.
It features the adjustable drywall bracket that enables its user to flush the mount a piece of the ceiling to the unit bottom. Hence, if it is not in operation, there is nothing visible.
3. Inca Corp. – In Ceiling Flip-Down For 48-55″ TV
The TV lift by Inca brand is specifically designed in order to store the Flat Screen TVs in your ceiling and also lower them for the viewing. The motorised mechanism is ultra-silent and made of some steel and aluminum, and powder coated black for a long-term service. The unit includes a plug for your TV and the temperature sensor fan that is needed to keep it cool when it is in the stored position.
The TV lift is possible to be mounted in an accessible and convenient location.
The j-box has a selector switch used to choose various control modes, and also the built-in rocker switch in order to lower and raise the unit.
The provisions are designed to "unroll" your video cables, when the unit is deploying, and also retract them if this unit is in a stored position.
The TV mounting plenum is used to enhance the heat flow from your TV.
The TV lift can be configured for using anywhere in the world through the choice of accessory package.
Enjoy watching your TV and have a great day!
Have fun!