3 Ways Technology Is Evolving Warehouse Management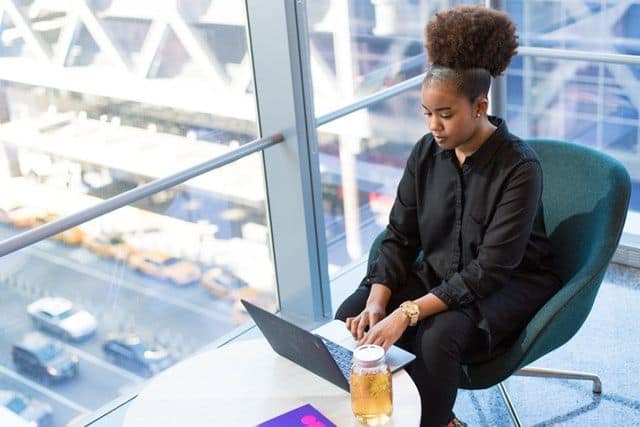 With the exponential growth of shopping, demand for faster delivery of merchandise is redefining the supply chain. Technology is evolving and it impacts everything from communication to operating the business.
Technology is transforming warehouse management with agile operations. Also, it enables the warehouses to provide error-free orders and fast delivery.
When it is about warehouse management, proper evaluation and implementation of crucial technologies help to improve profitability. These days, warehouse managers can choose technologies like NetSuite Implementations to improve efficiency, reduce costs, and streamline operations. Here are three ways through which technology is evolving warehouse management.
Automation improves agility
Both understock and overstock are costly and results in storage challenges in the long run. Also, it brings a loss of trust from customers. Of all the leading issues in warehouses, human error is the most common and it costs the industry a lot in terms of lost revenue.
The only way to combat this challenging situation is by implementing an automation process. However, there are plenty of technology solutions that bring agility to warehouse operations. WMS (warehouse management systems), for example, NetSuite Implementations, are the latest technology adopted by modern warehouses. They help to maintain inventory levels and manage space utilization to improve profitability.
Different types of analytical solutions used for forecasting the operations of a warehouse provide better demand predictions. That way, it allows the warehouses to fine-tune the inventory in the warehouse by avoiding issues such as overstocking and meeting the demand. Overstocking consumes valuable storage space in the warehouse and contributes to storage costs in the long run.
Collaborative mobile robots and different types of automated vehicles are some automation technologies used in distribution centers and warehouses. They help to keep the warehouse associates right on their tasks by improving accuracy in order picking through each task.
AI produces data-driven processes effectively
There is no question that machine learning and AI are making a huge impact on warehouses by inducing effective, data-driven processes. Automated vehicles, for example, leverage AI and machine learning to optimize the workflow. They pick the routes in real-time and reduces unnecessary walking throughout the warehouse, thereby increasing productivity.
Automated vehicles or collaborative mobile robots make faster decisions depending on the warehouse conditions and current work. That way, they help the associates to manage several tasks at hand while taking a single trip to the floor. Moreover, real-time analysis of order stats allows managers to optimize picking routes and reduce congestion.
As such, they improve productivity and safety features. Another remarkable feature of automated vehicles or robots lies in their flexibility because it enables warehouse managers to operate at much lower capital costs. Warehouse owners can purchase lots of robots to meet the demand in normal conditions.
Also, they can rent extra units when the demand is high to cope up with the current situation. And, they can return the units when the demand becomes normal again. Savvy warehouse managers keep up with the competitive market by implementing technologies that improve agility, increases efficiency, cuts costs, and boost profits. Using cutting-edge technologies like NetSuite Implementations, businesses can get a competitive edge.
Scanners, sensors, and IoT improve accuracy
Different types of intuitive technologies such as barcode scanners, sensors, and IoT enable warehouses to improve the processes that were once error-prone, time-consuming, and manual. One good example is inventory management. Back then, warehouse associates have to count each item manually, the number of items, and documented SKUs.
The whole process was subjected to human error, time-consuming, and tedious. However, with advancements in technology, warehouses now have automated inventory counts. But many warehouses use manual inventory counts for auditing processes. The inventory management system becomes more efficient through automatic data collection. Take the RFID tagging system as an example.
The RFID tags can transmit data automatically and provide better visibility to the various levels of inventory in real-time. Barcode scanners and labels are other great options that improve efficiency in warehouses. These technologies allow the warehouse associates to make proper documentation of the inventory data with the help of a barcode scan.
It is a more reliable way to gather data rather than depending on the manual mode, which is prone to errors. Even mobile devices are now equipped with barcode scanners. Furthermore, coupled with cloud computing, associates can access the software for real-time data analysis.