How to Set up Spectrum Internet?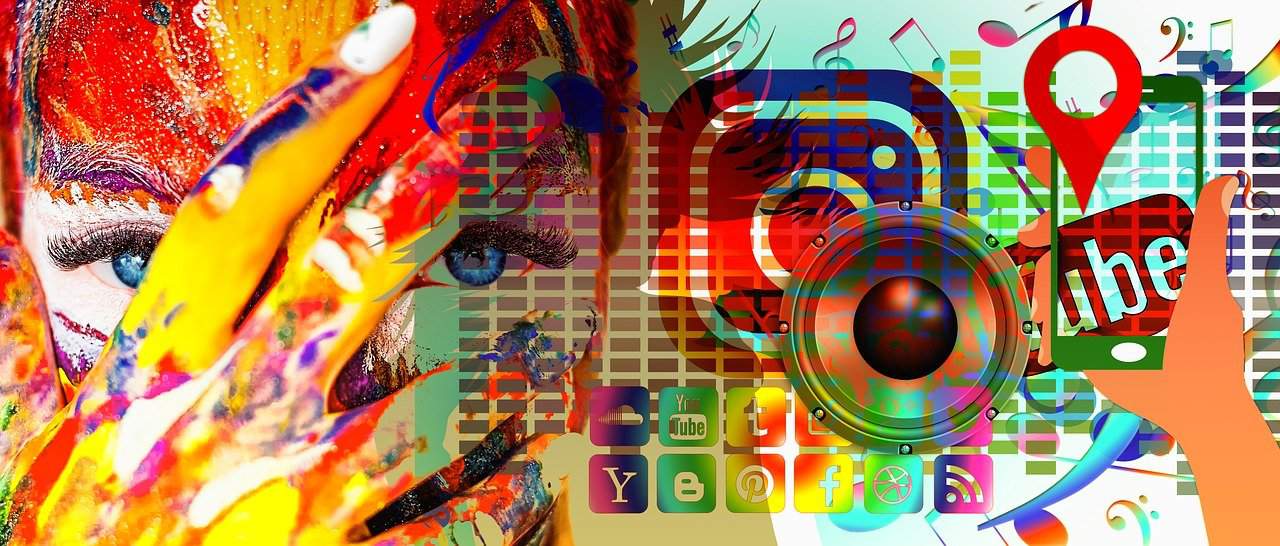 Almost every internet service provider in the United States offer technical installation service.
Spectrum sends special technicians who come to your doorstep and set your internet so you can use it.
There is always a charge for a technician who visits your place for the setup, and Spectrum charges around $50 for it. If you have already signed up for spectrum internet service, and you are waiting for the procedure, you can click below and find out more about it.
https://www.localcabledeals.com/Spectrum/CustomerService
People find it very difficult to pay up to a charge of $100 after signing up for internet because it is a hefty amount to pay. Since last year almost all the top internet service providers like spectrum started offering self-installation kits.
If you opt for self-installation then you should read this article in detail because we are going to mention how you can self-install your internet very easily at home.
You will receive a self-installation kit at your doorstep which will be sent by spectrum, the charge for self-installation is only $10.
Make sure you have the following things in the package
when spectrum send you the package you need to make sure that you have everything that you need to hook up your internet right away period we are mentioning the list of components that should be in your package down below,
It should have an internet modem.
There should be a Wi-Fi router.
It also includes coaxial cables.
You can also find it in Ethernet port.
If all these things are available in your package then you can proceed further with your self-installation process.
How to install your Modem?
To install your internet modem, first, you need to understand the function, so you will properly know what is the role of a modem how you can connect it.
The modem is used to connect your internet with your internet service provider so you can get the signals but it does not provide you wireless internet signal. Once you get your modem you need to connect with the cable and power cable which will be connected with the power outlet.
Once your modem is connected you will need to turn it on. Wait for a few minutes, once the light on the modem becomes green you will know that it is working.
Connect the Wi-Fi router
The modem connects you with the internet service provider and if you want to get wireless wi-fi service, you will need a Wi-Fi router that distributes the signals of the internet. You will get a Wi-Fi router on rent from Spectrum for $10 a month. If you don't get it, you can also be your own router from Amazon online and make sure that it is compatible with your internet.
You need to follow some simple steps that we are mentioning below to make your router work fine.
Connect your router with your modem with help of an Ethernet port which you will get in the package.
You will need a coaxial cable to connect your router and modem.
You will also need a power cable to connect your router with the power outlet and turn it on.
Just make sure that you wait for at least 10 minutes before the light becomes static blue. This will indicate that your router is working fine.
Just activate your internet on devices
Once you have set up your modem and router and you notice that it is working fine. The next step is to connect your equipment with your internet.
You can either use a laptop or a mobile phone. Open the network settings on your laptop and you can find out SSS ID on the back of your router along with your password. You will need to add it to the network setting and connect your devices with that. When you are done with that, you can change the password if you want later on.
You will receive a link from Spectrum that will require you to add your official account number which will activate your Wi-Fi network.
You can also visit the website
Spectrum provides all the details in a guide which you can check on their official website, and follow the instructions that are mentioned. Moreover, when you get your package it will also include a manual that will contain all the instructions which we have mentioned in this article.
Sometimes users face issues even when they connect the equipment in the right manner that can be because of some technical issues. In such a case you can contact the spectrum customer service department, and they will guide you throughout the process.
Summing up
It is always better to go for the self-installation process because it is easy and it allows you to save some extra bucks. Why should we spend $50 when we can do it in $10 by ourselves.