Some Basic Information on Big Data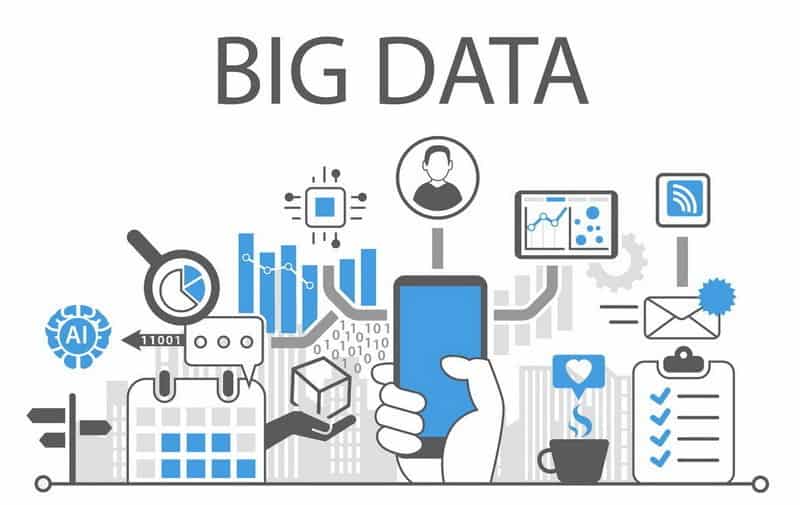 The last few years have seen a surge in the amount of data generated. There are many reasons for this. First, many people now have access to digital devices and tools. The increase in the number of people that use social media platforms is one example. Another reason is the popularity of the internet of things (IoT). This has to do with how data is extracted from software, sensors, and other things.
The whole point is that the world is seeing the generation of data more than ever before. If you are interested in knowing more about this, you can watch: https://www.youtube.com/watch?v=bAyrObl7TYE
Well, you should know that the large amount of information generated can be a good thing as it offers value. This can be for government organizations, privately-owned companies, and regular individuals. However, data analytics has to be taken seriously for this to happen.
What Is Big Data Analytics?
This has to do with analyzing a large amount of data generated to get value out of it. To do this, there has to be a good combination of mathematics and sophisticated technology systems. This will help get the information needed.
For instance, pertinent government organizations can use it to get information about citizens scattered all over the country. The ability to get the information is complicated considering that it is scattered on various devices. However, the process has to do with sourcing the needed information and making it available so that a purpose can be fulfilled.
What Makes Big Data?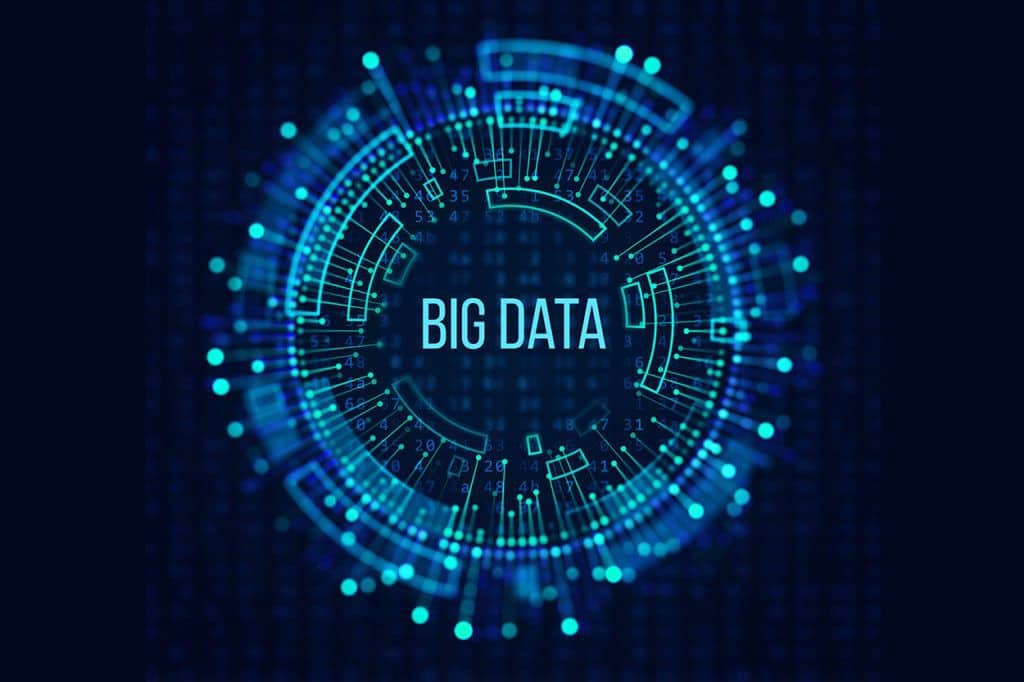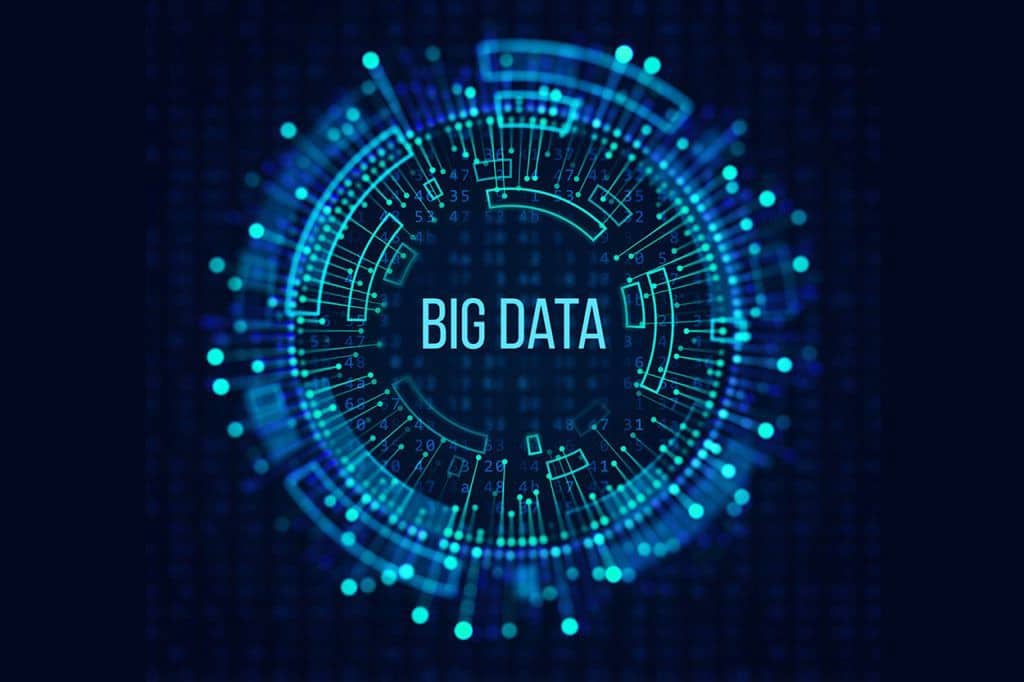 It involves something that represents all of the following:
Speed
All of the information is generated at a very high speed. This is why the services of a big data analyst are needed to obtain the relevant information.
Volume
The information generated is vast; this is why it has to be properly sorted to make the most of it.
Variety
It is the work of the big data analyst to fish out the needed information. In its raw form, relevant and irrelevant information is scattered. So, the analyst is charged with the responsibility of bringing out relevant ones.
Value
Although it might not seem useful in its raw form, it should be able to offer real value after being analyzed.
What Do Big Data Analysts Do?
What these service providers do with it includes the following:
Collection
There is data scattered all over the place. Social media channels and imputed reports from publicly used facilities are just a few of the places it can come from. For more on this subject, you can read this.
One of the important works of these professionals is to collect data from relevant sources. The kind of client they are dealing with will determine where they will search.
Storage
They also need to make sure what they have gathered is properly stored. This is so that the vital information obtained for the client's use will not be lost.
There are many ways to properly store information in this day and age. For instance, there is such a thing as cloud storage. Also, many service providers in this business duplicate their gotten information just so that they have a backup.
Processing
The combination of mathematics and sophisticated technological systems helps a Big Data Company process what they have collected for their client.
This is because it is useless in its raw form. However, the processing is an important step in coming up with something that will be relevant for the client.
Analyzing
Many companies, government agencies, individuals, and many others need to make the most of big data. This is possible because veracity is one of its features.
However, it has to be analyzed before value can be gotten out of it. You should know these professionals are responsible for properly analyzing what is gathered.
Discover Pattern
There is a side to big data that helps people understand things better. For instance, we can easily arrive at relevant and reliable statistics using it.
It is the responsibility of these analysts to identify these patterns. This is done by using the combination of mathematical skills and sophisticated technological systems as explained above.
The Types of Big Data Analytics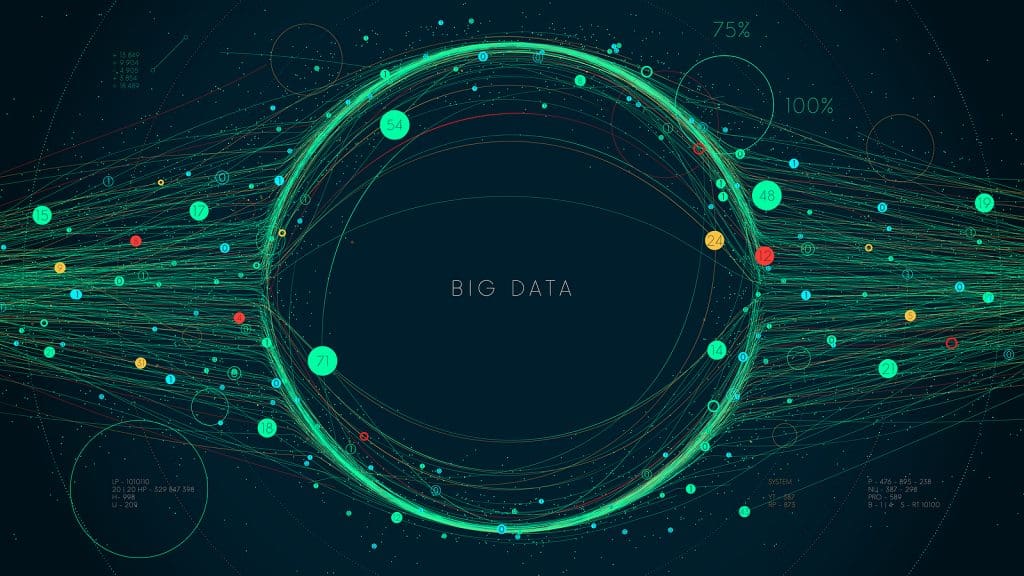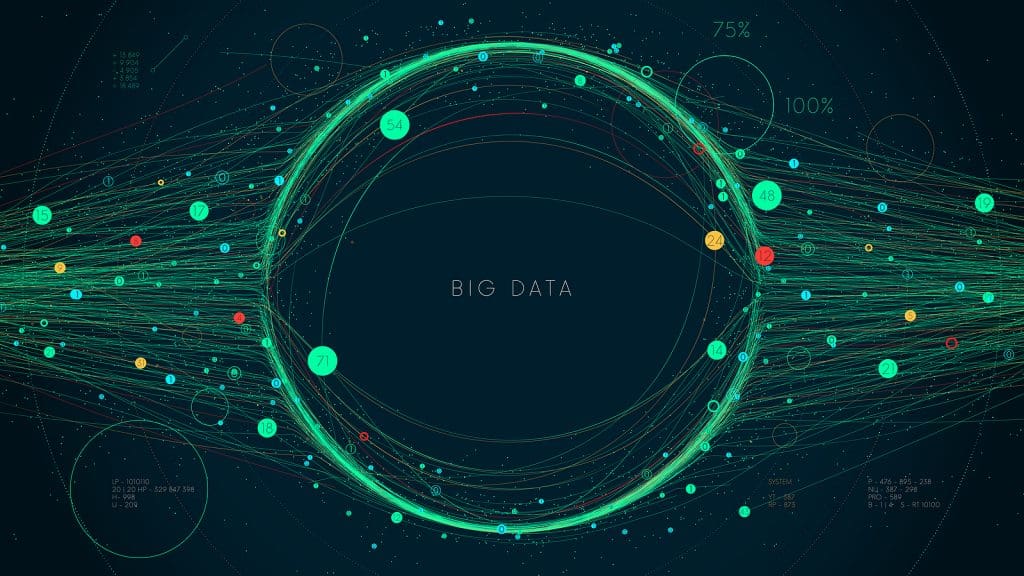 The types include the following:
Descriptive
This sheds light on what happened in the past and why it happened. It arrives at reliable conclusions using information presented by reports and graphics.
However, this type is restricted because it tells nothing about future happenings. So, clients that want this have to consider another type.
Diagnostic
Frankly, there are similarities between this type and the one explained above. However, this one is more particular about why the event happened. This understanding could better help the client trigger a recurrence or avoid it in the future (as the case may be).
Predictive
This is one of the types that are very used by companies. This is because it helps them prepare for the future by making the most of previous information.
For instance, it can help one know how much the cannabidiol industry should prepare for sales growth in the next few years. This information will then help manufacturers in the market make informed decisions.
Another example is global warming. This type can help us know how much of the earth will be adversely affected if we do not take the right measures.
Prescriptive
This is one of the types that make everyone benefit from what big data has to offer. To do this, the analysis of available resources, current performances, past performances, and a few other things helps arrive at possible scenarios or situations.
The essence is so that the strategy employed or action undertaken will be right. For instance, this can be about giving ideas about alternative routes instead of somewhere congested.
Wrap Up
So much information is generated in this day and age. They can offer value if collected, stored, processed, and analyzed properly. This is one of the responsibilities of these analysts. Considering the advantages of making the best use of data, we advise that you hire the right service provider.