Different Ways to Learn Another Language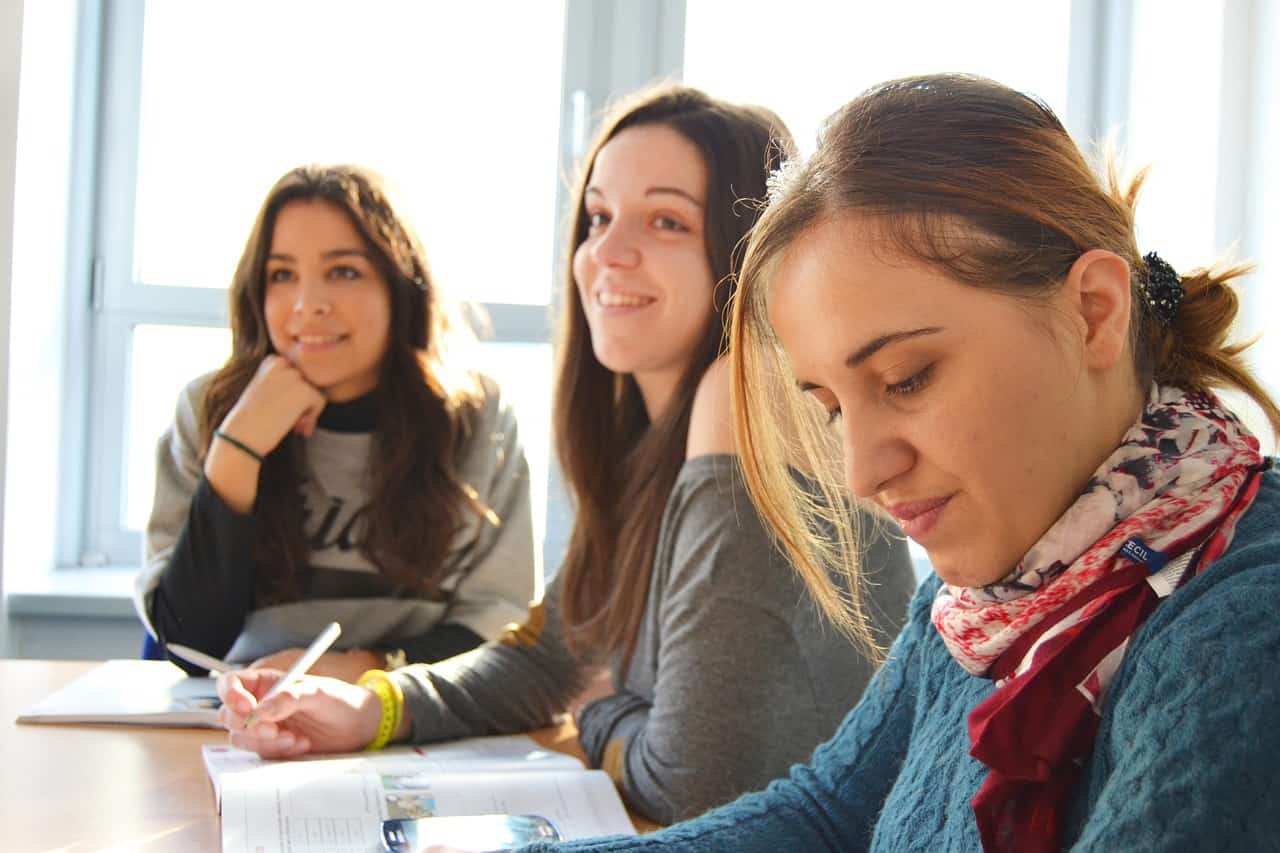 Have you always wanted to learn another language like Spanish or German?
Would you love to become fluent and visit the country?
A lot of people want to speak another language other than English. Often, this involves taking classes or reading books.
But, this is not always the best way to learn another language.
Not only does it rely on you to pronounce words and guess how they are, but it also means that you do not hear native speakers. Here are some different ways to learn another language that can really help you improve your knowledge.
Watch a Movie
There is no better way to learn a language than to see and observe native speakers having a conversation. Well, you can do this from the comfort of your own home. In other words, you can watch a foreign movie. You can use an Android TV recorder to find and watch all the movies you want later on. This way, you can learn how to pronounce popular words and phrases so that you can have a conversation one day too and feel confident about it. Watching and listening to a language is a lot easier to absorb than reading about it.
Find Native Speaker Friends
The internet is a great thing and there is a wealth of information you can use to your advantage especially when it comes to learning a new language. In particular, there are plenty of websites, as well as using social media, which can allow you to make friends with native speakers.
This way, you can speak to them virtually or meet up in person. Having real life conversations is going to allow you to become better at the language, as well as learn faster. It can seem scary at first but you will start to enjoy having these types of conversations when you know the basics.
Listen to Audio Books
A lot of people struggling to learn a language when they are just reading words and phrases. It does not help with how to pronounce certain words and understanding the flow.
But, hearing native speakers can help. When you are learning, it will be beneficial to listen to audio books. This is something that you can do on the go, such as driving to work or when you are at the gym. What's more, you can hear how to say popular words and phrases that you want to learn.
Go to a Restaurant
So, this next tip is going to take some confidence.
But, it is definitely going to help you improve your language skills. We are talking about going to a restaurant.
For example, if you are wanting to learn French, look for some authentic and real French restaurants. This is where you can practice your skills and interact in that language. Most people are going to speak English here.
But, if you tell them that you are trying to practice your French skills, most of them are going to be more than happy to help you. In fact, they are going to appreciate that someone is trying to learn their language!
Arrange a Vacation
If you have some time and money to spare, as well as being determined to practice your language skills, bite the bullet and arrange vacation.
You can use this as an opportunity to dive into the language and learn it first-hand. Again, this can be a scary experience especially if you are going to be traveling alone.
But, a lot of native speakers are going to try to help you there. So, be bold and see if you can visit the country and speak their language. You could even stay with a host family or take a course abroad in order to get even better.
Listen to the Radio
The internet is going to be your best friend when it comes to learning another language.
There are just so many resources out there you can use and a lot of them are free too. For example, you can look up radio stations that are going to speak in this language.
This way, you can have some fun and try to understand their conversations.
Of course, you are going to get a break by there being songs in between people speaking.
If you are lucky, you might even get to listen to songs in that native language, which can be another fun way to learn new words and phrases. Just make sure that you understand the lyrics first.