5 Tips to Optimize Your LinkedIn Company Page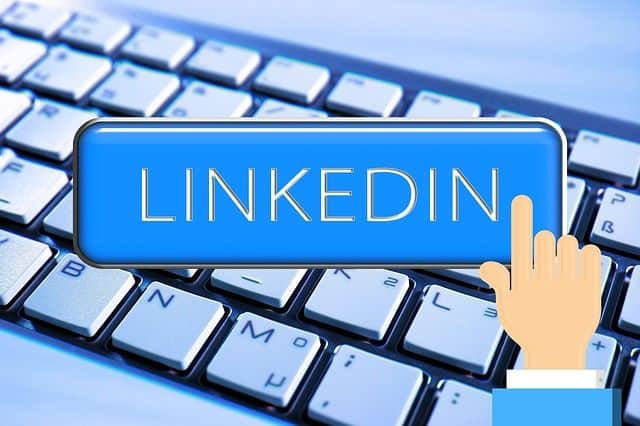 LinkedIn is the leading platform for B2B lead generation and it's becoming the most popular channel for content marketing in many industries.
And though more and more marketers are starting to use the channel to generate leads in myriads of creative ways, often the basics are forgotten.
The basic and perhaps most important step in lead generation on LinkedIn is optimizing your LinkedIn company profile.
For example, if you're a marketing manager at a lead generation agency in London and you have your personal optimized to a T. All your t's are crossed and your i's are dotted. But your company profile is horribly empty of content and personality.
Then your outreach won't be as successful. Often times your potential clients will go to check out your company page and it will make them decline your offer to connect.
So how do you optimize your company page on LinkedIn?
Here are the best tips and tricks:
1. Provide all the information about your company
The first step is filling out your bio and all the relevant information about your company. Include in your bio things like your mission statement, some of your top accomplishments and a CTA with a free resource or offer.
The banner image for your company should not only display what you do clearly but also describe the benefit to the client. It's a basic pillar of good copywriting that you always focus on what's in it for your potential customer.
So make that banner enticing and attractive for your ideal connections on LinkedIn.
3. Post content regularly
We can not overstate the importance of posting content regularly. In the beginning, you will have around 50-100 views for each piece of content and you might be tempted to stop posting, thinking that the views count is too small.
But don't give up! The most consistently you post the more views you will get on your posts. It's very likely that the people that you are contacting on LinkedIn are going on your company profile and checking the content you posted to see if you are a legitimate business.
If your feed is full of good quality content and you've been consistently posting then you will likely make a great first impression.
4. Conduct video interviews with experts
Video is booming on LinkedIn with some marketers getting tens of thousands of views. Conduct video interviews with experts in your industry and make short 30-60 snippets for your LinkedIn feed. You will not only gain new followers but build trust with your audience by showcasing expert opinions and tips
Hashtags are a great way to get your content to show up in peoples' feeds. Find the hashtags that are popular in your industry and try using some in your content. You will see your views and reactions to your posts increase dramatically.
Recap
If you are using LinkedIn to generate B2B leads you need to optimize your company profile page. I don't care if you are a manager of a lead agency in London or Beijing, your company profile is an integral part of your image and will make a bad impression if it's not optimized. Here are the tips you should follow:
1. Provide all the info
2. Make a descriptive banner
3. Post content regularly
4. Conduct video interview with experts
5. Use LinkedIn hashtags
If you follow these tips you will take your LinkedIn lead generation game to the next level.
Good luck!