4 Key Steps to Choosing The Right Social Media Influencer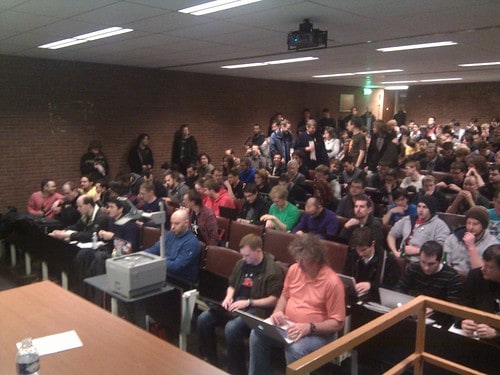 Social media influencers can be a big boon to your business if you know how to use them the right way.
Finding the right influencer can help your marketing reach large numbers of new customers and increase your business dramatically.
However, if you choose the wrong social media influencer, you can just be throwing away money and wasting your business's valuable time and resources.
Below are four key steps to help you find the perfect social media influencer for you.
1. Know Your Audience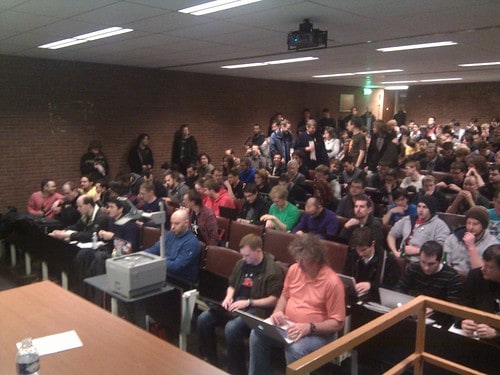 Image via Flickr by codepo8
It may sound simple, but knowing and identifying your audience is a key step to finding the right social media influencer. Does your business cater to a very specific niche, or do you aim to reach a large, general audience? Finding out who you're trying to reach is the first vital step towards finding an influencer who has a connection with your potential customers.
Then you must find an influencer who reaches that target audience. The more closely aligned the influencer is with your audience, the more successful the campaign is likely to be.
2. Find Your Influencer's Engagement Numbers
It is important to know how many people a social media influencer reaches, but it may be more important to determine how many people are seriously engaging with this person, commenting on their posts, sharing the information with their friends, or responding directly to the influencer. It's one thing to say a lot of customers visit a website, but how many of them read the content or buy merchandise? Engagement numbers give you this important information that could be vital to your business.
3. Determine the Frequency of the Influencer's Posts
Most social media marketing campaigns last more than one post. Simply put, the more frequently your influencer discusses your product or business, the more effectively that product will be placed into the consciousness of your potential customers.
If an influencer writes only once a week, your campaign may not reach your audience as rapidly or as effectively as you'd prefer. Make sure you're comfortable with the frequency of your influencer blogs or posts videos and that it fits with the goals of your campaign.
4. Find an Authentic Influencer
It is important to find a social media influencer who readers find authentic. Do they come across as trustworthy to your specific target audience? What about them reaches your audience and keeps them coming back for more information and relevant content? If your audience doesn't find your influencer authentic, your entire campaign can be wasted.
The influencer should also match the tone your company wants to set. Is your brand brash? Trendy? Family-oriented? Find somebody who touches your target audience and relates to them in a way that is consistent with your company's voice. This will help keep them coming back for more content about your brand.
Using a social media influencer the right way can really increase the success of your marketing campaign. It can help you reach a new audience and promote your brand to new people. It will only be effective, however, if you find the right person to deliver your message.