Easy Way To Add Multiple Links In Instagram Bio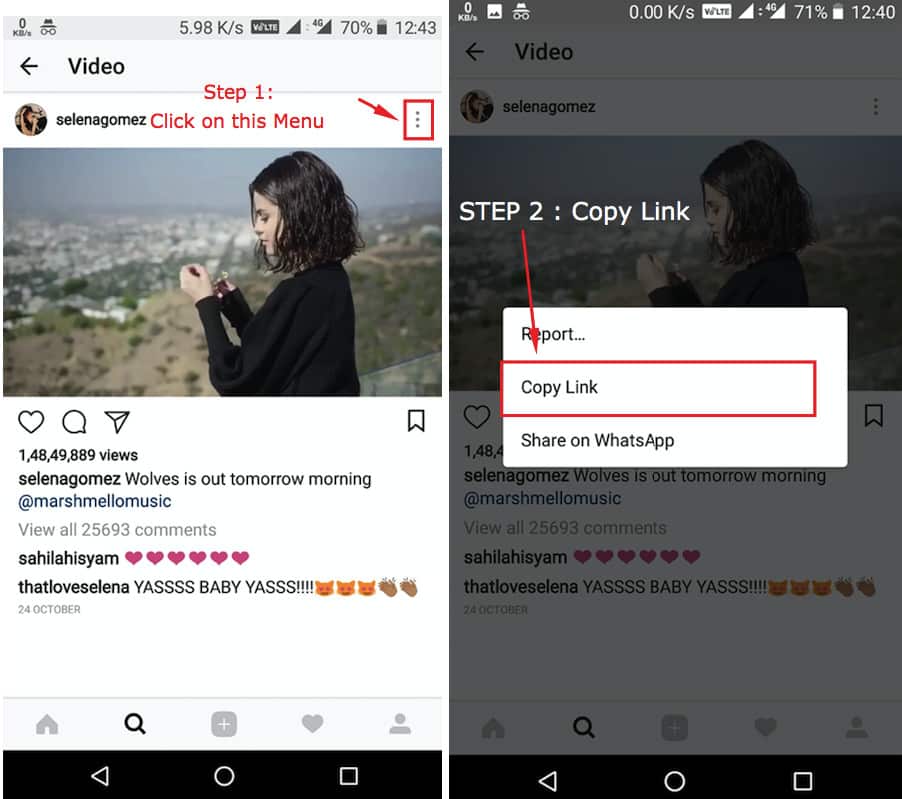 Looking for an easy way to add links in your Instagram bio?
Well, you landed in the correct place. In this article, we have added a tool, which can help you to add multiple links in your Instagram bio, easily and quickly.
Instagram is one of the top social networking sites used by hundreds of millions of people all over the world. After Facebook and Twitter, Instagram is the most used social networking site in the world.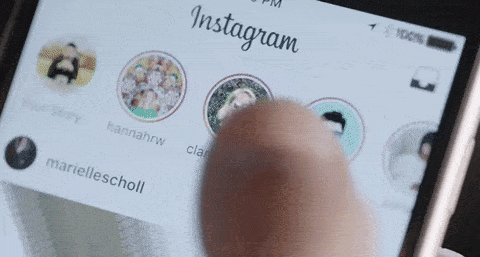 Instagram made easy to use but made very difficult for those who want to grow socially. There are a lot of people, who social media marketing and helps many enterprises. Instagram provides very fewer resources for influencers other than paid. Instagram allows every user to have only one link in their bio. If you are an influencer or social media marketer, most of the times, you need to add multiple links, which is not possible in Instagram.
It's an open fact that Instagram allows users to add only one link in Instagram bio. There is no way you can add two or more links in your Instagram account. But by using third-party tools you can add multiple links in your Instagram profile very easily. Fololink is the name of that tool. Fololink tool easily adds two or more links in your Instagram bio. Don't worry, Fololink will not do any changes to your Instagram account. All you need to do is, Fololink provides a link and you need to place that link in your Instagram bio. That's all. The rest of the things are managed by Fololink itself.
What is Fololink?
Fololink tool is nothing but a platform where you can add all your important links. It's works as chain system. Fololink will have a collection of your links, and your Fololink profile link will go in place of the link in your Instagram bio. When a follower comes and clicks on your Fololink profile link, he will be able to see all your saved links. That's how you can add multiple links in your Instagram bio.
Why Fololink?
Fololink is easy to use tool to add two or more links in your Instagram bio.
You can use this tool on any device.
Free of cost. Fololink will never charge you for saving your links
And a lot more interesting features…
How to use Fololink
To use Fololink, you need to create an account on Fololink.
To create an account on Fololink, Follow this link.
If you wish, you can create an account using your Facebook account or Instagram account.
If you do not want to link your social profiles with Fololink, then you can register with your email address.
Fill the sign up form. Choose your desired Username, which is very important. Email should be genuine since a verification link will be sent to the registered email address
After submitting the form, open your email and look for the verification link. Sometimes verification link goes to your Spam folder. Kindly check and verify your email address.
After verification, you need to log in.
After login, on Dashboard, you can see two fields. The first field is the context of your link and the second field is to add links.
You can add as many links as you want. No limit on the number of links you add
After adding links, in the top right side of the page, you can see custom link to your Fololink profile. Simply copy that link.
Now open Instagram, in settings, replace website field with Fololink profile link.
In such a way you can add multiple links to your Instagram bio.
Got questions?
Feel free to contact us or comment below!