Tips and Tricks for Packing Fragile Items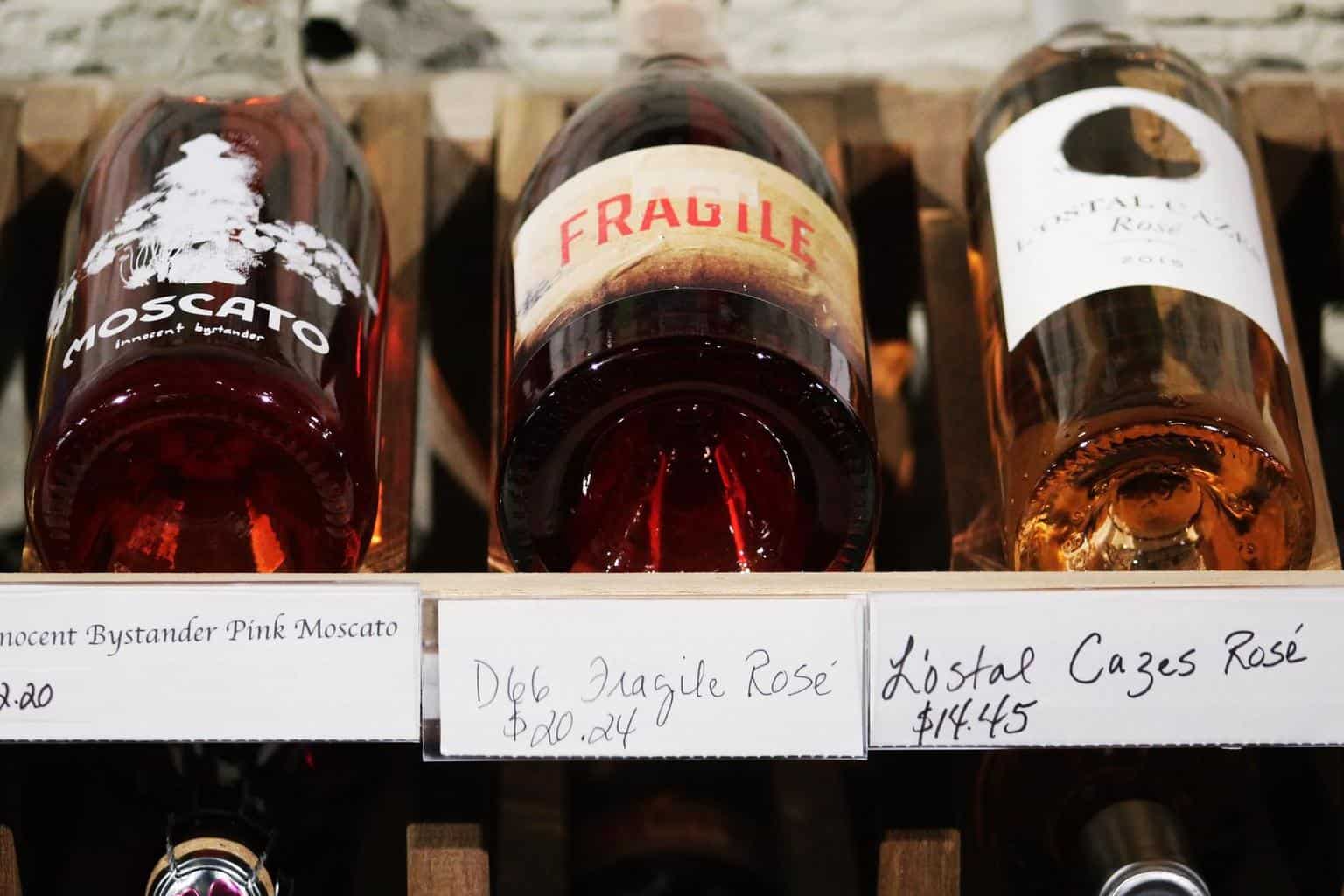 Your business in the eCommerce space is thriving, and while you're new to the arena, you're gaining some traction with more and more customers ordering from your website. What do you do now?
Well, you need to start thinking about the quality of the packaging and shipping suppliers you use as well as ensuring that the products you send arrive in one piece.
Being a business that sells, you're going to spend more and more time sending out parcels to your customers filled with all the goodies they've bought from you. It's exciting, but packing fragile items? Oh, that bit is not easy! I have several words that I could use for packing fragile items, but this is a business blog and I don't curse here. Much.
So, you need the best possible advice to ensure that your stuff gets from A to B in the best condition possible. Sure, you may pay out for insurance to keep you covered on the way, but that doesn't mean that you want to have to use it.
Let's pretend that insurance isn't something that you can rely on. Instead, let's take a look at this useful list of tips and tricks to packing your fragile items for shipping.
Reuse and Recycle
Use your own recycling bin for inspiration!
You've already bought your labels and products to get your packaging ready to ship, but have you considered the inside of the box? Fragile items need your support. According to enKo website, it's advised that you recycle as much as possible to lend a cushion to them. Think:
Shredded paper
Newspaper
Egg boxes
Cardboard inserts – you name it, it works.
Obviously, it would be irresponsible to advise that you pack with anything with personal and private information on it, so sending shredded financials is not a good plan!
So, think about how you can pad out the boxes that you want to send with recyclable items from the pile in the kitchen corner. Those using a home office can always invest in the right shredding equipment, which will come in handy for those delicate packages that need that little bit of help to remain intact on route.
Commercial Packaging Products
Buy packaging commercially to surround your delicate belongings!
Packing Peanuts
Everyone loves polystyrene peanuts when it comes to packaging – except the customer. When you are sending your parcels and products, think ahead. You know as well as I do that it's annoying to pull a product out of a box and get showered with tons of tiny white peanuts.
They are a pain to clean up and no one wants the inconvenience of going Indiana Jones on an item to avoid the peanut clean up (hey, that rhymes!).
Bubble Wrap/Air Pillows
Instead, look into something a little smarter, like bubble wrap and air pillows. If you can find anything like it that is recyclable, then more power to you as it will give your company an ethical edge that customers will love.
Foam Packing Sheets
Another excellent option for packaging commercially can be those foam packaging sheets. These are great for glass and metal items, as they don't scratch or rub the wrong way. They give your items a good level of protection, and they're not annoying to unpack.
Extra Useful Tips For Packaging Your Fragile Items
Filling your box with everything that you need to keep your product shielded from damage means you're almost at the end of the packing process. That doesn't mean that there aren't other tips that could help. Here they are:
No padded envelopes, please. Breakables deserve better and so do your customers. Don't be too cheap when it comes to purchasing packaging supplies. Get the good quality stuff – they'll love you for it.
Stuff the boxes with as much protection as possible and seal with high-quality tape.
Use foam edging to reinforce the corners and edges of the box for a little extra cushion.
Packing straps can be an excellent way to protect and add rigidity to your boxes. It can stop the boxes from splitting on the way to their destination and they're an additional piece of the protective puzzle that you'll be pleased you invested in.
Now you have a bit more information on how to pack fragile items, you'll be able to give your customers the satisfying result that they want, and you're going to have a better understanding of the process as a whole. Your products deserve to arrive in the right place in one piece. Don't allow yourself to do this wrong – your reputation depends on it, trust me!