4 Steps to a Successful eCommerce Business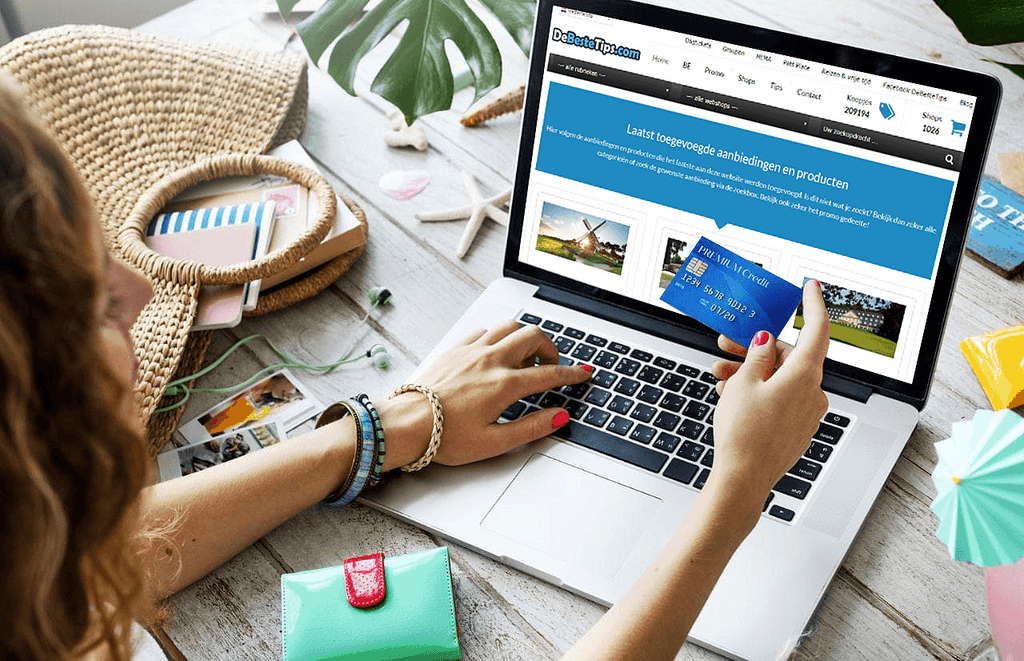 As eCommerce continues to grow, those who have any kind of business must capitalize on the millions of online shoppers to remain relevant and successful. Whether you already have a brick-and-mortar business and want to take it online or you want to start with eCommerce, certain strategies can help make it work. Follow these steps to a successful eCommerce business.
1. Create Your Brand Name
Once you have an idea and a product you want to sell online, you need to come up with a catchy name. This needs to be something memorable that will appeal to your target audience and something that you can turn into a brand. Remember that it will need to be part of your domain name, and you will need to splash it across many different social media handles. When you create your brand name, also think about what kind of logo you can create out of it.
2. Choose an eCommerce Platform
Your company website is one of the most critical pieces of your eCommerce business. Fortunately, you have several platforms available that make it easy to build a site. Just make sure to do some research to find the one that works best for you, your business plan, and the products or services you want to sell.
Some things to keep in mind as you research include the monthly fee, the tools available for you to run your business, and how SEO friendly it is. You should also look for a platform that offers SSL support, shopping cart software, and a payment processing service.
3. SEO and Marketing Strategies
Once you have your name, product, and website set up, you need to draw customers to your site. SEO marketing, or Search Engine Optimization, is key to getting traffic to your site. Start your marketing strategy early, even if you are not completely up and running. You can set up social media profiles and get started writing content.
Good product descriptions with SEO are key to getting customers to your products. There are some strategies for successful SEO content, including making sure you write for the buyers, concentrating on benefits and not features, and targeting the right keywords.
4. Choose a Payment Gateway
A payment gateway is the way you accept payments from your customers, and you will need one along with a credit card processor. Getting approved for both of these might take some time, so start the process early. Again, researching the best payment gateway and the best credit card processor for your business is critical to your success.
You'll also need to figure out how you will ship and the delivery methods you will use. If you already have a business, you can use the same phone number and email address. But if you are just getting started, make sure to get a working phone number that customers can call.
These steps are essential to getting an eCommerce business started. Remember, the eCommerce platform you choose is important, and so is creating useful SEO content that will help drive the right customers to your site.