Things to Consider When Hiring a Provider of Metrology Services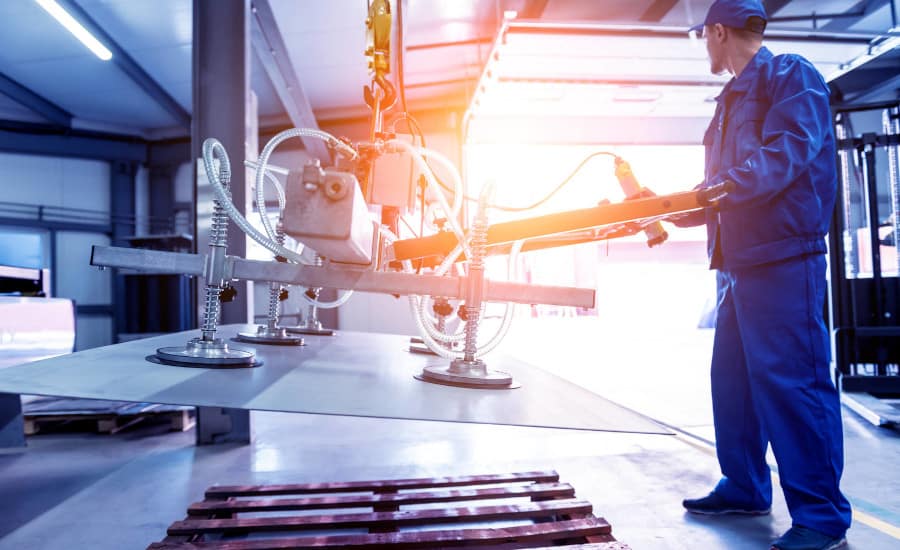 If you need metrology services, then you need to hire a provider to handle this service. Now, you may think this is a piece of cake, but this is not exactly true as you need to be as careful as possible during your selection process.
This is because you may find a provider that seems capable but will end up lacking the knowledge that would provide you with the support and service you need. This is especially true when certain issues are encountered on the job.
Below are some important factors to consider and questions you should ask potential metrology services providers before you hire them.
1. Customer Satisfaction
Every business owner knows how important customers experience and satisfaction is. You can read this article to learn more about the importance of customer experience. Hence, any service provider worth it would ensure his customers are always satisfied.
If this is the case, they would also have references of past customers that they can give to potential clients. Hence, you need to ask for references of past customers and make your research before you hire the metrology services provider. If the past customers do not have good stories to tell, then you would be doing yourself a disservice if you go ahead and hire the service.
2. Technical Capability
You have to be sure that you hire a technically capable expert. How do you ensure this? First, be sure that they understand your requirements and drawings. Also, ask and know for sure that your tolerance will be adhered to.
Ask for reports from previous projects that are similar to your project. For some companies, minimizing suppliers is important. If this is one of your needs, then you most likely need a metrology provider that can carry out other tasks. Hence, ask the potential provider for the services that they offer and check to see if they align with your needs.
3. Staff
You need to consider the staff of the company you want to hire. Some of the key things to note in this aspect are the size of the staff, their experience, and qualifications. You also want to get the resumes of the personnel that you would be working with.
The reason the size of the staff is important is in case of schedule changes.
When this happens, are there extra personnel? Finally, ensure the workers have the right certifications.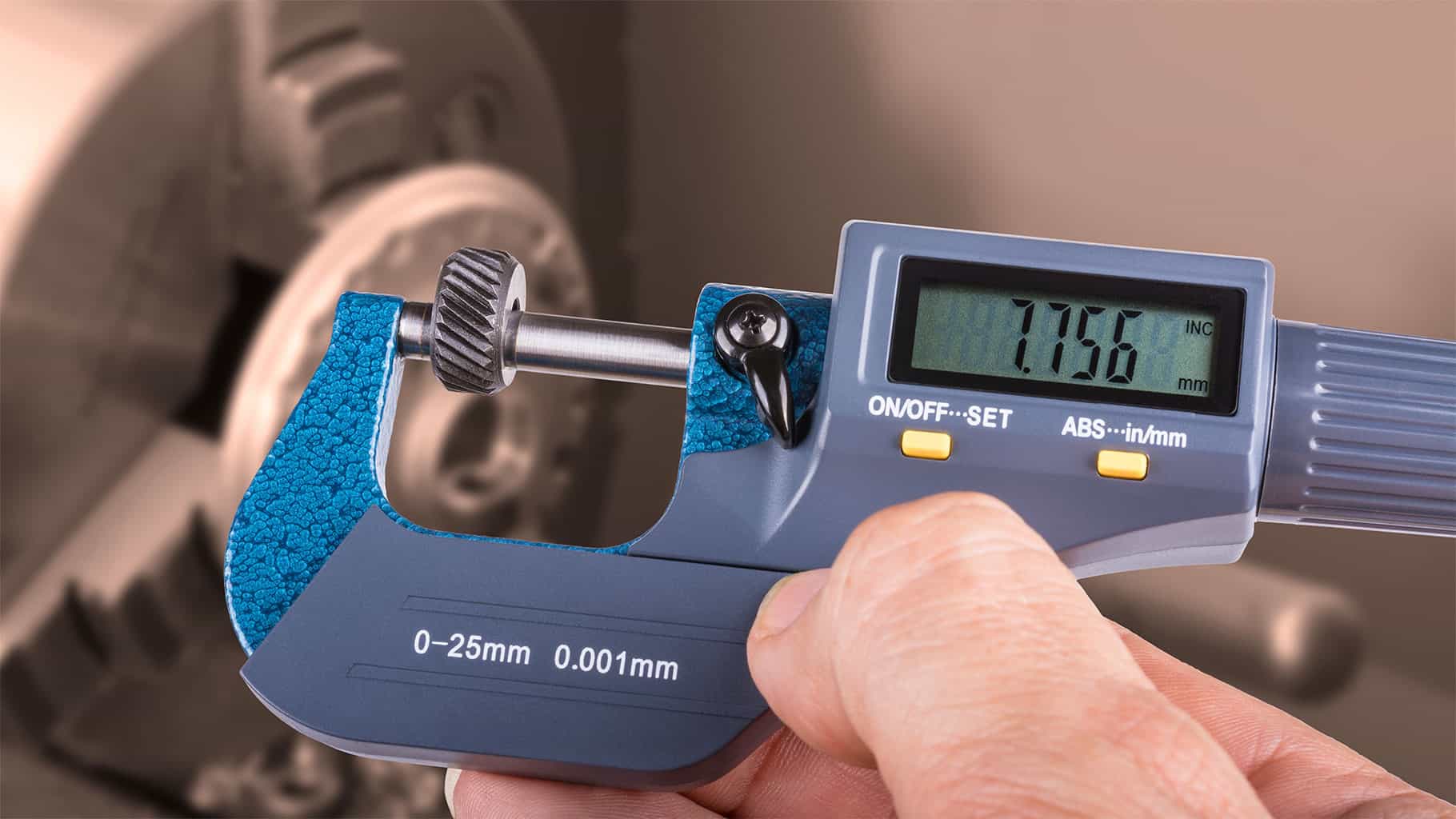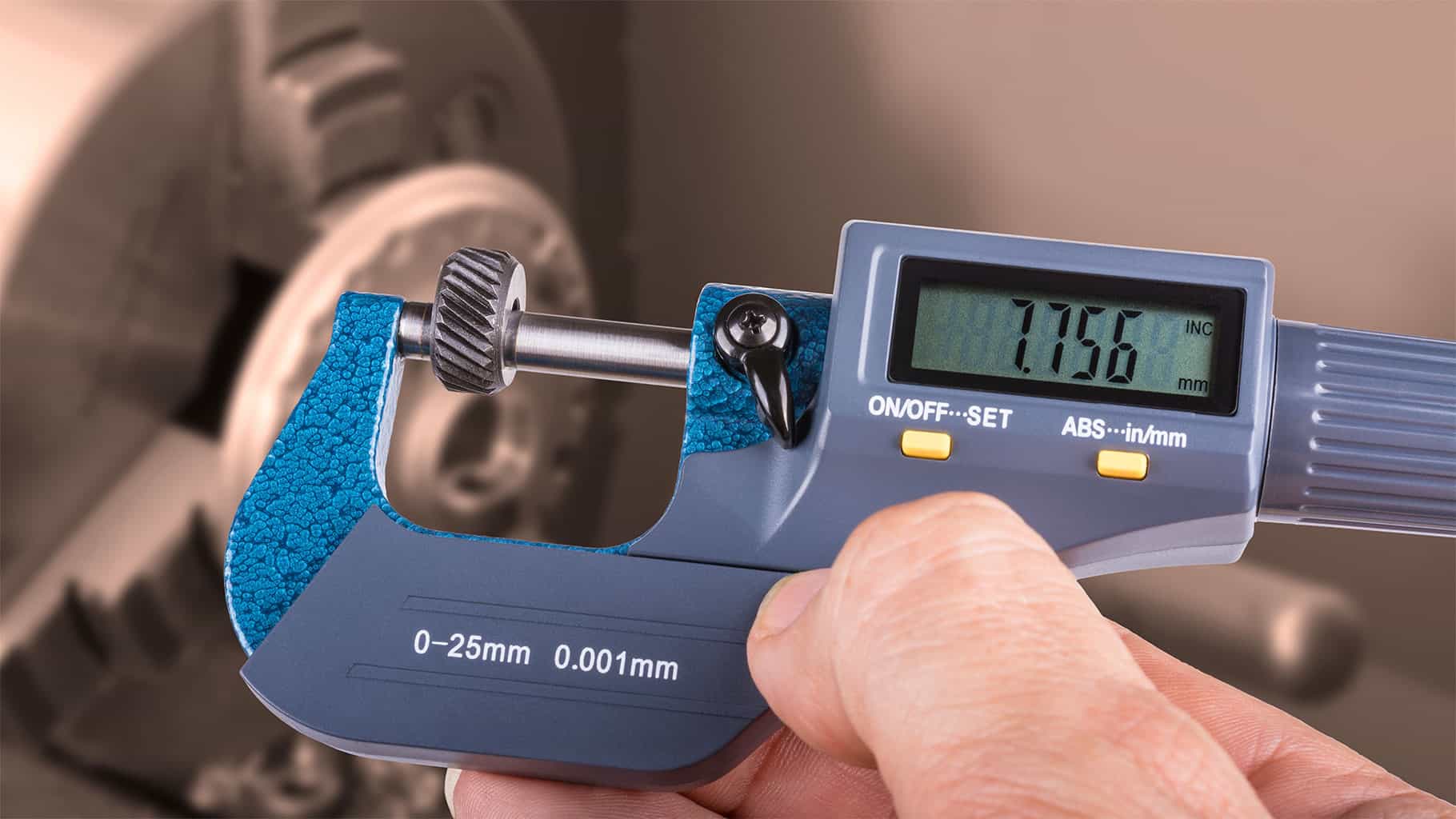 4. Software
Software applications are needed for 3d metrology service, so you would have to confirm the type that would be used for the project. You have to be sure that it is compatible with the downstream systems you have.
You also want to figure out if the software is the current version or an older one. Or whether it was rented or belongs to the provider. For the equipment to work properly, the software needs to be current. So, this is an important factor that you cannot overlook.
5. Quality Plan
The quality plan of the provider you employ has to be approved. This is sometimes vital in ensuring that the needed quality level is followed and documented. Also, if your customer audits you, you need to ensure that the quality plan you get from the metrology service will increase your process value.
6. Insurance
Before you hire a metrology provider, you have to ask for and be sure that they have the needed liability insurance that enables them to work at the facility. Having minimum insurance isn't usually enough; they have to have enough insurance that will cover the unexpected just in case.
7. Safety Plan
The provider you settle for needs to have a safety plan of their own. Remember it is your facilities or products that will be worked on. You need to be sure that safety measures are properly put in place.
Therefore, they do not just have to abide by the safety rules you have, but they also need safety rules of their own. They would be working with their special measurement equipment, the rules they have should properly address the safety of their specialty tools.
8. Equipment
Find out the kind of equipment that will be used for the project. Do not just stop there, go ahead to find out why that particular equipment will be used. They also need to have backup equipment should equipment failure occur.
Ensure the equipment was recently calibrated. Do not take their words for it; ask to see the calibration certificates. You can visit https://www.presentationeze.com/ to learn more about calibration certificates.
Just as with the software, find out if they own the equipment or it is rented. Finally, if the equipment should break down, would you be charged during the downtime?
Conclusion
Before you hire a provider for metrology services, you need to be sure that they would adequately handle the job. This is why you have to be careful with your selection process. Some of the factors you need to consider before you decide on the service include equipment, staff, quality plan, software, technical capability, and many more which have been discussed in this article.