How To Choose Bluetooth Speakers – Guide
Most portable speakers use Bluetooth to stream music from a phone or other mobile device to the speaker. Bluetooth speakers are available in many different shapes and sizes. There is a range of quality as well.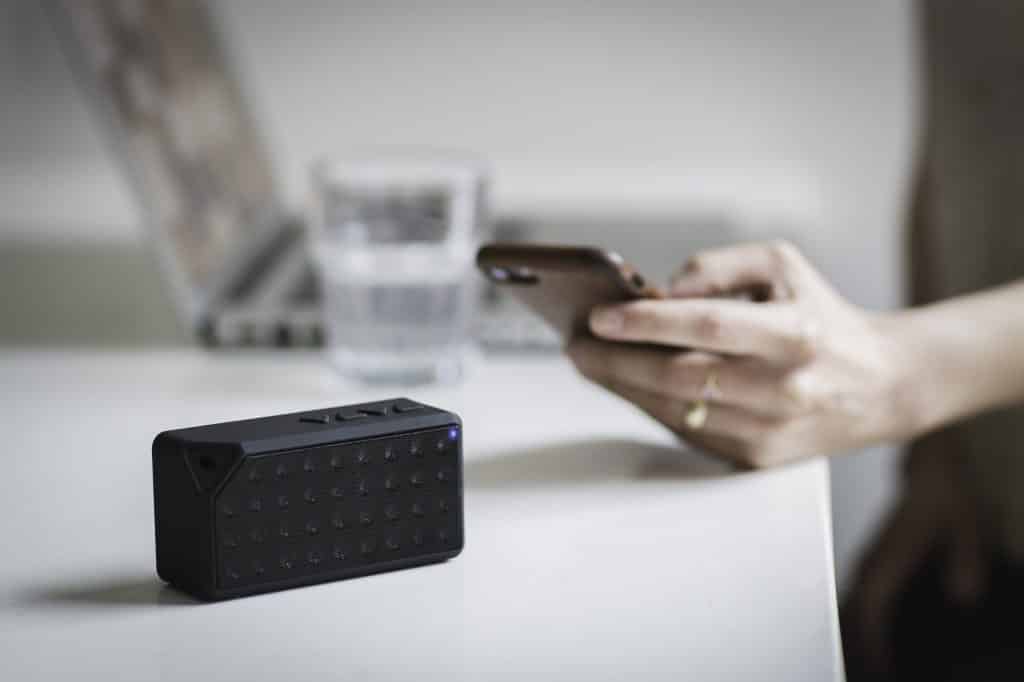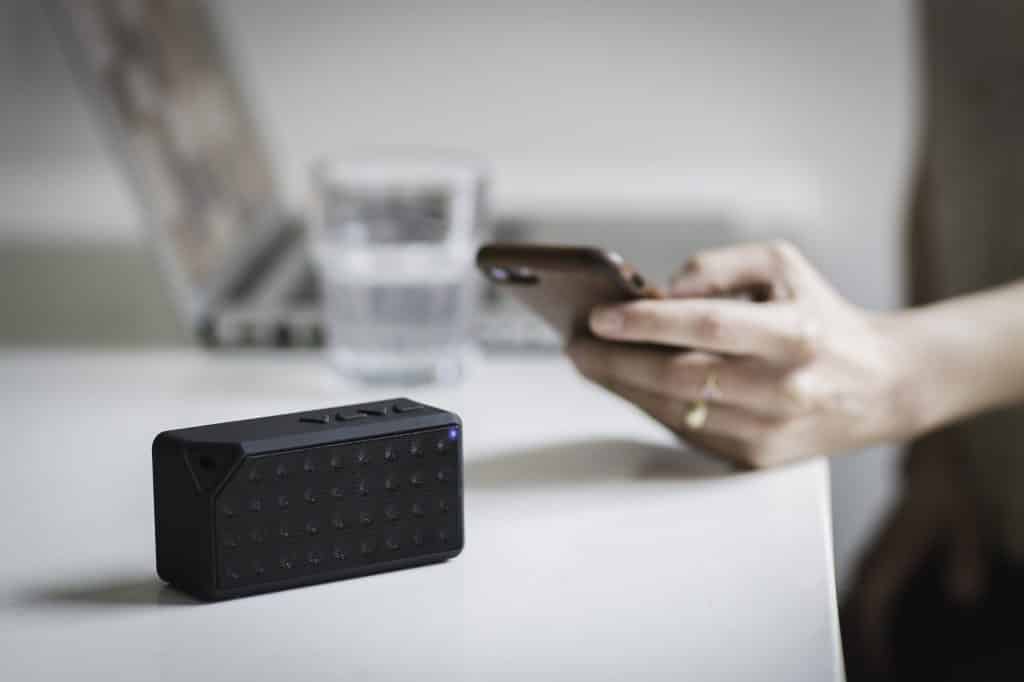 To be able to choose between the speakers it is good to have some guidelines. We have tried to compile a list that we hope will give you a better idea of how to choose best bluetooth speakers.
Limitations
Bluetooth is limited in that you can only stream to one device at a time. There is also a limited range for it to be effective which is around 30 feet.
Portability
All Bluetooth speakers are portable. They have been designed to be used in a range of environments. Some have been designed to be used in outdoor environments, such as in nature, on a boat, at a BBQ or beside the pool.
Some are more designed for your home environment and they may come with additional features as part of that. Each phone should have a rating to indicate if it is waterproof.
Connectivity
Bluetooth works across a range of mobile devices including Apple, Android and Windows devices. If your speaker is just for connecting by Bluetooth to a mobile device then it is usually a matter of making sure that the two of them are linked and close enough together for the transfer of data. TopPCTech has a great content on bluetooth speakers. You can checkout bluetooth speakers under 100 dollars to find great speakers at affordable prices.
They are usually easy to setup and use, requiring only a few steps. The capacity should be the same across the speakers. Some Bluetooth speakers have near field technology where you are just able to tap and connect. If your speaker is going to also be part of a home system then you need to ensure that it has the right connectivity to be able to link effectively. There are also devices that are able to connect to Wi-Fi and Bluetooth available now.
Microphones
Some speakers now have built-in microphones. Voice recognition is able to be used to control the volume on the speaker.
A remote or an app on a mobile phone is likely to have more reliable results though. Some speaker models are moving towards voice recognition based smart-speaker functionalities.
The speaker could be used as a connection for a conference call. Given that the quality of a phone connection may not be good, and that tied with a Bluetooth connection, you are unlikely to get a good quality sound. In truth, it may be better to continue to use your mobile phone handset for conference calls.
Sound Quality
The perception of sound quality will be influenced by the person who is listening and their personal preferences. There are speakers that offer you more bass, there are others that have a clearer top end.
It will come down to a personal preference as to what speaker you prefer. There will be a difference between speakers in the lower price brackets and those with a higher price. The fundamental rule is usually that if you pay more then you will be getting a speaker that is able to produce higher quality sound.
The sound is never going to be close to larger speakers such as a sound bar or a home theatre system. But there are differences between the quality of output that is available.
This will also be influenced by the environment where you will be using it. If you want a small cheap speaker then there are plenty of those. If you want something that sounds good then you will have to pay a lot more.
Battery Life
There is again a difference in the length of time that a battery will last. Most of the speakers should have similar battery life but it is important to check this. As a general rule, you should be looking at between 10 and 18 hours of battery life.
If it is higher than 18 then you have a speaker that is unusually long-lasting. If it is less than 10 hours then you will need to consider if the other factors outweigh this because it will run out quickly which means unless you are well organized you could find yourself with a speaker that stops working.
If you only use your speaker occasionally for a short period of time then the battery life is less of an issue. If you intend to spend more time listening to music while partying with friends then you will need a speaker that is able to last longer.
Bluetooth speakers are simple and effective. If you are clear about the required purpose for your speaker then you should be able to make an assessment based on the simple guidelines we have provided.