Top 3 Best Tools to Create Invoice Online
I think you are here because you may belong to any business or freelance market. If you belong to any company, then you want to create some invoices for your payments and other stuff. I am also a freelancer, and I use some ways to generate the invoice for my client. The most important thing in this content is that I will give you some free ways to create invoice online, primarily if you use some expensive tools to make your invoices.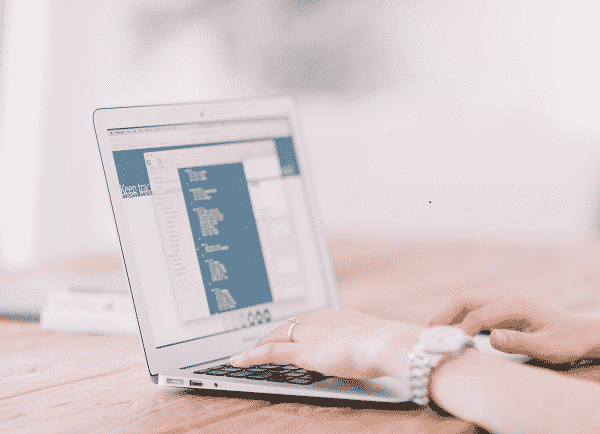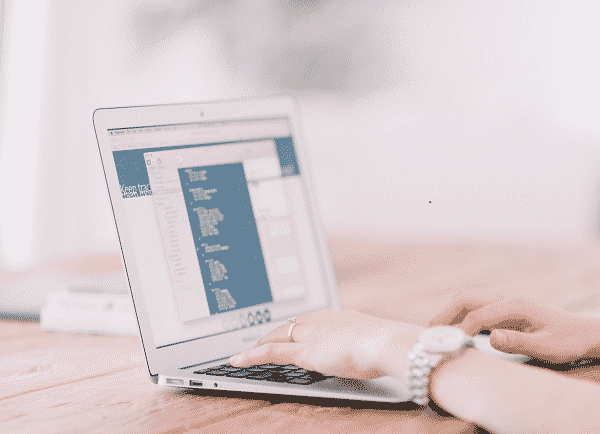 If you are already a good freelancer, business owner then you must know about some invoice tools that are available online. There are many professional or expensive invoice generators or web services available for making invoices. You are here because you want to find the one that offer quality services, cheap or free rates and classic functionality. I am here to give you support related to these tools price, quality, and higher functions.
1. Microsoft Word
If you are searching some tool on the internet to generate, then You do not need to worry merely check your computer, and you will find Microsoft word. You can quickly create invoices for your business by using this tool of window. In Microsoft Word, you can see some well-designed or good-looking templates to design your payment invoice. If you are going to create some invoices by using the word, then you must need the excellent knowledge of it. There are some problems like long turnaround time, can be edited, or other occurred when you use Microsoft Word for your business invoices. Don't worry about the word we also have some other excellent option for you. Word is only helpful for them who want a free tool and have the small business.
2. PayPal
It is also an attractive option to create the invoice for your business. It is not entirely free. If you are looking for free invoice generator, then PayPal doesn't help you. It takes 0.30$ fee on every transaction that you can complete with it. There are many great options available in PayPal like invoices and user management, data of products that sold, well-designed templates and the reasonable choice of tax setting. But there are some clauses also exist available like if you need the invoice for other payment systems, then you will not get the invoice, it is not open for offline business and some others. I think in my opinion if you are a freelancer then it will be an excellent option for you to generate invoice online.
3. Billdu
Billdu is a tool that I use to create my invoices. If you have an online business then you must need to try this software. It is a professional invoice generator for small online businesses. By using this tool you can create beautiful invoices, estimates, good looking purchase orders and some useful notes. This invoice generator also has an option of custom template design that can help you to upload your logo or sign in your invoice. You can access this tool free in start then you need to pay a little amount to create invoice online. Billdu also give some additional services like reports or charts, manage your team member, and connect with your accountant and some others.
Conclusion
I think you got some relevant information related to invoice generators. There are many other tools also exist but I only use these, and they are sufficient for small business owner's, entrepreneur and other. You can go with any of these options that fulfill your requirements. If you like my article, then please share it with other people. For any query or questions, you can comment below. Thank you