What Makes Apple the Most Premium Brand?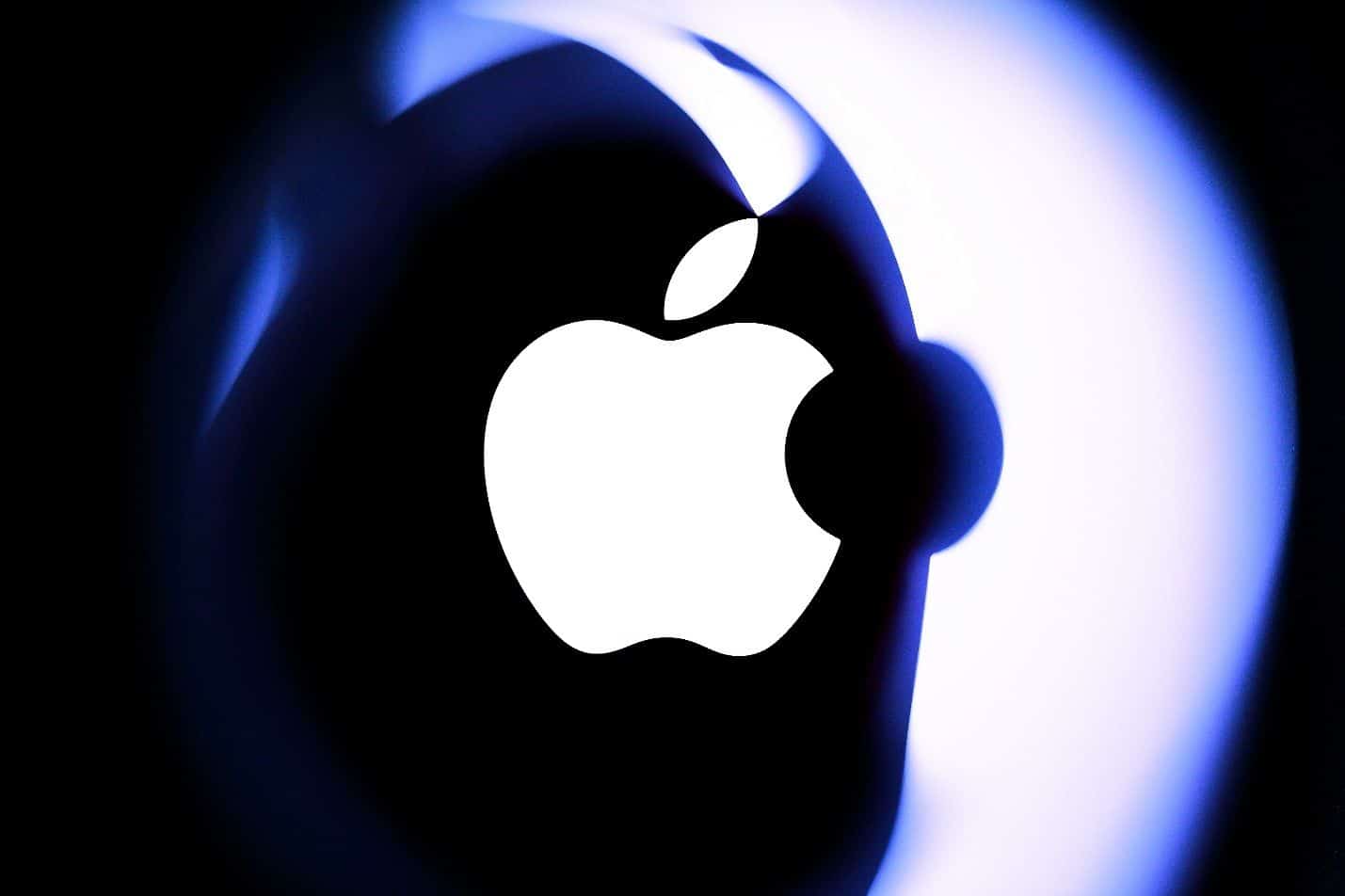 There is a never-ending battle between Android and Apple users on which one is the best. Well, we are not going into that debate for each one has its own perks.
However, the fact that Apple is the most premium brand cannot be denied. And if you think that it is no less than a myth, then folks, let us tell you that myths are meant to be broken.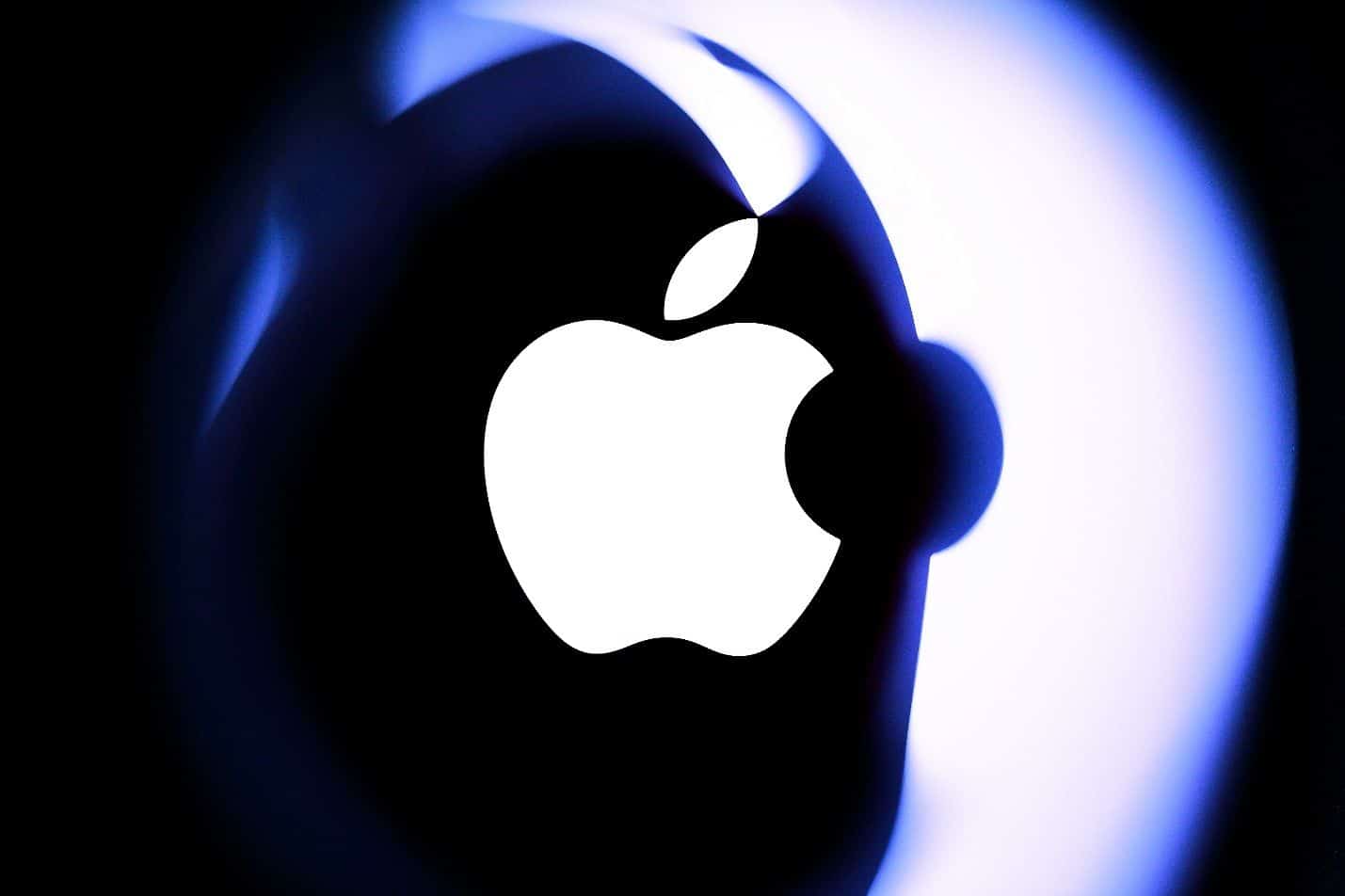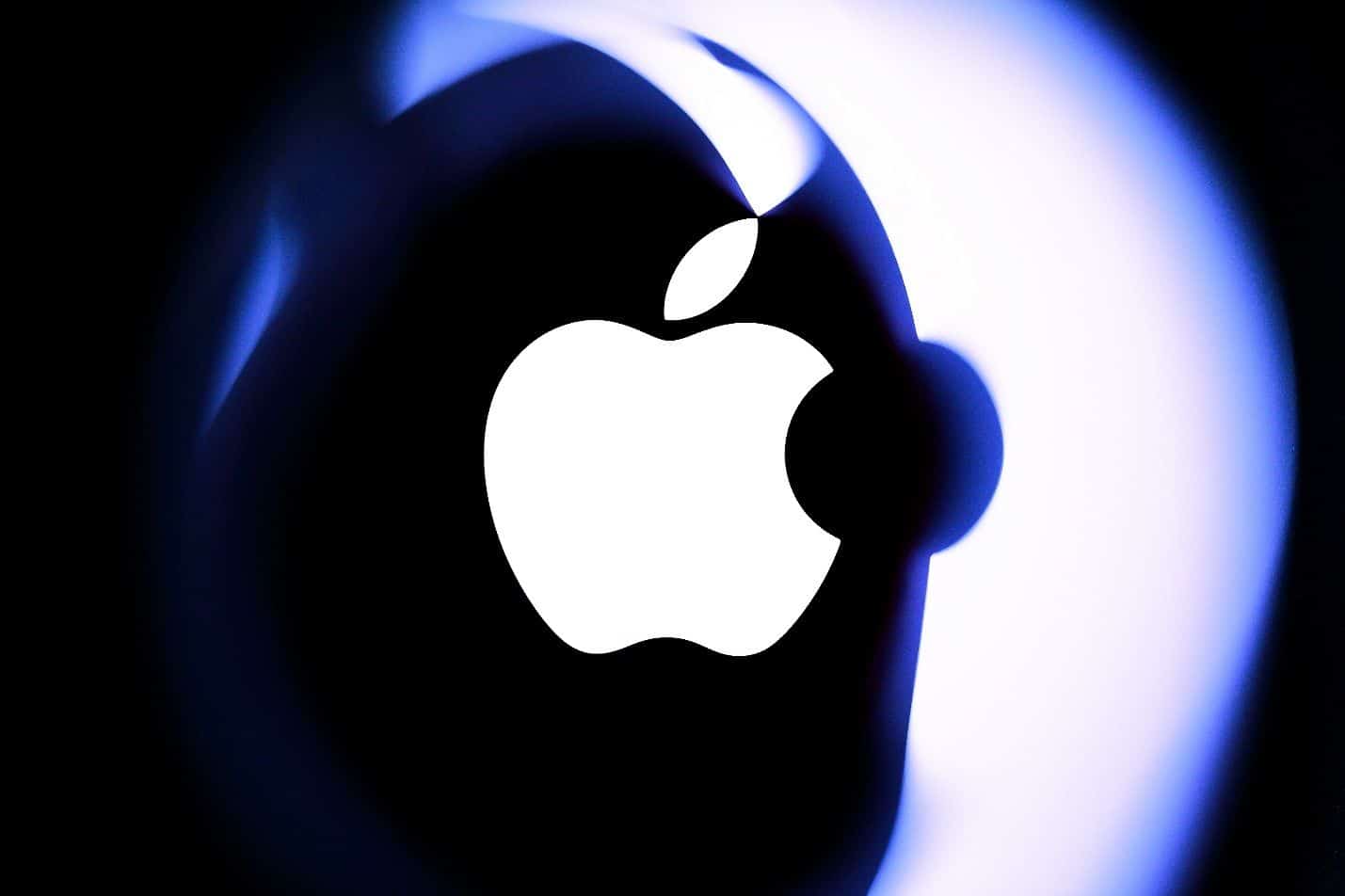 Though plenty of Android phones have entered the market trying to give tough competition to Apple, they rarely meet the standards that Apple has set over the past years. Here are some of the features and benefits that makes Apple rule the industry with its amazing products!
The Elegant Look
The mere look of Apple products is enough to charm one. Their attention to detail and the interesting inclusion of stylish features like the new iPhone 8 Plus' glass design is worth appreciating. If you have ever been to its stores, be it an Apple store in Mumbai or Delhi, the moment you look at the sophisticated Apple products, it's hard to resist the temptation to buy them all.
Best Features Come First
Following its legacy of innovation, Apple products always come with surprising features that prove to be major breakthrough. Be it the facial recognition in iPhone X or the 3D touch feature; Apple has always gone the extra mile to give innovation a new push with every product. All these features were first introduced by Apple which eventually inspired other brands.
Some other exclusive features that Apple came up with include; virtual assistant experience with Siri, water and dust resistant body, and the new wireless AirPods. The list of such features is long; so, the next time you visit an Apple store in Mumbai, just pick any product, and you will understand what we are talking about.
Privacy is Priority
Apple makes products with the belief that privacy is the fundamental right of users and they strictly adhere to their privacy rules. Data exchanged with an Apple device is encrypted with the newer Transport Layer Security (TLS) protocol which is one of the most advanced ways to secure data. Recently, Apple came up with various new tools to cope with the privacy issue.
No Bloatware
When you buy an iPhone, it is not filled with unnecessary apps that not only clutter your screen but also eat up the storage. Just a few Apple apps are pre-installed on the iPhone, and the decision to get others is up to you. Moreover, with iOS 11, you also get the chance to disable in-built apps that you don't need.
Seamless Customer Support and In-Store Experiences
Though it might not look like something of extreme importance, a seamless customer support is a necessity which every tech user needs today. Apple understands this vital service and hence, has various outlets across cities to help their customers. Whether you are looking for an Apple store in Mumbai or Gurgaon, its premium partners like Unicorn are ready to help you out. 27 stores, operating 7 days a week, offer amazing in-store experience and can solve all your issues related to Apple products.
The distinctive look, clear branding and sustainable design of Apple products have carved a unique niche for themselves in the market. The brand has now become a luxury symbol by grabbing a premium position in the market, thanks to its interestingly innovative and advanced products. And if you still don't believe us, go check the news, and you will find that Apple bagged the first position in Interbrand's annual list of World's Most Valuable Brands last year.
Impressive, isn't it?