4 Reasons to Buy a Gaming Computer Even If You Don't Play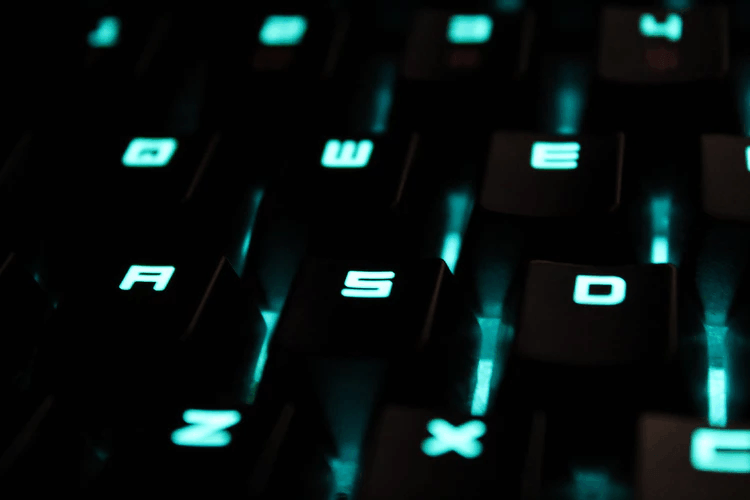 For those who are not so tech-savvy or those who don't know much about desktop computers, there is a huge difference between a normal computer and a gaming computer. Not a lot of people know that gaming computers are far superior to the other even if they're not used for playing. While the two have the same parts, the difference lies in their particular components.
While gaming computers are bought specifically for what they are, others buy them because they offer extra features not found in their normal counterparts. If you're thinking about buying a new system or upgrading to a new one, consider getting a gaming PC because you can customize the build according to your like regardless of whether it is for gaming or otherwise. It can last you for years.
If you need further prodding as to why you should buy a gaming computer instead, here are more reasons.
Faster Boot-Up/Shut-Down Times
One of the most satisfying things is knowing and watching your computer boot up fast when you need it. A gaming computer may be worth having if you need to be on it as fast as you can due to urgent matters. This is especially useful for when you need to answer email inquiries immediately or get the data you need in order to do other parts of your work.
A gaming computer is faster than normal desktops because of its dedicated components designed to handle big processes like playing games, rendering videos, or even both. Most of them have CPUs that have above-average parts, as compared to a regular computer. If you're into editing or use heavy programs that take a lot of RAM and GPU, consider getting gaming components because decent specs can handle the applications with ease, so your machine doesn't lag or freeze.
Better Sound
Simply put, the sound chipset of a gaming computer is better than that of others because it is a necessary part of the playing experience. Casual to pro players rely on sound as they do on what they see on their monitors to make their play because they use everything they can to their advantage. While you don't play games, you can use your gaming PC to play and listen to music and movies.
Value for Money
Gaming computers are arguably more expensive than normal PCs, but they are miles cheaper than a proper workstation. A professional workstation, especially one intended to process large amounts of data, can cost at least a thousand dollars.
The price is understandable since it prevents corruption of data especially for scientific purposes or anything that handles precision or money. Workstations also have a special RAM called error-correcting code memory, or ECC, and can go as high up from 32 GB to 128 GB.
In comparison, you don't need a lot of RAM for a gaming computer. An 8 GB is already sufficient for most gaming titles and some light photo or video editing.
If you need more RAM for your gaming rig, you can always add in more later. If you don't need a lot of data processing but need something more substantial to handle medium to heavy applications, a gaming rig with good CPU is a good compromise.
Customizable Aesthetics
Most gamers who are properly invested in their machines want them to look good. That is why there are RGB lights, windows, and even custom cases to cater to those needs. Aesthetics-wise, gaming PCs have the edge over normal desktops and workstations.
Since PC cases can come in all shapes, features, and sizes with options for water cooling and more, modding is inevitable. In fact, there are even competitions on the most efficient, pleasing, and even outrageous custom case builds in the world.
There's nothing wrong with not wanting to deck out your computer, but you have the option to do it should you want to do that in the future. You don't have to go crazy with the designing if you don't want to either; you can put simple RGB lights and nothing more.
Can Normal PC Still Play Games?
Yes, of course. A normal desktop doesn't mean inferior or lacking the components a gaming PC has. It simply means that the former is not as capable or as efficient as the latter because it lacks the dedicated components designed to make gameplay smoother, immersive, and better.
It all comes down to the specs when looking or building a PC for yourself. The beauty of it is that you can customize the build according to your needs and budget. Feel free to choose components that serve your interests, whether you need a good GPU for better video rendering or photo editing and more.
What are more reasons for choosing a gaming computer? Share what you think in the comments below.