VOIP Phone Systems Help Small Businesses Grow Fast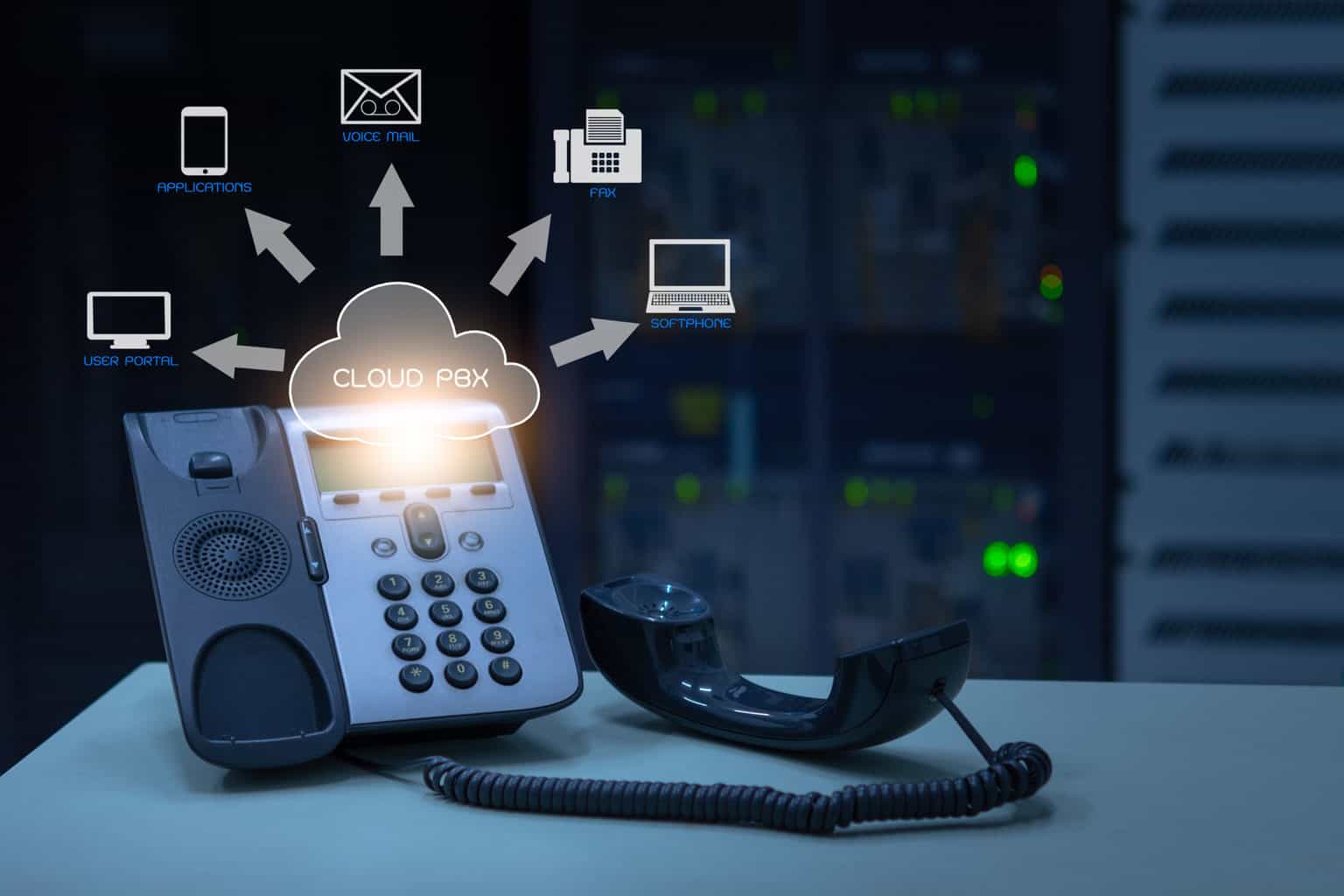 VoIP Phones have played an outstanding role in bringing convenience to your lives. It will not only give you call services but also offers premium quality to utilize in your conversations. VoIP stands for voice over internet protocol. Most people are not aware of such incredible applications offering various facilities.
But don't you worry!
We have got covered you. VoIP Phones operate in the services of the internet with no cause of the error.
If you have unbreakable internet connectivity, you must go for VoIP Phone applications for the smoothest connections.
You will not regret using it because you can effortlessly make calls by using computers or laptops and other smart devices in conjunction with your landline.
Here we will discuss some amazing offers through which VoIP Phone systems help small businesses grow fast. Are you excited?
Now, without any further ado, let us get started!
1. Low Cost
One of the biggest benefits of using a VoIP Phone system is that it offers services at the lowest cost. You will not require to pay separately for its services. Its small portion amount will be included in your internet bills. Moreover, it will give you incredible services of premium quality.
2. Easy Setup
Most of you will be hesitating in installing VoIP because you are not aware of the process.
Maybe you have seen someone feeling issues in an installation that immediately stopped you from its installation. Now, you will not feel insecure. Its setup requires nothing, but a good internet connection.
After having it, you can effortlessly install its application from the playstore or Microsoft store. Moreover, the setup does not require any professionals.
You just need to read some sort of policies before installing it. You would not believe it! You will face no problem in installing it.
3. Highly Reliable
VoIP services to grow your businesses are highly reliable.
They have the fastest customer service for solving your queries.
Moreover, some relatable questions have been answered in the FAQs section. You can easily check them first before reaching them out.
If you are facing bad internet connectivity due to harsh weather conditions, your call will be connected to other devices. It will help you stay connected with your employees.
VoIP phone services will not make your businesses flourish, but also increase your fame in the marketplace.
It helps you keep your customers connected even if they are located in different states or even countries. With an average of 4-5% of calls dropped, it is the best option for telecommunication service providers.
4. Essential For Remote Work
Have you decided to shift your business to remote work?
If yes, you are in a right place. VoIP is incredibly reliable for remote work. Since the pandemic, the Government is not allowing to start working physically and most of the people have faced extreme loss in their businesses.
Yet, using VoIP phone applications will help you to collaborate with your team through video calls, cell calls, and presenting projects.
Can you imagine not having to travel to a specific location to meet a team member? This would save you a lot of time and money. With VoIP, you can do the same but in a much cheaper way.
5. Security
As reliability is the part of VoIP Phone services, security is also included in the entire process. Your call history will be under the security system.
No one can have access to your messages and call history. It is secured with advanced security system. Affordable and Budget Friendly The VoIP phone services are offered at a low cost.
You can easily save money on your call bills and other landline services.