Why Should a Tech Startup Use a Quality Courier Service?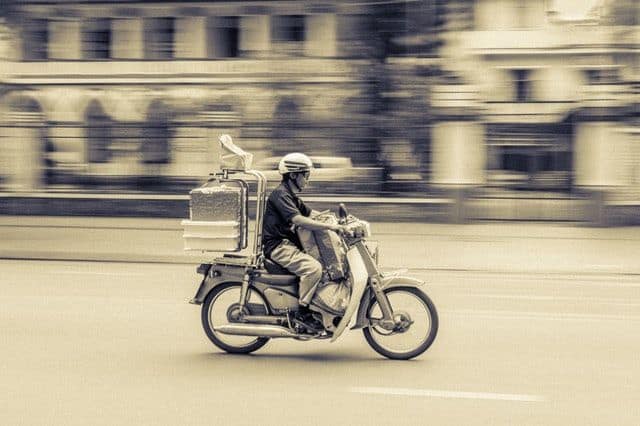 Most business owners now accept the importance of offering a delivery service to their customers. With online shopping constantly growing, it is now common for customers to expect their products to be delivered to them.
Tech startups are popping up all over the world, given that rapid technological advances are paving the way for new technological products to be developed on a regular basis.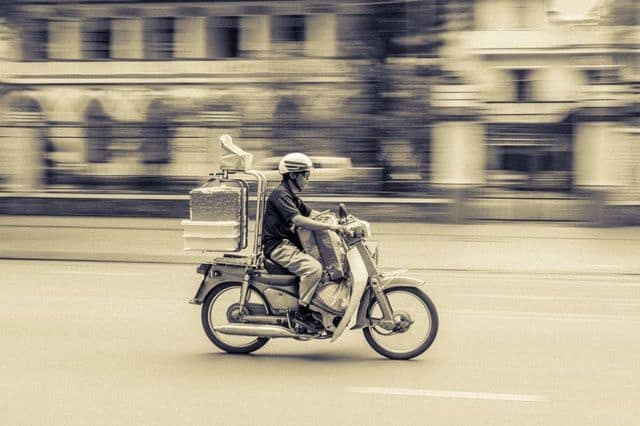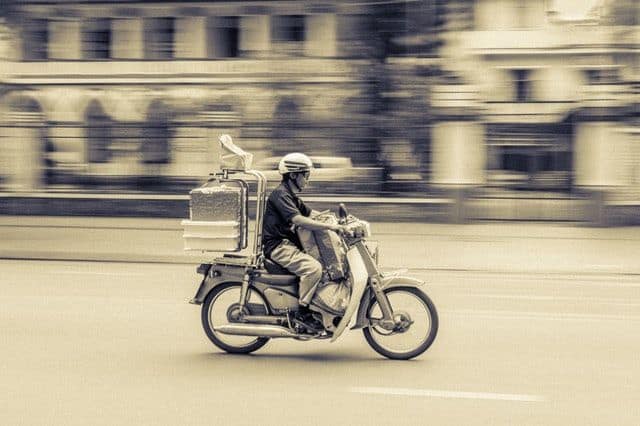 As such, here are some of the reasons all tech startups should consider using a quality courier service.
Expertise
Established courier services like Parcel2Go usually have a wealth of experience serving clients in different industries, so it makes sense that such services are a smart choice when it comes to delivering high-end technological products to customers.
Check out Latest startup
They are also likely to be the best equipped when it comes to deliveries, with reliable fleets of vehicles and networks all across the country (and often over the world). This expertise can go a long way in helping to ensure products are delivered quickly and efficiently.
Product Safety
Tech startups are known for creating some of the most innovative, advanced technology in the world, and as such their products need to be well protected whilst during transit (especially more fragile tech).
A quality courier service will ensure that each product type is catered for, and should be able to offer good advice to help ensure each delivery has the necessary packaging. This will keep the products safe, and help assure any startup that its products will arrive in one piece.
Customer Satisfaction
One of the main benefits of using a quality courier service is the customer satisfaction which results from it. With the majority of couriers now offering a comprehensive online tracking service, customers can see where their product is during each stage of transit. This provides them with peace of mind that their new tech product hasn't been lost or delayed.
Couriers are also likely to be much speedier given their extensive resources and expertise in delivering items. Most people ordering technology products will usually want them delivered quickly, so this can go a long way in satisfying customer needs.
In a fast paced and volatile industry like technology, even small advantages can go a long way in helping stimulate business growth and stay ahead of competitors. As such, using a good courier service is bound to be a good step towards business growth and success.