How To-Fix-the-Olpair.com /Pair Error?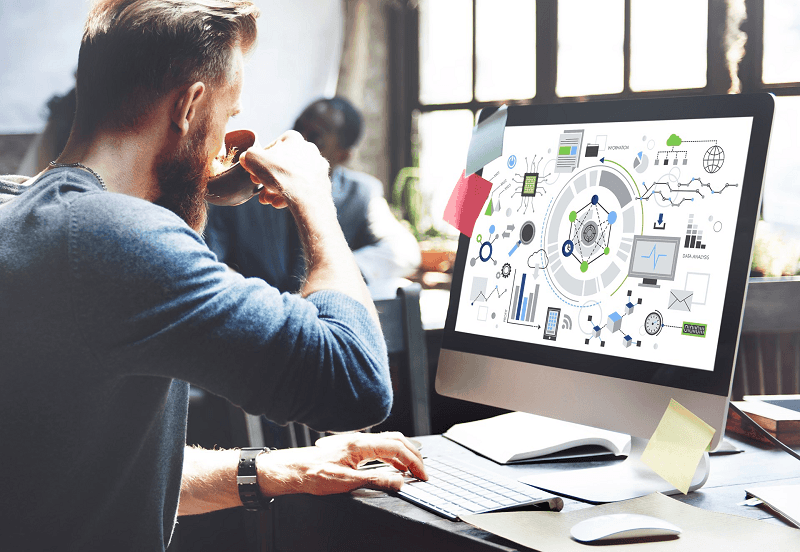 Fix Kodi olpair.com/pair Error
A very frequent error faced by Kodi users nowadays is the olpair.com/apir error. Though this is not exactly an error, you will be somehow interrupted in your streaming experience. In this article, we have covered ways through which you can deal with this error, both permanently and temporarily. Do read the conclusion part where the better method is highlighted.
What is olpair.com/pair error?
openload.co/pair is a kind of error faced by Kodi users due to the vast number of requests faced by the server. The add-ons on Kodi like the Exodus, Covenant, Placenta, Nemesis and similar others use the Python scripts and codes to find direct streaming links from video servers.
Hence, to check the misapplication of resources the developers have started to ask the device to pair to watch an openload.co video.
Methods to fix olpair.com/pair error
Given below are two different methods to fix olpair.com/pair error on Kodi. You can try the first method and get rid of the problem permanently or if you want you can also skip the error for a temporary period by using the second method.
Fix olpair.com/pair error by Disabling hosters with captcha (Permanent)
Step 1
Open Kodi on your device. Go to Add-ons and then choose Video Add-ons. From the options select Exodus Kodi add-on. You can also open Covenant Kodi add on.
Step 2
After clicking on Exodus add-on, you will see the option of Tools and the bottom of the screen. Click on it.
Step 3
When you click on Tools, the next tab will open where you will have to click on 'SETTINGS: Providers'.
Step 4
Then scroll down and disable 'Hosters with Captcha'.
Step 5
Finally Click OK and save the changes you made. Exodus will then reload and you can again get back to uninterrupted streaming of movies and series.
Fix olpair.com/pair error by (Temporary)
Step 1
Enable VPN with a stable IP address on your device. (E.g.:- IPVanish, Express VPN, CyberGhost, Private VPN, etc.)
Step 2
Open your web browser supporting latest scripts like HTML5. (E.g.:- Google Chrome, Mozilla Firefox, Safari, etc.)
Step 3
In the address bar of the Browser, type the URL- https://olpair.com/
Step 4
On that webpage, your public IP Address will be shown on the screen. Check on the box titled with- I'm not a robot.
Step 5
t the bottom of the page, you will see a green colored button named- Pair. Click on it to pair your device so as to stream the stuff from openload.co and relevant hosters.
Step 6
Close the browser when you see the pairing successful message on the screen. Go back to Kodi and enjoy four hours of uninterrupted streaming.
Final Verdict
These were the two methods through which you could fix olpair.com/pair error easily on Kodi. Although permanent solutions are always better, they are not always the best. If you go for the permanent fix of disabling hosters captcha then you will end up in reduced range of movies and series. Rather a temporary fix will help you more in fixing the error.