How to Create a Powerful Personal Brand Online?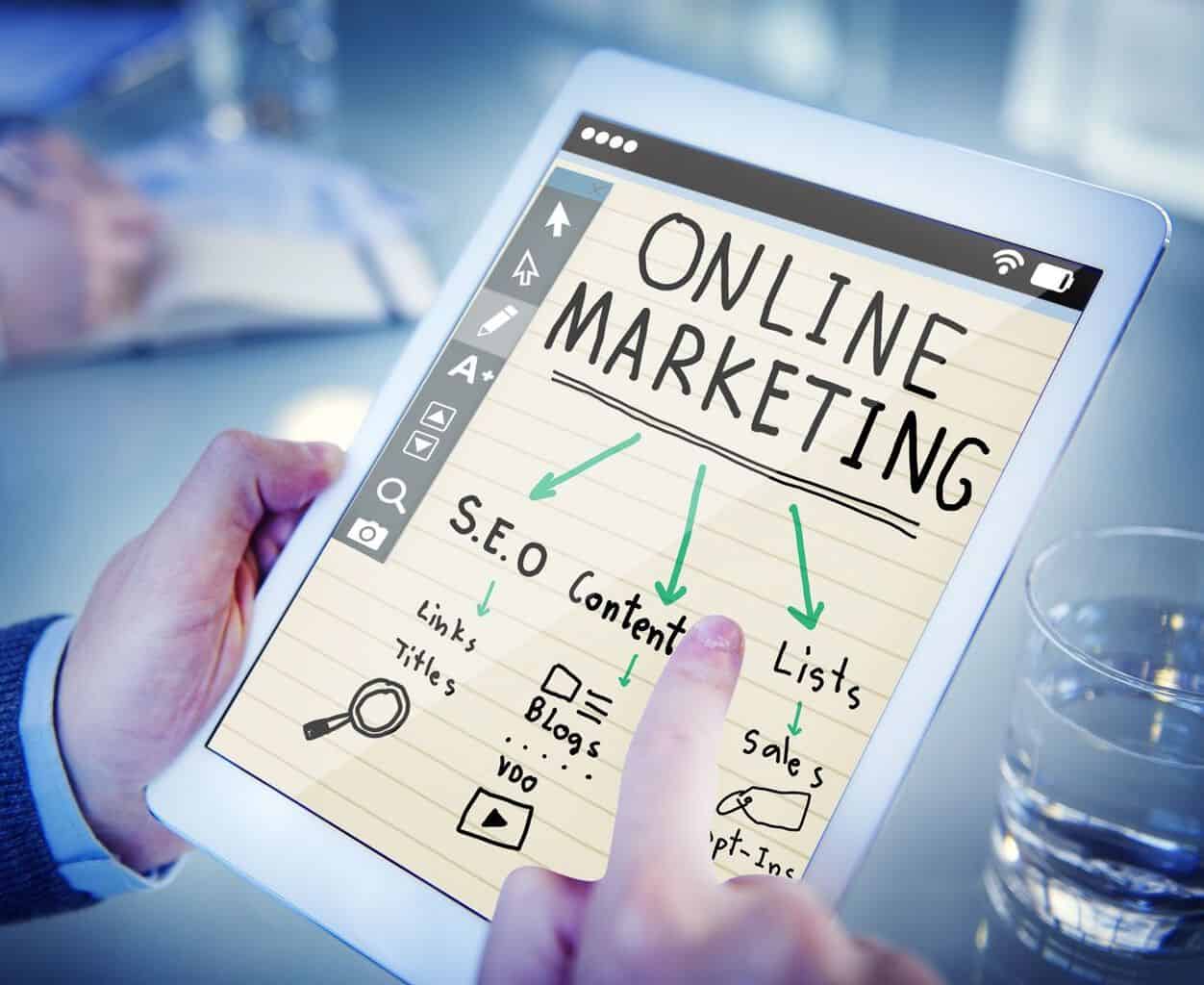 Brands aren't just associated with companies and organizations. They're also associated with individuals – and that's why personal branding is so important.
All the information and activity on the web that's even remotely related to you plays a role in building your credibility and brand image in the minds of potential clients and customers.
Building a personal brand online is more important than you think – 70% of recruiters and HR professionals have rejected a candidate based on information they found on the internet.
Here are three useful tips to help you develop a strong personal brand online:
Develop the Story of You
It's true – publishing your success story online can have an amazing pull-factor.
A good way to start building your story is to identify things that motivate you. It could be anything – your work, family, friends, environment, or even music.
Tell your audience what you have gone through. The humble beginnings, the grind it took and your eureka moment. And don't be afraid to share your failures.
The point is – sharing your values, beliefs, and vision with your audience can help them resonate with your personality.
Developing a story will give direction to the content you create and publish on the internet. Eventually, this will help you develop a powerful and consistent personal brand.
Stand Out From the Crowd
Now that you've got your brand story sorted – it's time to effectively communicate it to the right audience and stand out from the crowd.
Before anything else – you need to build a website. If you want to build a powerful personal brand online, you need to have your personal space. A website is like your virtual office – it's where people can find out more about you and your services, and reach out and contact you if they need.
Make sure you optimize your website to actually show up in front of your audience – invest in both paid and organic SEO, and choose a mobile-friendly design.
You can redirect visitors to your website by being active on social media platforms, or getting published on high-authority blogs or sites.
If you're a notable person or company, you may be able to promote your online presence by getting on Wikipedia. This improves your SEO and builds your credibility at the same time. Check out this example of Kris Duggan's Wikipedia page that showcases his success story.
Try searching your name on Google; if you're happy with the results – good. But if you don't like what you see – start making changes.
Embrace Your Idols and Inspire Others
Personal branding is all about taking inspiration from those who motivate you and inspiring others by sharing your knowledge and expertise.
Don't be afraid to appreciate people who motivate and inspire you – build your network and have conversations with like-minded people. It gives your profile a more human touch.
Also, share your knowledge with others to inspire them and position yourself as a subject matter expert. This plays a huge role in strengthening your personal brand. Publish articles, how-tos, guides, infographics, and other material on relevant social platforms to get the word across.
The Bottom Line
Building a personal brand takes time and effort – but it's definitely worth it.
In the age of the internet, developing a powerful online presence is key to attracting better clients, customers, and people you want to network with.