Ad Server Explained: What Is It and How Does It Work?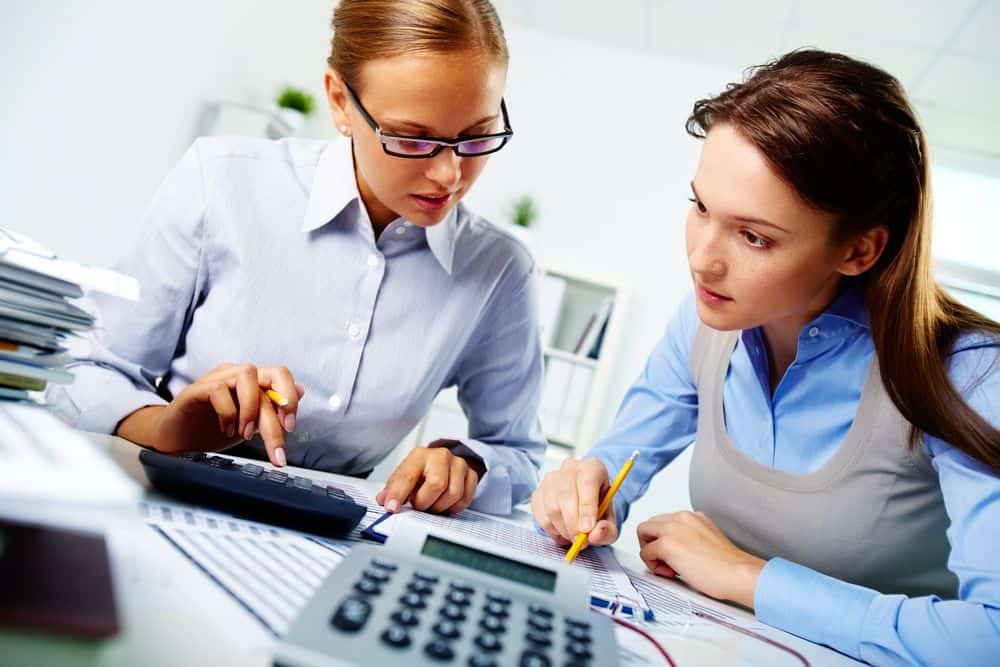 The world of modern digital advertising is diverse.
Due to the huge amount of instruments, it is really hard to memorize and distinguish them clearly.
You may have encountered numerous terms, like ad serving platforms, ad exchanges, SSPs, DSPs, etc. Each instrument has its own features and purposes. If your head goes dizzy when you try to figure out the differences – don't worry, that's quite natural. Today, we will shed light on one of the important terms of the advertising universe – the ad server. So, what is an ad server? Which functions does this technology cover? How can you use it to improve your business performance?
Read this post to find out.
What kind of technology is it?
Ad servers cover numerous tasks and provide great opportunities.
As the name suggests, they serve ads, but also, they allow publishers and advertisers to manage and track the process. Still, there are different layers of ad servers for these two sides of the deal.
These are called buy-side (for advertisers) and sell-side (for publishers). Buy-side servers are aimed at marketing analysis.
Due to their toolkit, advertisers can easily control the way ads appear on websites, videos, and apps. Sell-side servers allow publishers to realize their inventory and enjoy vast monetization opportunities.
About ad server's functions in more detail
Now let's review the key functions covered by ad servers. Here they are:
Serving ads
Guess what?
Ad servers serve ads.
This sounds obvious, but the entire process is not that simple. The servers process numerous requirements in seconds to decide which ad is the most relevant for a particular user at the right moment. The list includes everything from the best time to serve, to the user's current location.
Management and control
Servers include specialized tools to track and control the way promotional content is delivered. This way, all processes become clear and transparent, so you can make relevant and necessary adjustments.
Budget control
Ad server software is able to manage and control the costs you spend on advertising. Not only do such platforms allow one to manage payments, but also they perform efficient measurements to ensure that your budget is used optimally.
Reports
Advertisers can benefit from well-organized and clear reports to get information about all the most important details: performance, clicks, conversions, and more.
Results measurement
This technology tracks and records users' actions to help advertisers turn that data into strategic insights. All interactions are preserved and available for further analysis.
As such, marketers can evaluate their practices and find a way to improve.
Centralization to boost efficiency
Managing numerous campaigns across publishers and platforms was daunting until the ad server entered the game.
The technology allows advertisers to keep all creatives in a single server without the need to make deals with each publisher separately. The platforms automate most of the routine tasks, and the best thing is that they manage the bulk of processes simultaneously. The high level of advanced automation ensures that no mistakes or delays occur.
What's more is that it saves publishers and advertisers a huge amount of time. Indeed, it is better to spend these hours doing something valuable instead of boring manual work.
Conclusion
Today, it is impossible to imagine the world of digital advertising without ad servers.
They allow advertisers and publishers to find each other easily and make deals. With ad servers, ad delivery, management, and control become more efficient.
Meanwhile, advanced algorithms ensure automation of most processes, which mitigate risks and saves time. Publishers sell their inventory and manage the promotional content that appears on their apps, sites, and other environments.
Advertisers benefit from the management, reporting, and analytical opportunities provided by platforms.
They easily track everything, including performance and budget. The amazing capacities of ad servers help advertisers and publishers save time, make the most of their businesses, and increase revenue, of course!