How to Increase the Convenience of Sales Teams ?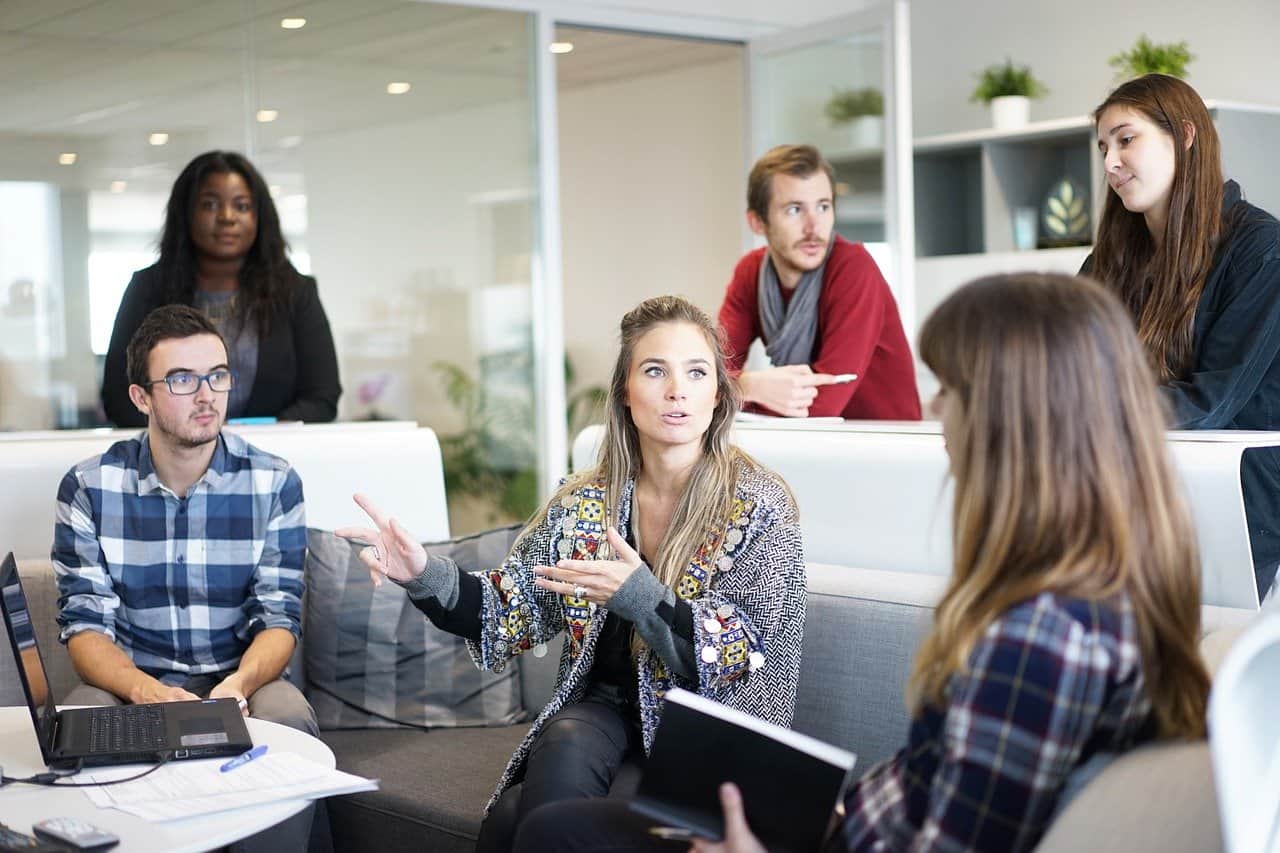 Sales teams have a lot on their plates these days, and equipping them with sales tracking systems can help to track their activities, as well as help them track their activities. Mobile phones have made it possible for reps to be monitored through their phones, and for reps to keep tabs on the sales operations process.
Reporting back to the office can be quite cumbersome for sales reps. Managing clients from the field is also a necessity that sales reps require, and management tries to find ways to track progress.
CloudApper is a low-code business platform that lets you create apps that run your business from your phone. CloudApper SalesQ is a field sales monitoring tool and CloudApper CRM is a customer relationship management app that can help increase the convenience of sales reps.
CloudApper SalesQ
CloudApper SalesQ is a field sales monitoring app that can help you track the activities of reps such as target achievement, the veracity of check-ins, and order details. This app grants you a set of eyes on the field and lets your reps report from the field seamlessly. This eliminates obsolete pen and paper processes and increases the mobility of sales reps by letting them work remotely.
Benefits of Using a Sales Tracking System
A sales tracking system can yield the following benefits:
Easy Reporting for Reps
Sales reps can report from the field and on the go through their phones using SalesQ. This automates sales processes and lets reps invest more time in making conversions. The reporting also makes it easier for you to access dynamic reports that showcase the progress of reps as the day goes on, helping you adjust their performance.
Better Performance
SalesQ allows you to send strategic guidance to reps along with training modules and marketing collateral for better performance. Geo-fencing allows you to set certain locations, and reps can only provide check-in reports from those locations, ensuring client visits. These aspects help increase sales.
CloudApper CRMs
CloudApper CRM is a relationship management app that can help in managing customer interactions through a mobile app that keeps all information in one place and helps you qualify leads. This is a handy tool for managing customer relationships that can help you keep track of the sales pipeline and check up on previous interactions to increase sales.
Benefits of Using CloudApper CRM
Utilizing a mobile CRM can yield the following benefits:
Mobility in Customer Management
Having everything in one place can help the sales team pull up essential customer information to generate more conversions. A CRM that can be accessed through phones can help sales teams plan and pitch from their phones for more revenue generation. Reporting back to the office can be eliminated in this way, especially in this era of the pandemic.
Increased Customer Satisfaction
Timely follow-ups and interactions with clients can bring about greater satisfaction and unlock opportunities for referrals and up-selling. CloudApper CRM is a mobile app that can help you grant customer data access to reps for better customer relationship management. Satisfied customers also generate positive reviews and word of mouth, pulling in more customers.
Cloud technology can enable you to run entire sales teams through your phone for seamless management and increased revenue generation. CloudApper offers SalesQ and CRM, two robust apps for sales professionals that can boost the ROI generated from sales operations. Sign up now for a 14-day free trial, and enjoy a plethora of free apps from the CloudApper Marketplace.