How To Leverage Digital Marketing For High Conversion Rates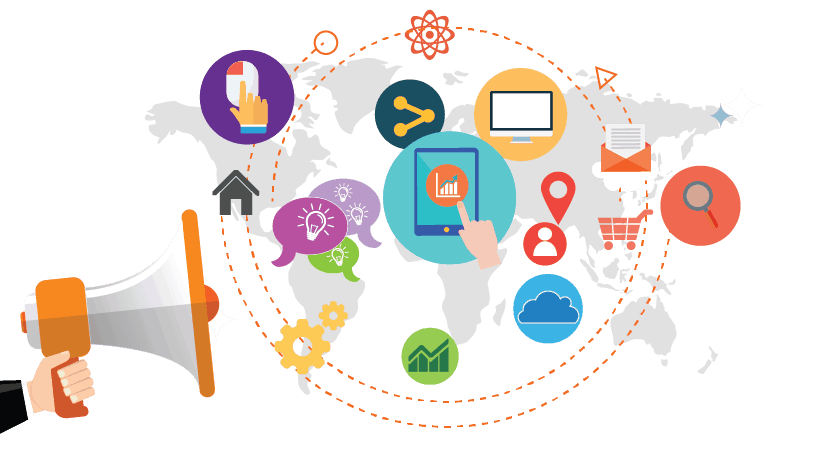 The narration about an effective digital marketing strategy is in the statistics. Average conversion rates globally on websites are marginally higher than 2%. In other words, only 2% of visitors to websites end up as customers/clients. However, in the case of top rated companies, the conversion rates are higher at about 7%. This, in a nutshell, proves that most businesses are missing something here. A website and the digital marketing strategy that funnels visitors to a site has one single objective in mind – getting the visitor to become a customer/client. This comes with multiple challenges. Here are a few tips that have worked wonders for businesses.
Local Search
This is one category of prospects that offer businesses high chances of conversion. A user who searches for a specific product or service in a certain location is most likely to convert into a customer. For instance, the buying decision-making process involves – need recognition, information search, evaluation of alternatives, purchase decision. A prospect who launches a search in a certain area for a particular product or service is one who has crossed the need recognition phase and is searching for information and evaluating alternatives to make the purchase decision. This effectively means that the chances of converting are higher, and businesses need to re-focus their efforts on featuring high on local search results. If you are looking for best results in digital marketing Sri Lanka. Sri Lanka based agencies have a reputation for serving domestic and international clients with superior strategies.
Build an Impressive Presence On Social Media
Social media as an influencer needs no introduction. With attention spans shortening, it is necessary to have crisp and short social media posts on communities. A large number of individuals often rely on the reviews and comments of others on communities that they frequent. As a result, it is necessary for businesses to be present in communities with informative content and links to the sites. Buyers often look for discounts and offers, and communities that receive special offers are more likely to build a very loyal customer base.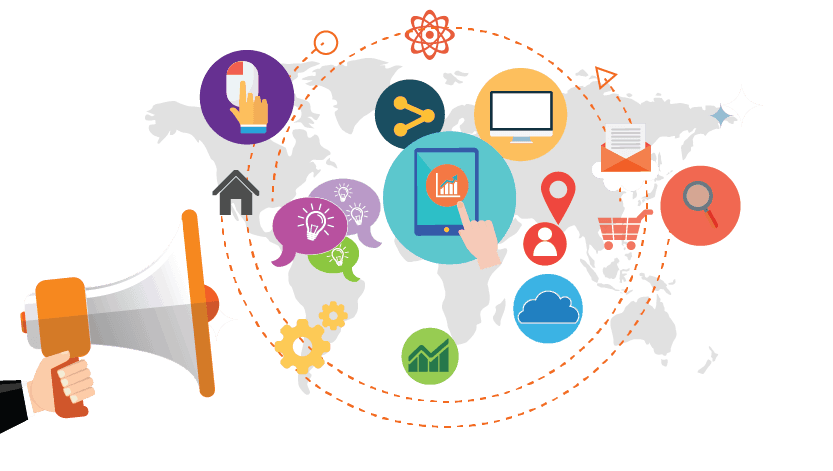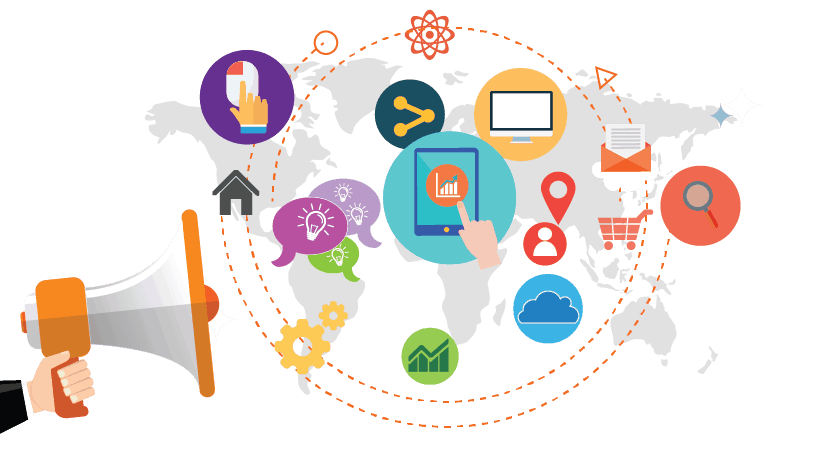 Extensive Research On Keywords And The Need To Offer Only Relevant Content/Information
It is of utmost importance for businesses to ensure that keywords are researched properly. Most businesses often only scratch the surface by relying on generic or broad match keywords. There is a need to research and also use long tail keywords as it is this category of keywords that narrows down the search to a specific product or service. Another aspect that merits serious consideration is the need for ensuring that keywords and landing pages are relevant. Unrelated keywords and landing pages will have the exact opposite effect and will adversely affect the conversion rates. Getting more visitors to a page will only be of statistical value and no real value if the visitor leaves the page quickly on discovering that he/she has come to the wrong page.
Businesses need to choose the right agencies to translate their digital marketing strategies into action. The right kind of expertise, superior white hat SEO techniques, social media marketing, PPC campaigns, and other digital marketing efforts are required for a business to tower tall over the competition.