Animated Video – the Essential Ingredient of Your Marketing Recipe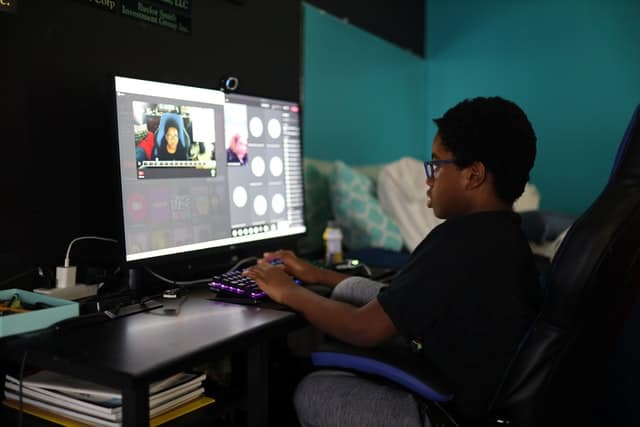 Video content is the way forward for companies keen to stand out on social media platforms. Social media users are growing more and more every day, and short explainer videos are a great way of getting noticed and standing out above the crowd.
But making any video is different to making good videos that convert into leads and sales. Because it is such a competitive thing to get people to look at content in the modern era, your animation videos need to be short and sweet but also memorable and eye catching for them to work well.
Getting started
Making the choice of how you want your business to be brought to life through video is a difficult choice – but a fun challenge. Your videos should reflect your overall brand, but aim to inform, educate and entertain with your key messages. Focus your videos on how your products and services solve problems for people and make their lives better – not on who your company is, how many customers you have, or where you are located. There is a time and place for that, but not in an initial explainer video.
In this short timeframe of a couple of minutes maximum, you need to capture peoples' eyes and be memorable and informative, and ideally to encourage them to take an affirmative action at the end of the video such as visiting some of your other content or going to a particular landing page on your website.
In short, use this time to get in your potential buyers' heads. First impressions count, and online is no different.
What can video do for you?
Survey results vary, but the simple fact is that more modern buyers respond to video animation than they do other forms of media. Video is a way of bringing a product or service to life online, and it comes as close as possible to an in-store experience as it can without the potential buyer actually being there.
In short, you need an experienced animation video company to succeed with your revenue targets and sales objectives if you sell and promote your business online.
The choice then shifts from whether to make a video or not, to what type of video to make. Action videos with real footage, actors and locations is a grand and potentially expensive option, and it definitely has a role to play later down the road.
But the best place to start with your first foray into video is on short animated videos that neatly bring your product or service to life. The best thing about animated video is that it is easy to churn out, quick to produce and edit, and it will not eat all of your marketing budget in one go!
Getting some help
To produce eye-catching, crisp and quality animated video, a good video production company is a great place to start. But go in with a plan when you start a search. A Google search will throw up tens of thousands of examples, so be clear about your budget, what you are looking for from your agency, and how you want to work with them.
Once you have trawled these search results, make a shortlist of a few agencies you think you could work with and would like to speak to a little more before you make your final choice. There are so many agencies with an abundance of different skills that you need to put in some homework to figure out which ones might be a good fit.
The next step is to arrange to speak with each of your shortlisted candidates in a little more detail. Treat this step of the process as if you are recruiting a new employee. A video agency can be as important as that, so applying the same rigor to this process is a wise move.
Decide what type of video you think you need, and define a budget.
Be clear with your shortlist candidates about what it is you are looking for and how much you have to spend.
Doing so will help avoid wasting anyone's' time, and by being upfront your agency will know whether your requirements and budget fits their business model. It will also help create good conditions for an open and honest working relationship with the agency that you do choose to commission.