5 Tips for Selling a Business with a Large Inventory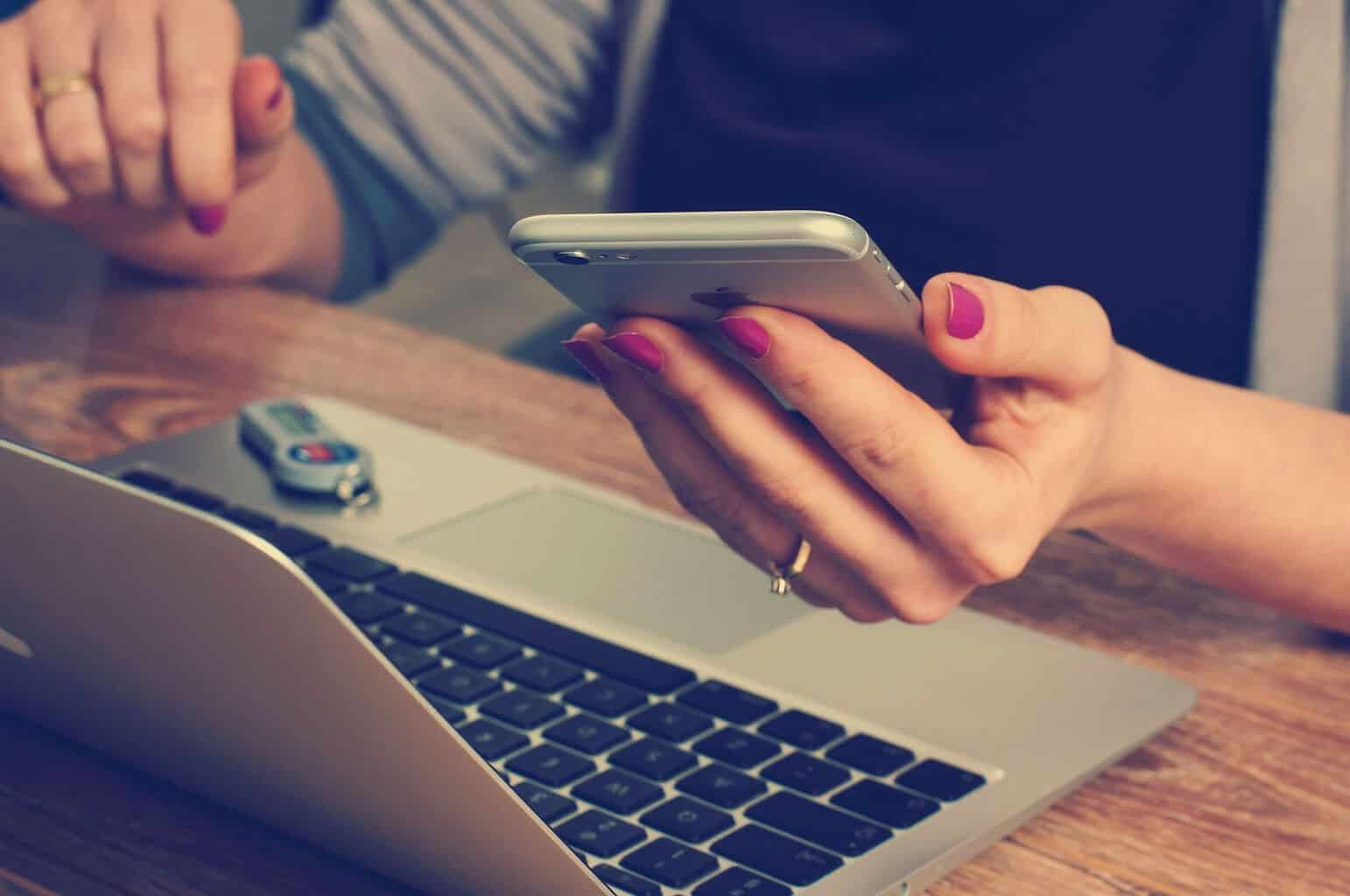 A number of things can go south if your business is not in the appropriate condition before you put it up for sale. This is why sellers need to focus on maintaining their business at its peak potential before deciding to move forward with the deal. As such, having a huge pile of items in the inventory might end up causing trouble when it comes to attracting the potential buyers for your business.
Now, if you are already having a large inventory, this article is going to be your guide so as to figure out what to do with your excess stock.
Figure out how much extra inventory you actually have:
First things first, you need to know how much inventory is getting piled up. Once you do this, now is the time to analyze the items that need to be cleared out before the business is put up for sale. You need to keep in mind that every piece of equipment in your inventory is not necessarily useless with respect to the sale of the business. Only excess items need to be cleared out and not the whole inventory.
Get an estimated value for these items in your inventory:
After figuring out what needs to be cleared out, you need to get an idea of the estimated value for that part of the inventory. Only then, you will be able to know the amount you be getting after clearing out the inventory. This estimated value of the inventory can be determined by calculating the present market value of the pieces of equipment present in your inventory.
Ask your buyer beforehand if the entire inventory needs to be cleared out:
Now, this is the important part and should be kept in mind before you start getting rid of the items you marked as "excess". You need to ask any interested buyer about the amount of inventory he would like to keep and also the amount that needs to be cleared out.
By asking your buyer about their inventory needs, you will be able to prevent yourself from clearing out the items that could be, in fact, necessary for the business in its new form.
Find a suitable industry for selling your inventory:
Once you get the confirmation from the potential buyer, now is the time to search the right places in order to sell the excess inventory. Finding a suitable industry for the sale of this part of the inventory is vital if you want to get the estimated amount in your hand.
Take your time and sell the inventory only when you're getting an appropriate amount in return. You shouldn't be in any hurry while clearing out the inventory as it can have a negative impact on the amount you will get from its sale.
Boost your sales by letting go of the extra items:
After finding the right industry to sell your excess inventory, hop on to the negotiation part and don't settle for anything less than the actual present worth of the items in your inventory. Try to look for other businesses in your area that might be interested in buying your inventory. For instance, if you have a business for sale in San Diego, avoid going too far in order to sell the inventory as it would add to the transportation charges. Clearing the inventory will lead to a boost in the sales of your business, which might help you attract potential buyers.