10 Steps to Improving Organic Visibility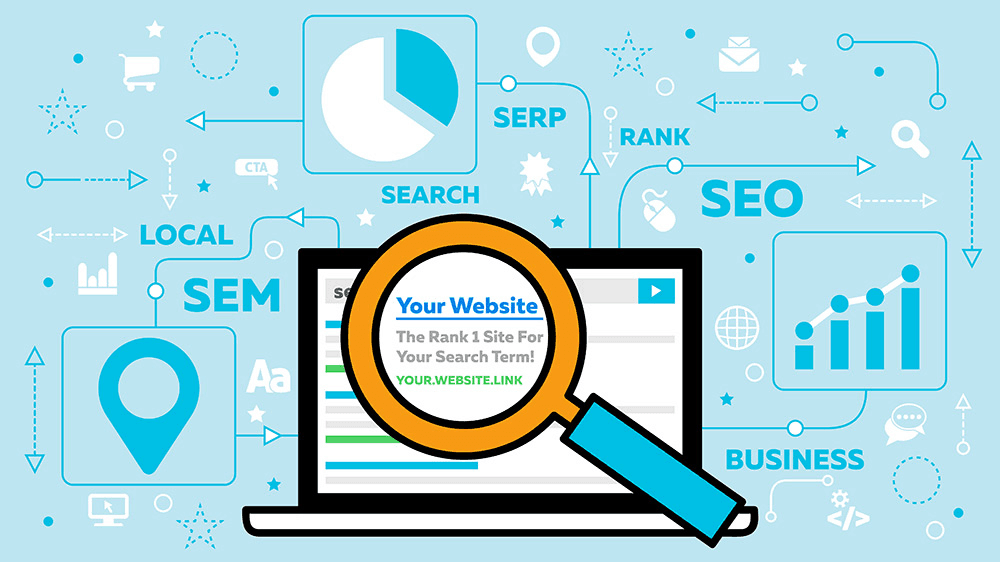 The internet has been converted into a marketplace where consumers turn to every day to look for different things. Recipes, style ideas, and solutions to day to day life are all things people look for online on a regular basis. Businesses, as well as individuals, are actively competing for this space to bag as many sales as possible. The key lies at improving your search rankings such that potential clients can easily locate you when looking for the different products. The higher you rank, the easier it will be for clients to find you. You can get SEO packages from SEO experts to help your website get a higher rank. Here are some steps you can employ to improve your visibility.
Map Out Your Keywords
Focus your keywords to the actual business. Keywords play an integral part in achieving optimization success. Do not just focus on the search volume, instead, narrow down to what your potential clients are likely to search for to find your page.
Use Quality Links
Links are another good way of directing the right traffic to your website. Make sure you identify correct links to avoid being barred by Google for spam. You can utilize infographic distribution as well as guest blogging to drive the right and quality links to your page. Remember, more isn't always better. It is the quality that matters.
Have Content Related to Your Business
It is not all a matter of consistently mentioning your business and products. Clients sometimes will such for content related to your line of business. If you create content on your site that potential clients are likely to search for, then it will lead to your page. Do some research to know what possible clients are looking for. Make sure you integrate your company information in an intelligent manner.
Use case Studies
Case studies showcase how your existing clients are using and benefiting from your products or services. This strategy not only drives traffic to your page but also helps you market your actual products, services or both.
Use Glossaries
These are lists of terminologies and their definitions related to your business. Clients are likely to land on your page when looking for related terminologies.
White Papers
You cannot overlook the importance of white paper in growing your business. Not only do they help you rank higher in search engines, but also are a good way of selling your business since you convey to potential clients what you actually do.
Use Lists
People like looking for lists of favorite products. Among the favorite searches is "top brands about this product". If you utilize such lists, clients are likely to land on your page when looking for such stuff.
Question and Answer Articles
As you are building your website, consider which questions clients are likely to ask then create content with those questions and answers. When users search for those questions, they will first be directed to sites with direct responses before being taken to any other content.
Utilize Blogs
A lot of businesses make use of blogs to drive traffics to their site. Start a blog on a topic related to your line of business and make it interesting to draw people's attention. The more people engage with your blog the more traffic you will enjoy and the higher your page will rank.
Use YouTube Videos
Many people forget this useful tool when optimizing their websites. Creating videos and having links directing viewers to your page is one great way of driving traffic and improving your Google rankings.