5 Reasons to Add SEO To Your Marketing Plan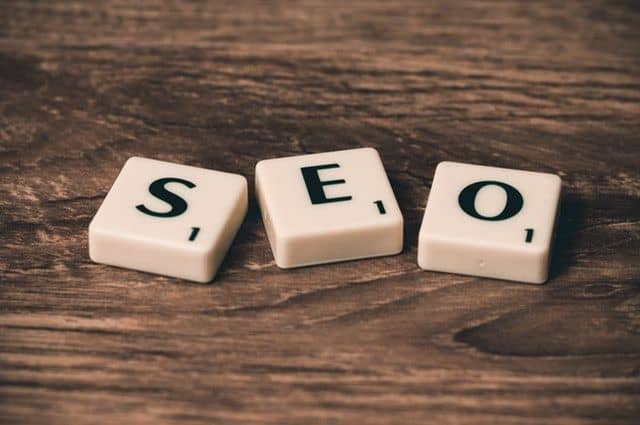 Want to increase its reach?
How do you transform your mundane marketing ideas into a total game changer?
Your SEO strategies. SEO is the buzzword of today's corporate age. The reason it has become so is that you have to be on the first page always to be competitive as it gives your brand identity the exposure it needs all the time.
The Top 5 Reasons You Need SEO
Nelson Marketing breaks down just how useful SEO could be to your marketing plan in its recent report. Let's see some outlined pointers why SEO should be a part of your go-to marketing plan.
1. Maximum Exposure
Aim to be in the first five search results for your SEO keyword.
The first five positions in the search engine results help maximum users visit your website hence increasing traffic. The primary focus of SEO is it creates relevant and informative keyword searches and tags which help the website show up in the upper order of the search. People know what they want; what they are looking for.
You have to help them get there by creating an advantage over other web searches; and a lot of that depends on your SEO marketing strategy.
2. Make it user-friendly
It is not about how many people land up on your website.
How many stay and for how long?
How many return and make a purchase?
Or put in a query which results in a qualitative lead?
Websites should not be more comfortable just for people to choose them but also easily navigate through the content and links. SEO helps you restructure the pages, so it ensures a better user experience.
3. Business Impact
A well laid out SEO strategy has a positive business impact. Sales and leads take an upward graph with SEO done right. It saves your costs of outbound strategies like cold calling and offline marketing, and since your target customer is looking for your products online, your inbound queries and hits increase. Unlike outbound calling, the inbound SEO plan has more reliable results.
4. Brand awareness
Building your brand credibility takes time, and if you've people who are interested in what you've to offer visiting your site, it just becomes easier. That's what SEO is all about.
Sales aside, people should be aware of your brand image. SEO will help the brand's awareness and equity value. You may not land up with a sale with every new visitor. The more they keep seeing your brand, the better the chances that they will purchase. The more buys, the more increase in SEO rankings.
5. Analytics
SEO not only brings the audience but is an enabler to analyse this audience as well. It provides result tracking, how the audience engages with the website, the complete history till the user goes up to purchase, why they terminate the purchase at a point, demographics of the user etc.
SEO marketing has a vast digital canvas to play with. Make the most of it!