How to Find the Best Pay Per Call Networks?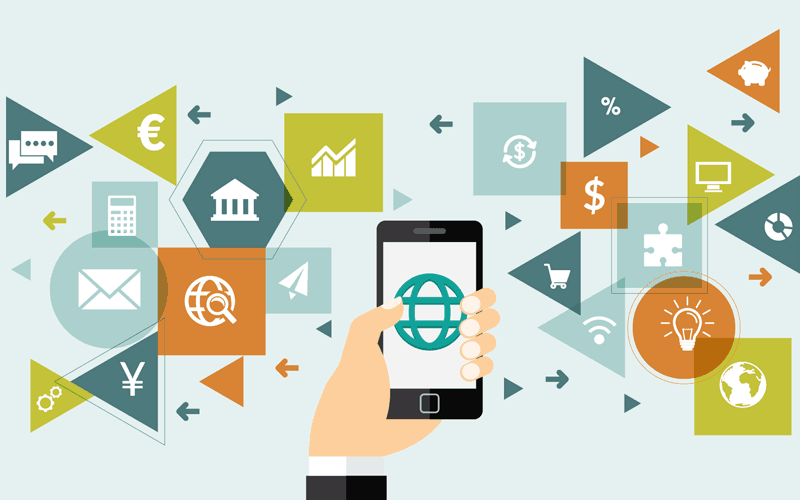 How many times have you heard that some publishers are unable to find a good advertising network?
Well, this is a frequent case especially when the internet is full of good and bad stuff. You promote the product and when you reach threshold your account is getting banned or due to any other issue, you are not getting paid.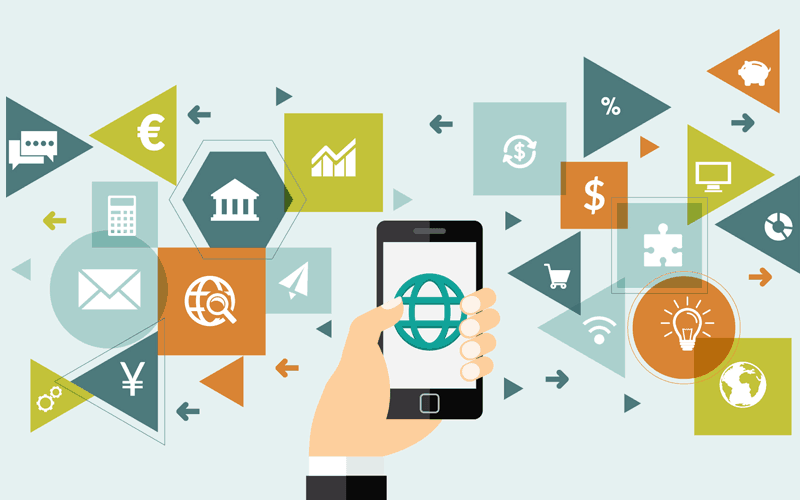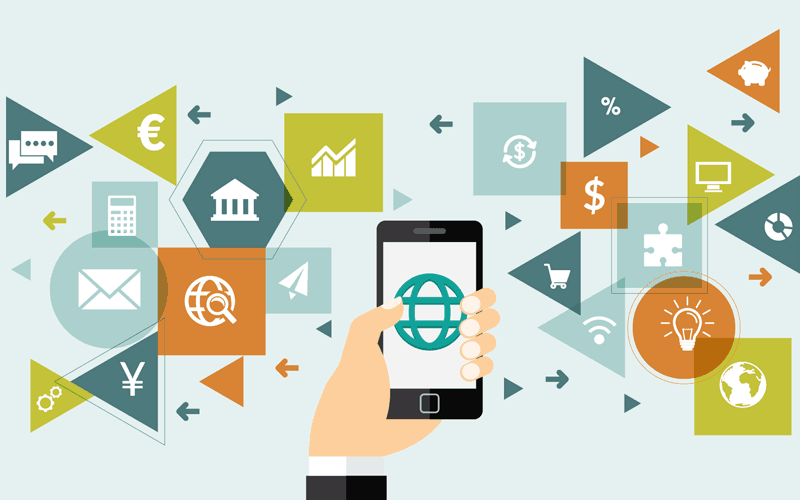 So, if you are also in such a dilemma then this post is for you where we are going to talk about the ways to find the best pay per call networks for you to work. We will also talk about the features a pay per call network should have and then how you can make the repo.
The tool that is going to help you in this process is PayPerCallNetworks site which is kind of hub for call buyers and sellers to connect directly. That means to say, they are kind of marketplace where consumers and providers meet directly. You can look for the different pay per call network and their affiliate managers to have a direct approach.
This PayPerCallNetworks is an initiative from the leading inbound call tracking platform Ringba who has an excellent relationship with the pay per call networks. So, they are sharing their experience and networks with us for the social benefits.
How to find the pay per call offers and networks?
There are many ways but make sure you are landing on trusted offers and networks only!
#1 Land to the offer aggregator sites
Yes, the offer aggregation websites like MaxBounty, OfferVault provides you high-level offer overviews for offers you should promote.
Personally, I don't recommend MaxBounty as they ban the accounts without any notice. This has happened with me and few of my friends as well.
And so, you are highly recommended to use only OfferVault and look for different pay per call offers to promote. Make sure you are reading the rules for promotions before starting the campaign.
#2 Social Media Groups
With the increasing demand for pay per call offers and campaigns, you will find the pay per call networks spreading with the social media groups like the Facebook groups, LinkedIn groups, Google Plus communities etc. You can simply join those groups and start exploring different pay per call network and offers.
#3 PayPerCallNetworks
If you are looking for an all-in-one place kind of offers and information, PayPerCallNetworks is for you. They are the dedicated marketplace for all kind of pay per call offers and information. You can compare different networks, connect with their affiliate managers and call buyers and sellers.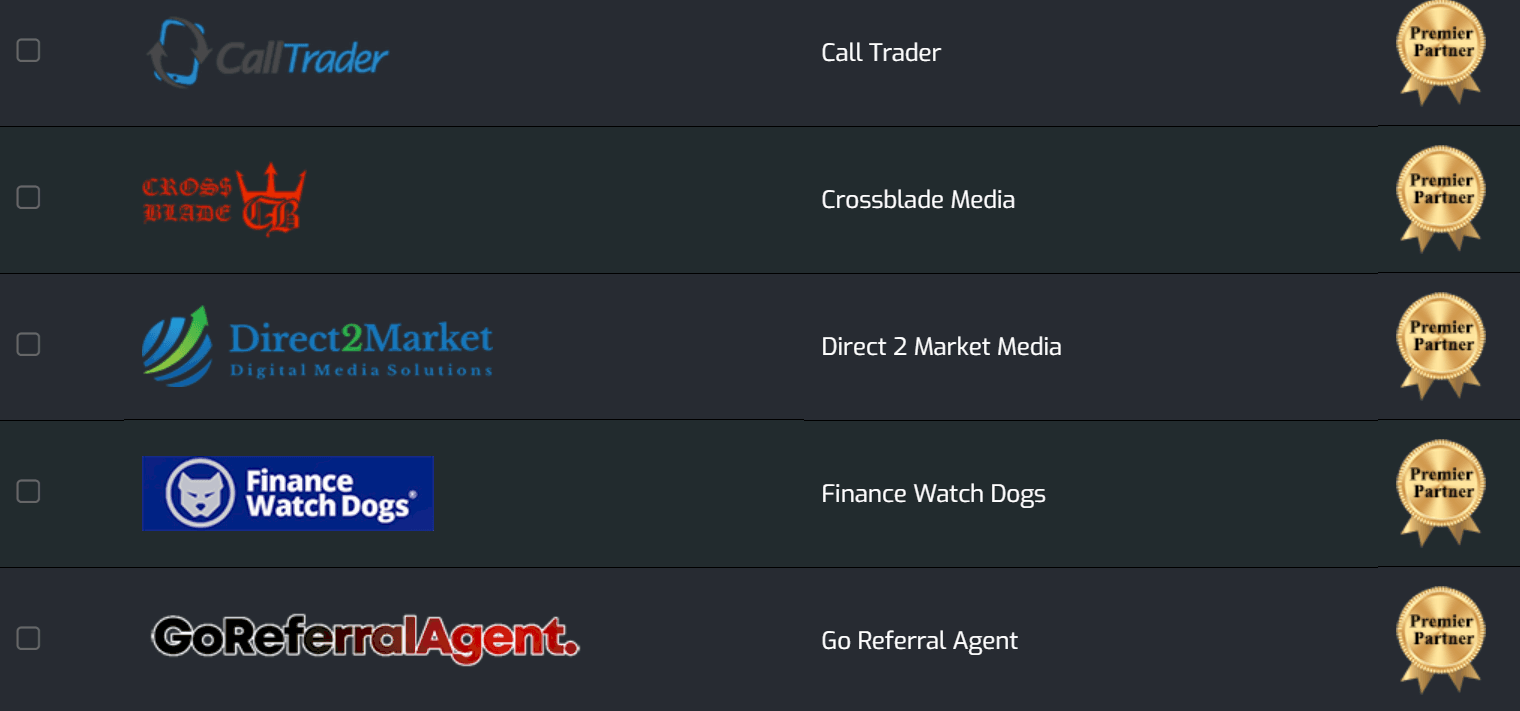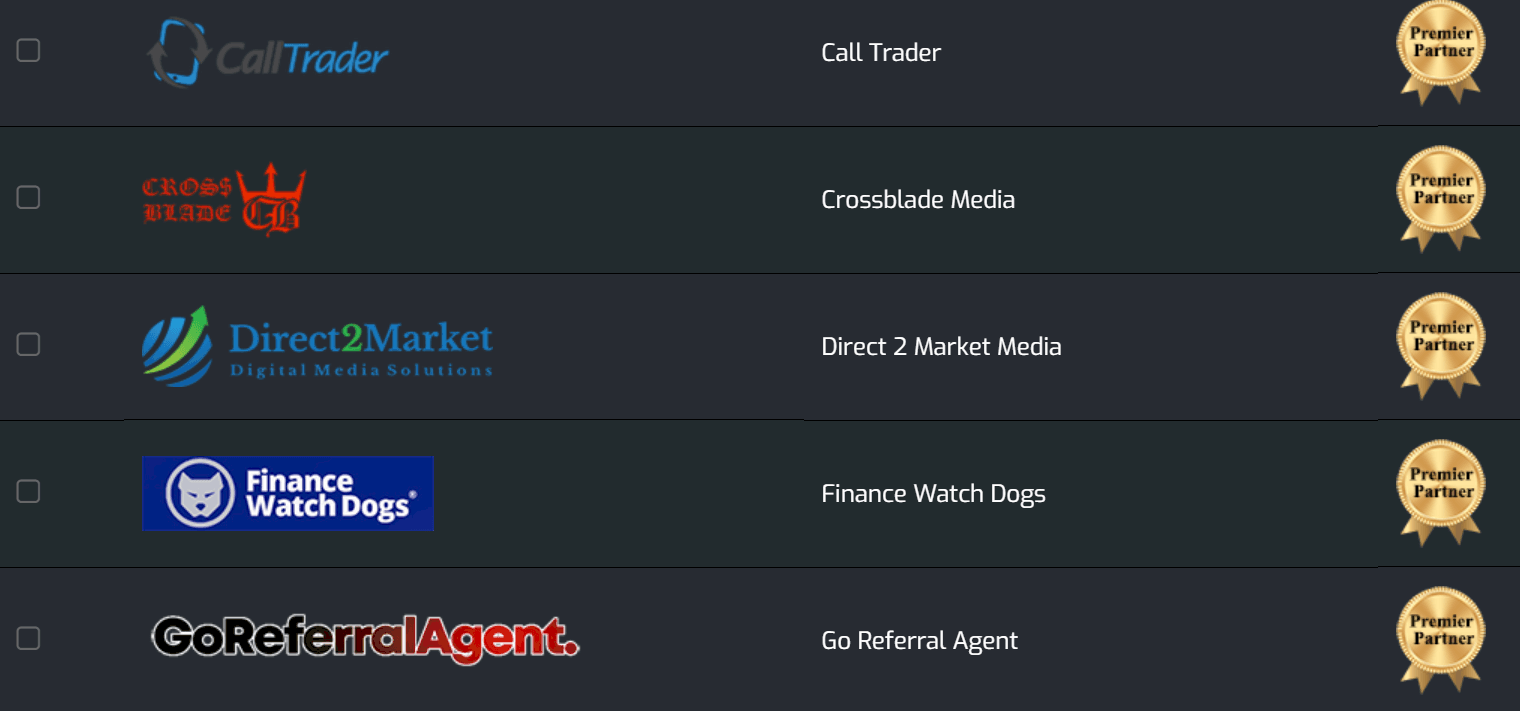 All you have to do is, just follow the website and select which all networks you want to get introduced and then fill the form available at the bottom.
Rest of thing will be done by the marketplace. This is a recommended way to connect with the best pay per call networks.
What to look in a pay per call networks?
This is the obvious question people ask!
Here are the few checklists we should look for while selecting the best pay per call network to work.
Check the number of offers they have
Quality of the offers and the respective payout
Check the trust of the network like whether they make payment on time or not
Check the support like how supporting their support team and affiliate managers are
The complexity of the offers and conversion
Payment methods
Offers available in your preferred geographic location
Conclusion
So, first, you should look for the points I mentioned above and then start searching for the offers using any of the methods I mentioned above. The network which suits to be the best for these can be your next destination to promote.
Have you applied to any Pay Per Call Networks?
By all means, do try and let us know your experience with the pay per call campaigns.