How Can You Make Your Website more Visible?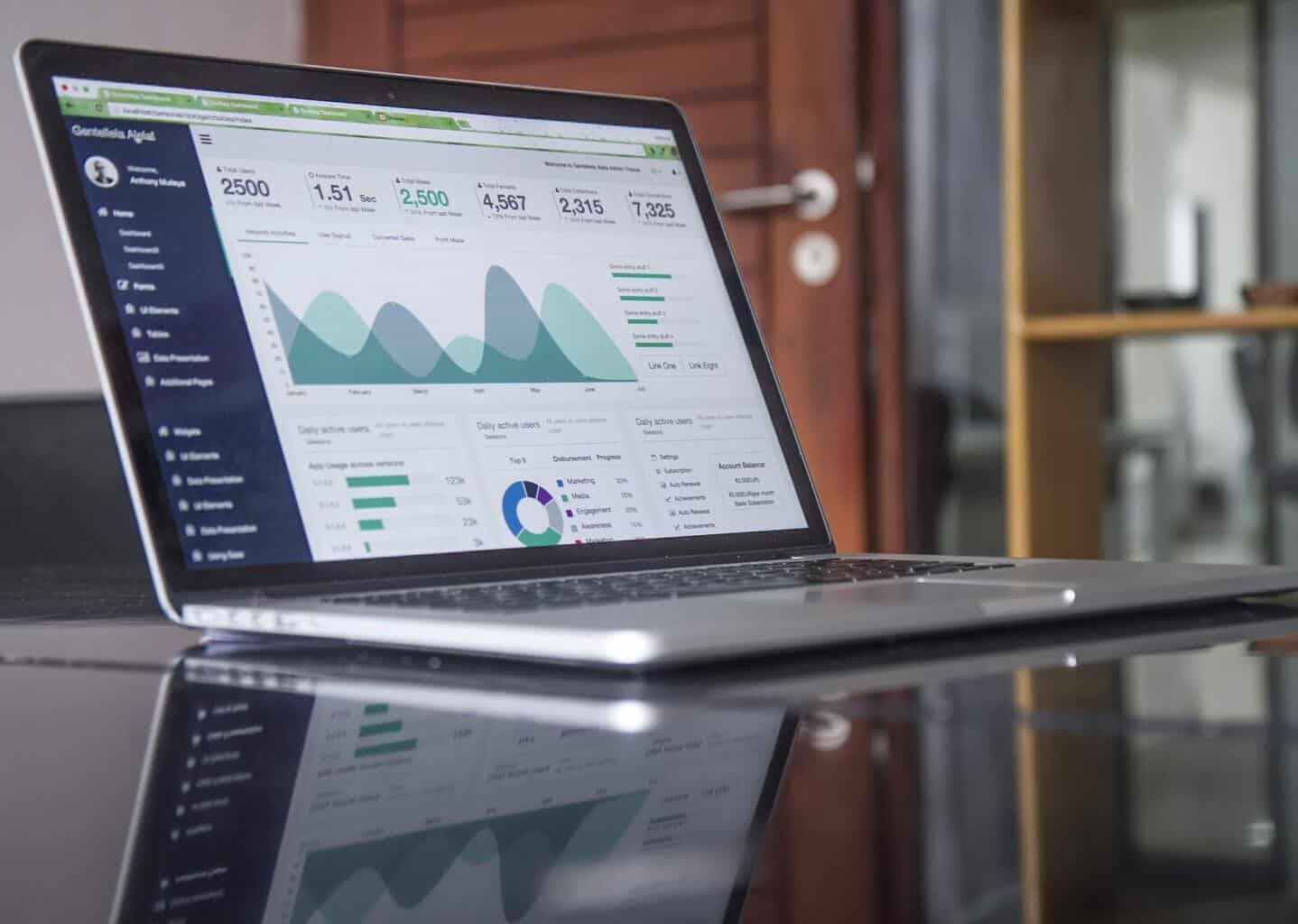 More and more people use search engines and social media to decide whether or not a website is worth visiting.
If you don't have a strategy to make your website more appealing and attractive to search engines and social media, you'll receive almost zero daily visitors and your business will not be where you imagined it to be. Here are some tips and techniques you can use to get on top of the visibility game and drive your website's revenue up:
Content
Bill Gates said it best, "content is king," and if you want to receive any amount of visibility, you must let that sentence become your mantra when working on your website.
You should start with the key pages and fill them with well-written and attention-grabbing content – these are the pages your visitors will visit first, and you must make sure they leave a good impression on them.
Next up, learn about your demographic and key visitors and divide your website into sections, each section tailor-made to appeal to a key demographic. This might sound intimidating, and not everyone has a flair for writing, so don't rule out hiring copywriters if writing isn't your cup of tea.
Optimization
Search engines are getting smarter, and they use more criteria than ever to decide how to rank your website.
The criteria include things like, how much time does your page take to load, is it accessible to people with disabilities, does your website display correctly on phones, etc. Tools like Google's PageSpeed Insight are extremely useful, because they tell you how well you score based on those criteria, and they give you tips on how to fix the problems plaguing your website.
Some of the things are on the advanced side of Computer Science, and you'll have to invest a lot of money to learn how to fix the issues yourself. Hiring a software company in London or California, which are the technological centres of the US and UK, is advisable if your website is large and particularly hard to edit.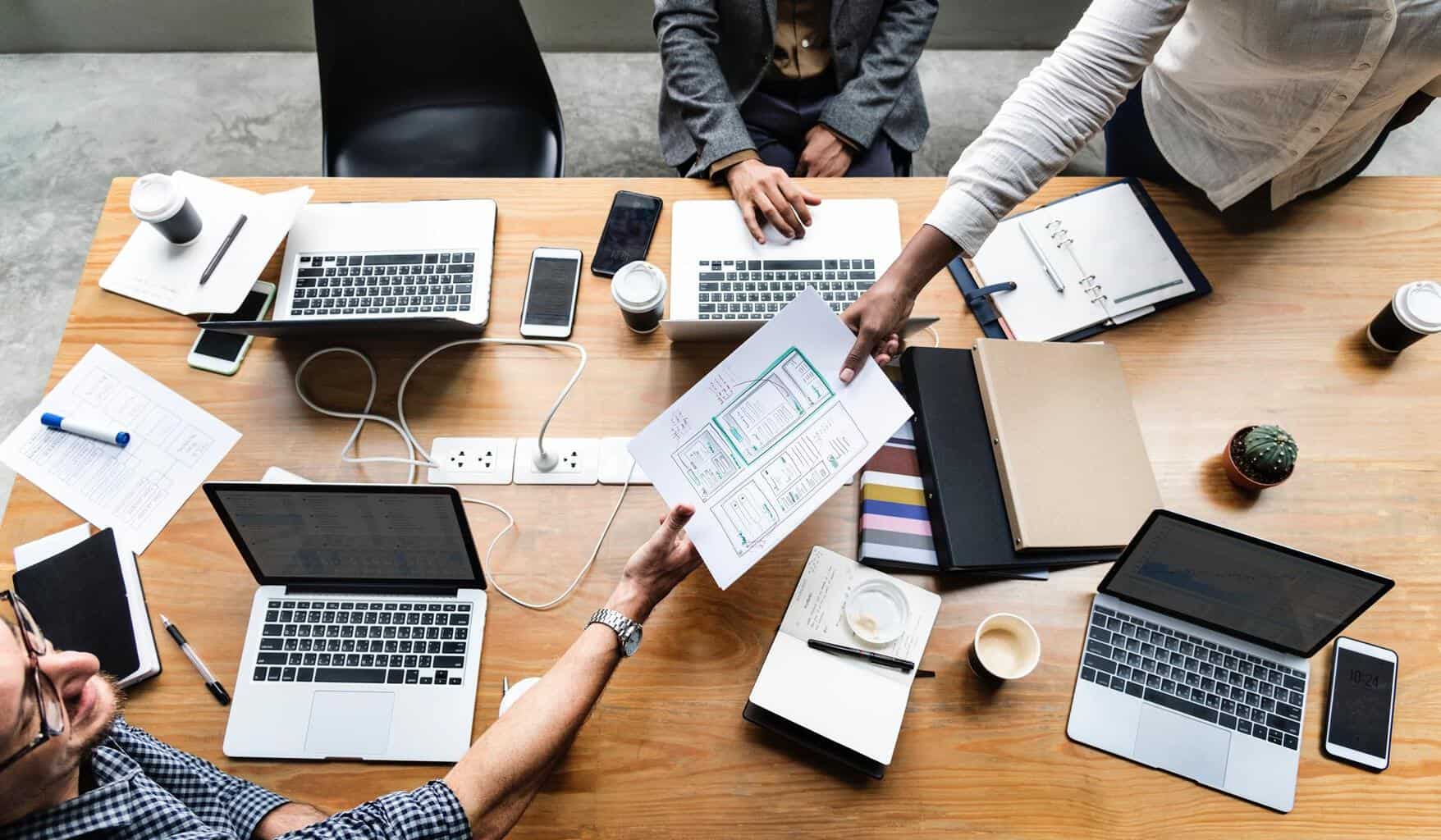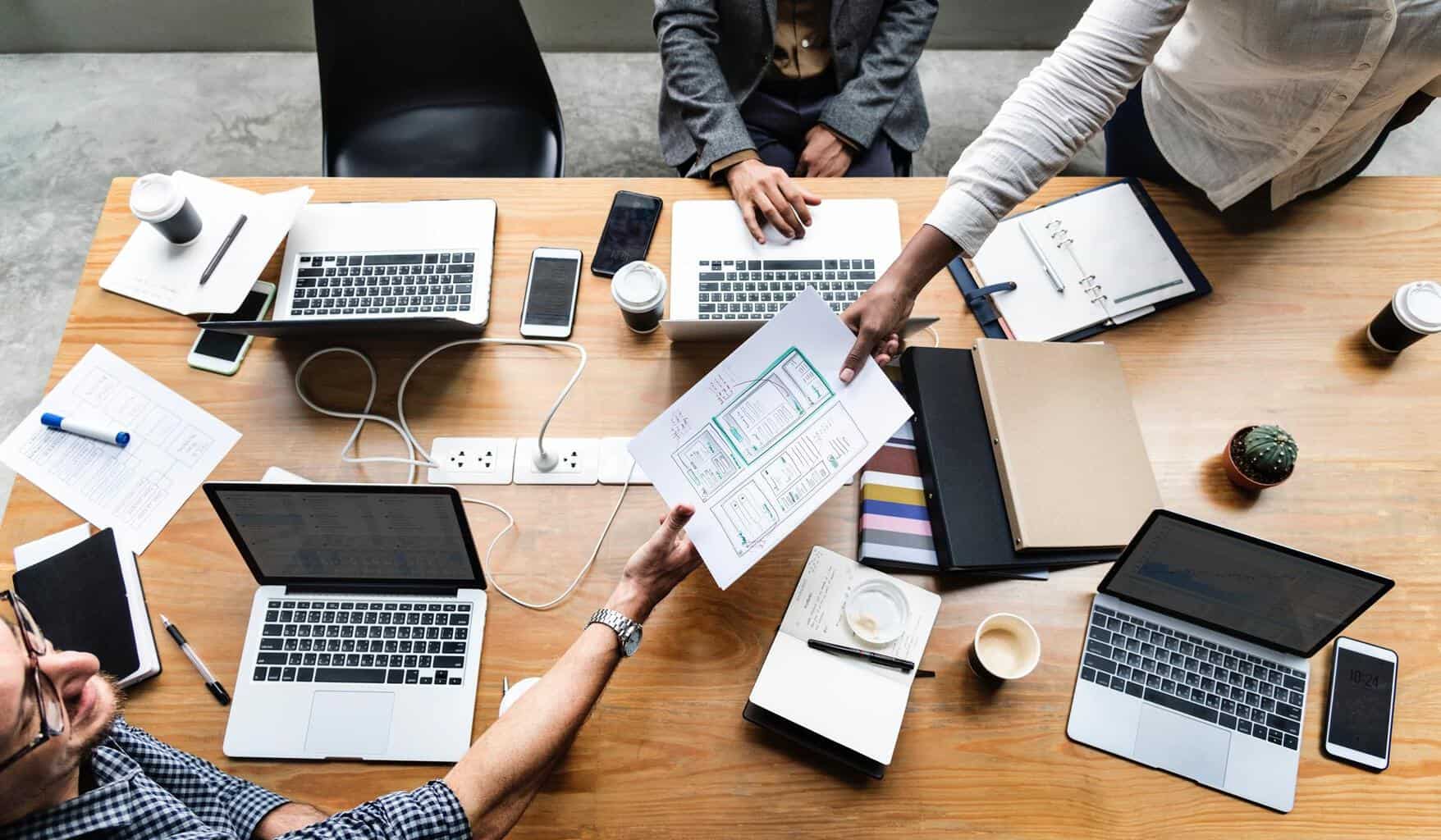 Website localization
Optimizing your site is all about delivering a fast, enjoyable user experience (as well as ticking the right boxes for the search engines to prioritize your page). If you're focusing on the user experience, it's also worth looking at localizing your website for different audiences.
If you're courting overseas customers, localization is all but essential. Study after study has shown that the vast majority of customers prefer to buy online in their native language. Website localization is about adapting your site to suit a specific audience, so can work wonders for ensuring your website connects appropriately with other cultures. It's a complicated process that requires the support of a specialist website localization agency, so be sure you have the right team around you if you want to make your website more visible to international audiences.
Basic SEO
Websites aren't only made for human readers, but they also have to speak the search engines' bots' language. Without the proper consideration of ways, the search engines see your website, concrete and actionable plans.
Two basic things you can implement right away are meta-descriptions and robots.txt files.
Meta-descriptions give a succinct explanation of what a particular page is about, and it's the place where you try to convince people to browse and click on your website.
Robots.txt is a text file you can create for your website that is invisible for users, however, search engine crawlers can see it when they visit your website. They can tell which pages are important and should hold center focus and which pages should be ignored. If your website is large, you must create robots.txt to help the crawlers navigate your website.
Hiring an SEO Agency
This was only a glimpse of the intricacies that are involved in making your site more visible. We don't want to discourage you, because it is totally possible to learn all of these things and be extremely successful doing it, but it takes a lot of learning and trial-and-error before you get it right. That's why most people opt for hiring an SEO agency like Neadoo Digital SEO agency. They will have content writers to take care of the writing, web developers to take care of the optimization, and marketing professionals to create snappy adverts for you. You won't have to worry about anything if you decide to go with an agency.