SEO Tactics That Can Help a Brand Become a Success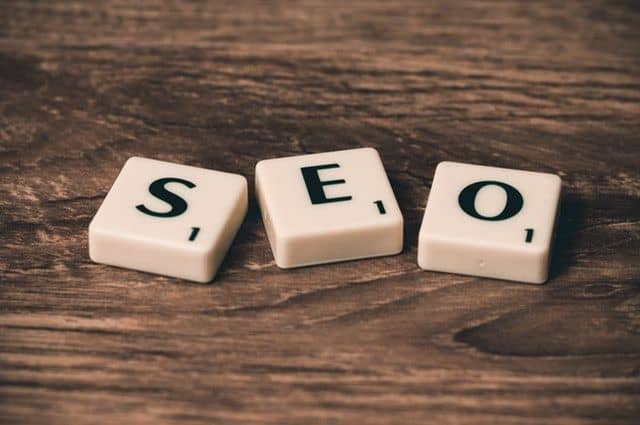 The primary purpose of SEO's is to generate organic search engine traffic that converts into leads and sales, but two of its most valuable alternative benefits include improving brand image and reach. Your brand is the qualities and personality of your company and it tells your potential customers why they should use your services or products.
By using SEO tactics, you can boost your brand to become a success. Let's look at why correctly implementing search engine optimization best practices can build your brand to be a success.
Quality Content Showcases Your Expertise
Content is one of the most top ranking factors, so it is vital to pack your website with high-value, quality, and informative content. Your audience will determine the type of material to create, but the trend these days is toward infographics and video content. However, text-based content like white papers and blog posts are still suitable for some niches. Whichever method you choose, they all have to be of high quality.
Building a website that is rich in knowledgeable content sets the tone to your customer that you're an expert in your field. By touching on a variety of topics, you will address areas of interest for any member of your target. If you're finding it challenging to create excellent content, try to think of the questions your audience might have and create contents answering those questions.
Build Backlinks
Backlinks are essential for two reasons. First, it tells anyone reading that your website has contents which they can trust as a source. Second, it helps boost your brand rankings if other authority websites link to your sites. Without a doubt, backlinks are the other essential part of search engine optimization along with content.
Beyond the apparent connection between the awareness of the brand based on Search Engine Result Page (SERP), high raking, and backlinks, there is another way backlinks can help make your brand a success. One of the best ways you can build backlinks is through contents that are easily digestible. Both videos and infographics are highly shareable because they are visually captivating and tend to be shorter. To monitor your result, ensure you select one of the best marketing tools for backlink tracking.
Organized User Interface Makes for an Excellent User Experience
A web crawler will go into your website to index your content. As a brand, you want the web crawler to quickly understand your website structure so that it will be easier to find your relevant materials. Interestingly, a site user interface that is easy for bots to intepret is almost the same as those that are easy for humans to navigate. An organized website offers a better user experience – it leads to more views and pushes up your ranking.
According to the Global Brand Simplicity Index for 2017, 61% of customers are very likely going to recommend a brand that provides more honest communications and experiences. You want your customer to identify your brand with an excellent experience. And they can easily find whatever they may be seeking when you have an organized website.
Leverage Social Media
Social media has always been a tool for brands. Although it doesn't affect your website rank, it can still influence the content that displays in the search results that are related to your brand. There are several ways you can use social media to grow your brand. It is also a great platform on which you can share contents.
You can showcase your brand and expertise by responding directly to your audience. For instance, when they ask you a question, you should try to respond quickly. Plus, when you share quality content on your social media accounts from your website, you'll be using another platform to display your brand.
Own your Brand's SERPs
In Google's search results, defending your turf is a top priority when it comes to growing your brand to become Australia's favorite Company. There will be times when your brand will have a challenging, where an unsatisfied customer might release something negative about your business, and that could hurt your image if they show up on Google's top 10 results.
Thankfully, there are online reputation management tactics you can use to ensure you own the search results for your brand name. Building significant external profile pages is one method you can use to shield your brand in the search results. It includes the name of your brand in its pages and it'll also link back to your main website.
On Final Note
The tactics above are the fundamentals of SEO. They will offer an excellent foundation on which a brand can become successful by helping your website visibility in the search engine results and establishing your brand authority. To help ensure your audience look at your brand in high regards, you must stay consistent in using the best search engine optimization practices.