Top 15 WordPress plugin that you must have in 2015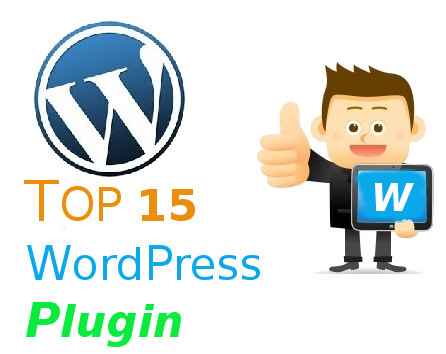 What is WordPress?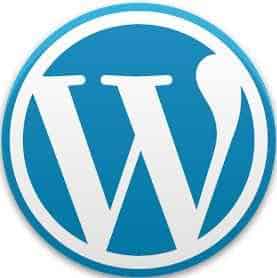 WordPress, is in simple words website creation tools. It is an open source tool written in PHP language. We can use WordPress in our local server or can use it online. WordPress is the most powerful blogging tool and website Content Management System (CMS) present in the world. WordPress Started in 2003 by its founders Matt Mullenweg and Mike Little. According to a Wikipedia report more than 23.3% of the top 10 million website in the world are made on wordpress as of January 2015.
 What are WordPress Plugins?
WordPress Plugin can be thought as add-ons of Mozilla Firefox. It means WordPress do the main function of CMS and plugin provide the additional functionality. WordPress plugin are small software that you can upload on your site to enhance or extend some functionality. WordPress plugin provide powerful features to the self-hosted version of WordPress site. The WordPress plugins world has now greatly developed. Whatever additional thing you want to do in your site there will be a surely a plugin available for this in the WordPress plugin directory in most of the cases. WordPress plugin directory has thousands of plugins for your WordPress powered site.
Top WordPress plugin for your site
1. W3 total cache


W3 total cache WordPress plugin plays an essential role in the loading speed of your site. If you are getting more than 500 visitor per day, then this is the must have plugin for all WordPress site web-master. Search engine now also consider your site loading speed in their algorithm. W3 total cache provides you different option such as caching of web pages, compress pages and you can also setup Content Delivery Network (CDN) for your site.
2. WordPress SEO by Yoast


This is another must have ordPress plugin for your wordpress site. This is not a traditional seo optimization tool. SEO by Yoast comes with complete package for optimizing your site. It optimize your site by giving you the facility of adding title to your content, description, focus keyword, adding open meta graph meta data, publishing xml sitemap for search engine, indexing control and many other. That's why this industry standard plugin SEO by Yoast is complete optimization package.
3. Disqus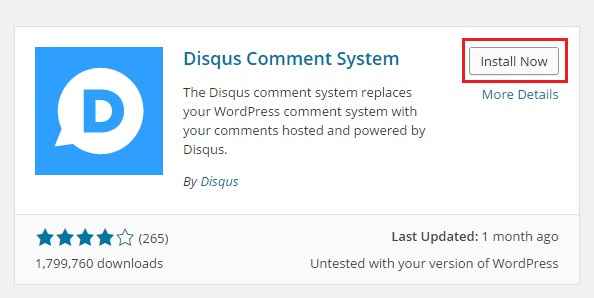 WordPress default commenting system is not eye attractive and seems boring. You can compromise with default commenting system but when you are site goes large you should must have this plugin. This WordPress plugin Disqus commenting system, is therefore drop in replacement for WordPress default commenting system. Disqus offers a range of function: different login option, spam protection from comments, share button, user can avail the tag facility and some other. The most important thing about Disqus plugin is being a third-party tool. It is optimized for your site. It means it doesn't affect your site loading speed. The comment are loaded only after when your site's content get loaded.
4. Gravity Forms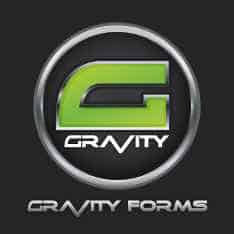 Gravity form is a great plugin for your WordPress site. It mainly serves as a contact form for your WordPress site. It offer many kind of online form for your site. Different function which gravity form provide are online survey, web directory, which user has submitted the post etc. It is the must have wordpress plugin when you want any kind of user input for your site.
5. Shortcode ultimate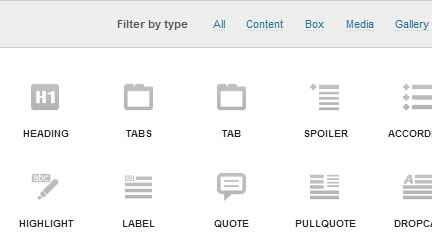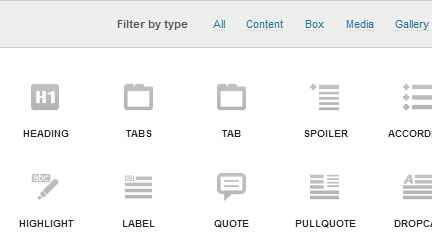 If there is only simple written text on your content then it really seems boring. This plugin provides solution for this problem. It has more than 40 feature to add visual interest for your blog post. Different function provided by this plugin includes button, highlighting your content, pullquote, box, dropcap etc. It is another wordpress plugin that you must have for your wordpress site if your theme doesn't provide these functionalities.
6. Smush.it
Whatever niche you are working under, you cannot ignore the importance of images for attracting users and explaining your content in better way. But if you have lots of images of higher size then it will surely affect your loading speed and decrease it in a significant way. This plugin is a great tool for tackling this problem. This WordPress plugin is provided by Yahoo!. It optimize your images without compromise with the quality.
7. Backup Buddy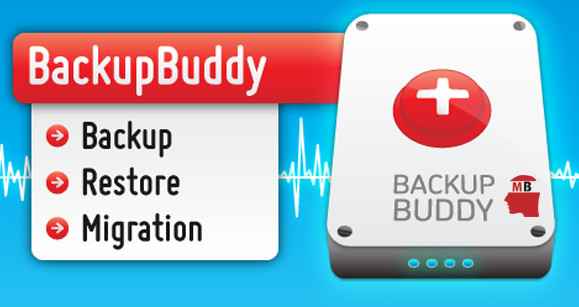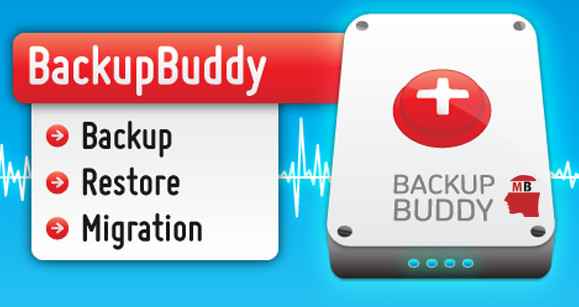 Nothing is sure in this world then how can be your site. You should always make a backup of your site for when something goes wrong. BackupBuddy as its name suggest is a plugin which provides you to the facility of backup and migration. Its interface is user-friendly. You can decide in which time your backup should be done. The automatic backup facility of backup buddy is really amazing. Webmaster cannot ignore this plugin after seeing its functionality.
8. Wordfence security


This is the plugin which our site techgeekers uses for its security monitoring. As your site performance well, hacker will surely make an eye on your site. Hacking of a website is not a new thing. So you should have a security plugin in your site before it gets too late. Wordfence security plugin provides malware scanning, strong password enforcement, theme repairs, limit the login attempt, block a particular ip, country wise blocking, email notification for your login attempt or failed login attempt, two-step verification and more. Some features are free but some came in paid. But believe me friends, it really worth of its price.
9. Google Analyticator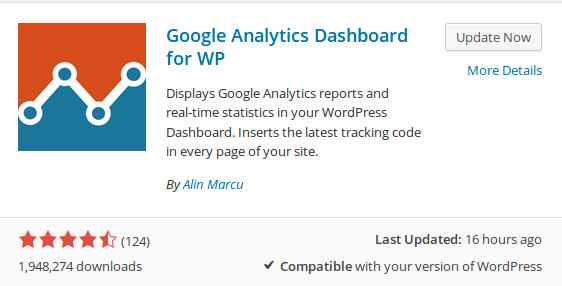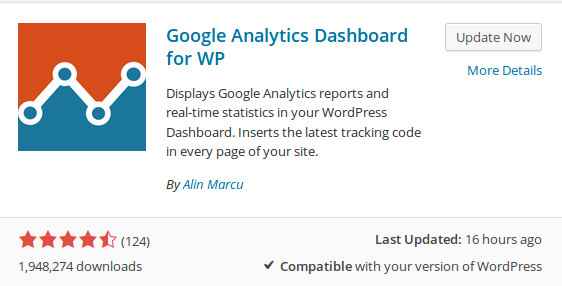 You may want to use Google analytical plugin if you don't want to insert analytical code by your own. You have to first login in google webmaster tool and have to authorize this plugin for use it on your site. Google Analytical plugin provides you everything you need to know about your viewere i.e total pageviews, total visits, bounce rate, avg time on your site and many more. You can add a widget on your wordpress dashboard with Google analytical dashboard.
10. WPtouch


If you want to optimize your sites content to display correctly to mobile users and speed should be fast to mobile users then it is the plugin you are looking for. Wptouch claims to compress your content for mobile users up to 90%. It provides responsive, easy to use interface for mobile device users. It comes with inbuilt support for e-commerce, advertising, customization of content. It simply provides an app like interface for its users.
11. AdSanity
This plugin focuses on add management. Adding an add in your site with AdSanity is as simple as adding a new post. It provides you highly customizable option for ads. This plugin lets you put a add on post, on a page or a sidebar. You can also decide the time for adds in which it will be displayed. Additional functionality includes Graphs and states.
12. WooCommerce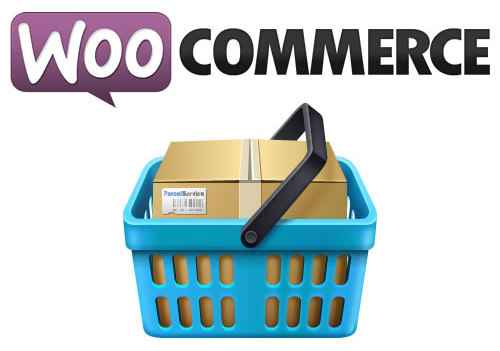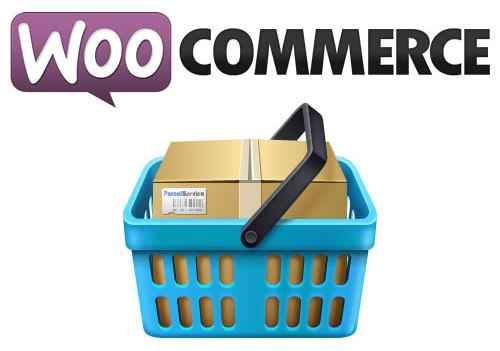 Woocommerce certainly leaves behind all its e-commerce plugin competitor in many aspects. It is the best plugin available in its area at the present date. It has many feature which you will make you love this plugin. Its "out of the box" is a great function which has almost everything in it for your e-commerce need.
13. Floating Social bar
There are lots of social plugin available in the WordPress plugin directory but why to use this? Well answer is here: most of the other social plugin in the directory are heavy and can reduce your site's loading speed. But in case of floating social bar, it doesn't affect your loading speed. It is optimized for loading speed. You can customize which social bar icon you want to display to your user and which not.
14. Jetpack


The name of Jetpack is in this list comes so late. Although Jetpack provides a number of function within a single plugin. But my question is how many of them you really need on your site? All of them? No.. Jetpack is a heavy package of WordPress plugins which will significantly reduce your loading speed. If you can compromise with your loading speed then you can opt for it, otherwise my suggestion is, you should try to avoid it. You can get same functionality by other plugin. Jetpack's function includes commenting system, Gravatar, hovercard, recent tweet widget, Facebook like box, social media auto poster and many more.
15. Edit Flow
The plugin is for editorial department. If you are working on a site which has multiple authors then this plugin provides you efficient work management across all users. it has following functionality
Submitting post
Scheduling post
Publishing post
Custom statuses
Manage article budgets
Assign post to authors
Plan content strategy
I hope this article has helped you for deciding which WordPress plugin you should go for. If you like this article please like us on facebook for getting instant updates.