How to Design an SEO Friendly Website in 2021 That Ranks Well on Google?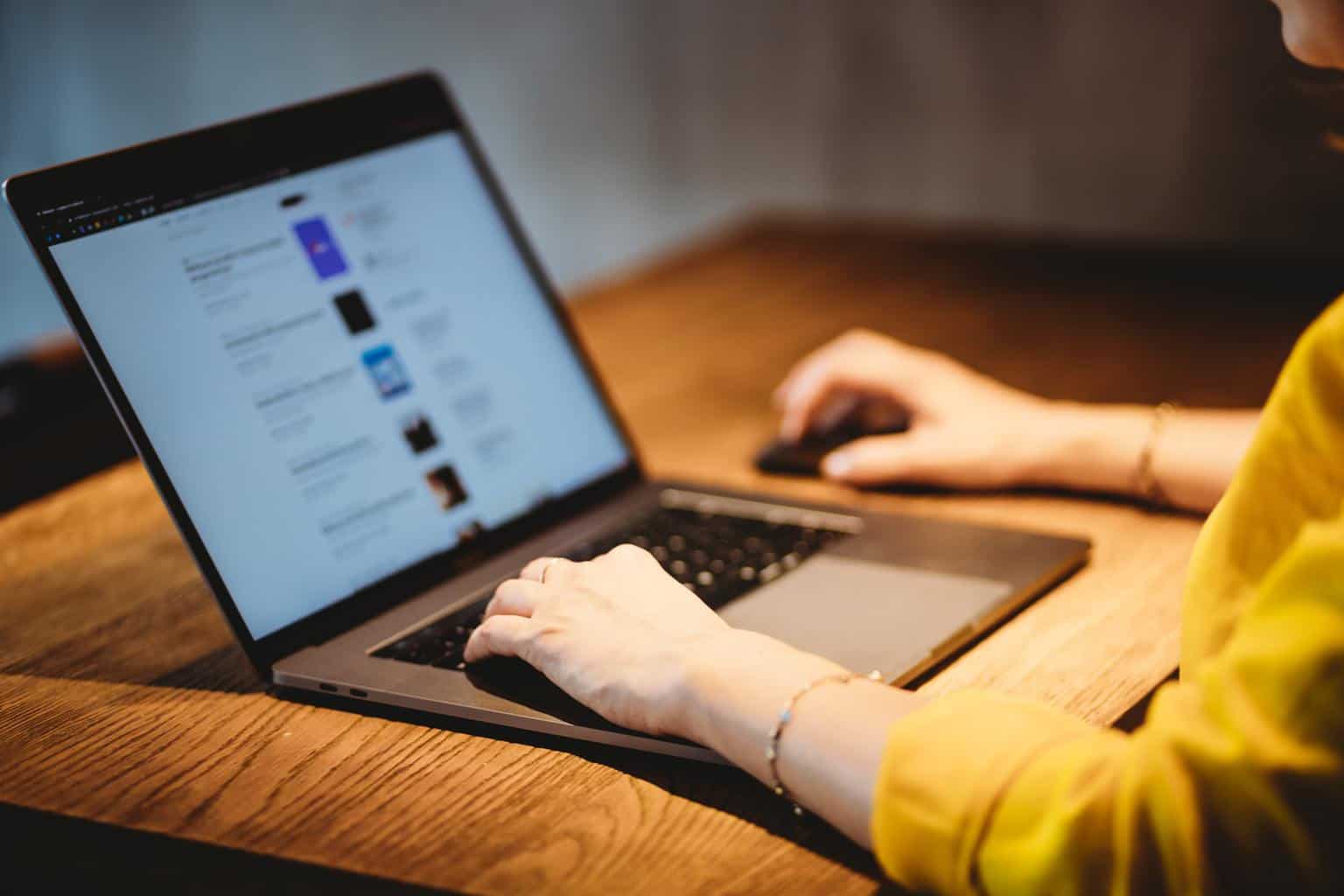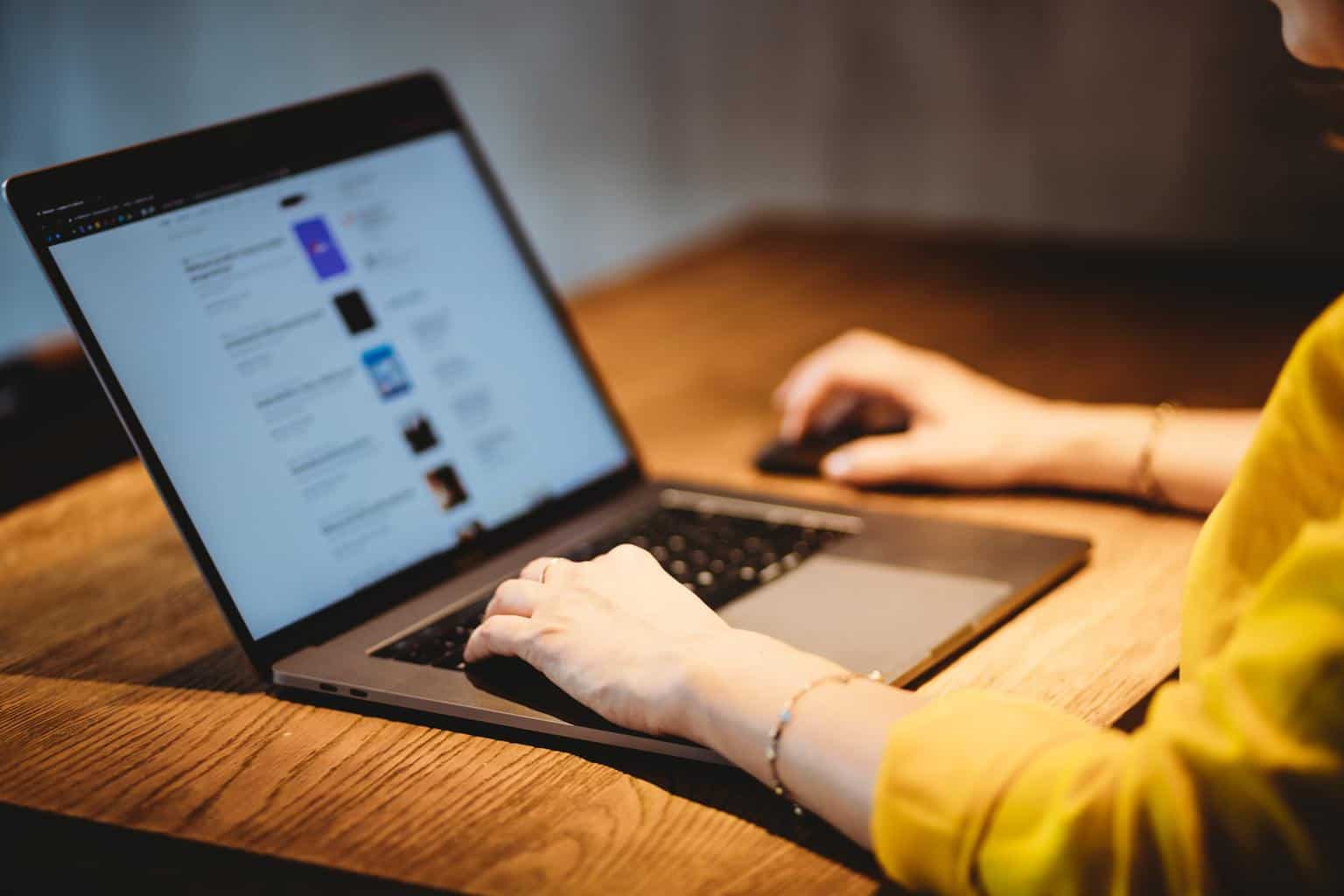 Image credit: Imagesource.io
If you are designing a new website or optimizing an already established website, then it is essential to make the website SEO friendly.
Until your website is well-ranked, you will not have enough people visiting it. In the long run, this will impact your business significantly.
In 2021, digital marketing will become even more critical since most of the world will still be recovering from the aftermath of COVID-19. A Tucson website designer can help you design an SEO-friendly website that is suitable for 2021.
This blog will outline how you can create and integrate things on your website to make it SEO-friendly and ultimately improve your rankings on the Google search engine.
Integrate Google Analytics
Understanding Google Analytics in the year 2021 is more important than ever before.
Google Analytics is a powerful tool if used in the right way. You can use it to see what your customers are browsing. You can also see what they want from you and what pages of your site they are visiting the most. When you integrate your system with Google Analytics, you can track different metrics to improve your website design and content.
Identify Low Performing Areas of the Website
Once your website is live and people interact with it, you can identify any areas or topics that are not very popular with your audience.
For example, you may have recently put up 4 blogs on completely different topics.
Based on your data analytics, you have discovered that your audience is only interested in reading three out of the four blogs.
By identifying low performing areas of your website, you can optimize your content according to the audience's taste and improve your rankings.
Use Primary and Secondary Keywords
Keywords are an important factor in getting your website or content rank higher on Google.
They are the words that your audience uses to find you on Google. Incorporating keywords in the right way will help get you closer to the top search results.
You should always conduct proper research about the keywords you use in your content and include them whenever you write a new page.
Add Effective Header Tags
Your website's structure is fundamental.
If your information is presented poorly, then the reader may become distracted and choose to leave. Using the right header tags also helps Google recognize your website and improve your search results immensely.
Add Optimized Images
Images are often not given their due importance.
However, they significantly improve the visual appeal of the website. They might not directly help with the website's ranking, but it breaks the wall of text and allows the reader to comprehend the text better.
Make a Mobile-Friendly Website
Having a mobile-friendly website is super important. Most of the browsing these days is done through the mobile phone. If your website does not cater to this reality, then your rankings will never improve. There is nothing more frustrating for the user than visiting a website that does not adapt to the mobile screen. This might already be on your agenda but make sure your website complies with the mobile-friendly layout.
This is just the beginning; the list goes on.
You can do a lot more to get your website to rank well on Google organically. However, the aforementioned tips will certainly help you design an SEO-friendly website that ranks well on Google.