5 Tips to Doing SEO for a New Website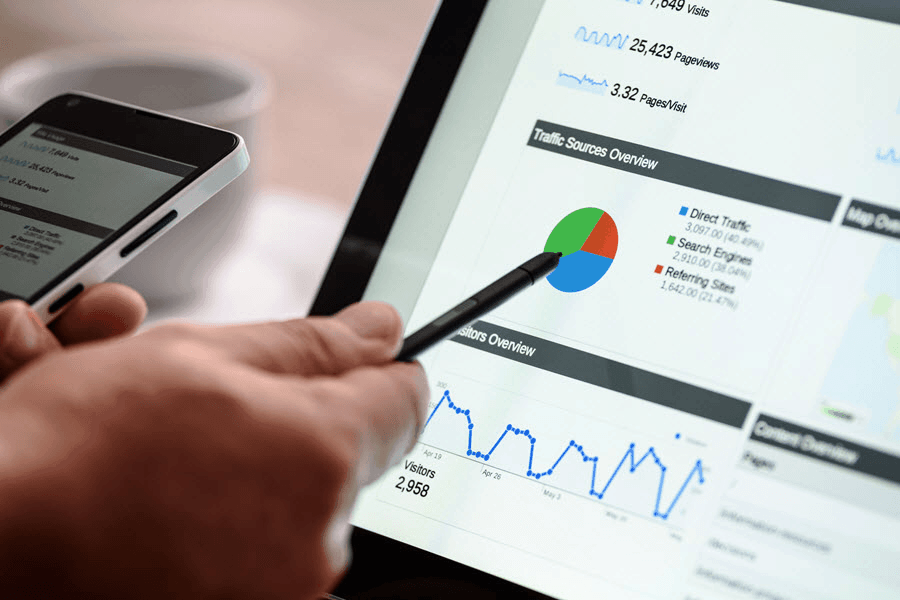 The importance of a website to any organization in this century is vivid and can never be overemphasized. However, making your website visible and thus achieving intended objectives is an uphill task that may be hectic. Search engine optimization (SEO) is a tool that if rightly used will spare you of many hassles in launching your website and having the best SEO agencies do target market business analysis will make the process seamless. Some of the crucial tips to consider in doing SEO for new websites are:
Proper website design and organization

A website intends to convey given information to users, and this is only achievable when people visit the webpage in numbers thus your site should be aesthetically appealing and easy to navigate. No one will stay on a boring website that is stressful to the device. It is vital that you map out important site pages and make them outstanding since there exists a proportional relationship between the pages created for a website and navigation status.
Doing this will help you achieve fantastic user experience as well as admirable search engine ranking. Simply organizing your website will work miracles.
Present captivating and compelling content

Crafting high-quality content is essential to achieving satisfactory search engine ranking for both established and new website, for new sites, it is indispensable and will guide your interactions with the customers thus creating a reputation. Everything that you post in your website aimed at educating, training and entertaining the customer should be exceptional to keep your readers anxious for more. The content, particularly images should be optimized to facilitate visibility.
Having a user visit your site for the first time is not an easy task especially for new brands. Active social media presence mentioning your website will guarantee a laudable number of visitors occasionally. Having a robust Facebook account where you interact with users will enhance your chances of getting visibility through a stable platform. Interactive social media presence is an integral way of creating website awareness for a new website. At times, you can sponsor ads; this will escalate your visibility, visits and ultimately search engine ranking.
Carefully choose the keywords

Expeditious research on words your potential customers are using when they search for a given product or service is necessary before creating any content, without this, such articles are useless. It is advisable that you focus on low competition keyword at the start and gradually upscale as your website gains relevance. You can use Google suggest to get some keywords. Besides, best SEO agencies will give expert analysis on proper keywords. Don't forget to have the keyword in the title tag.
Link your contents

External links directing to other websites may look a fallacy on the surface, but the bigger picture shows many benefits, and you should strive for the same by posting tantalizing factual content. Internal links, commonly known as "link juice" will help you achieve higher ranking in pages getting low traffic. However, moderation is critical in this as too much may turn to be a nuisance.