Digital Marketing Best Practices For Content Marketing and Brand Image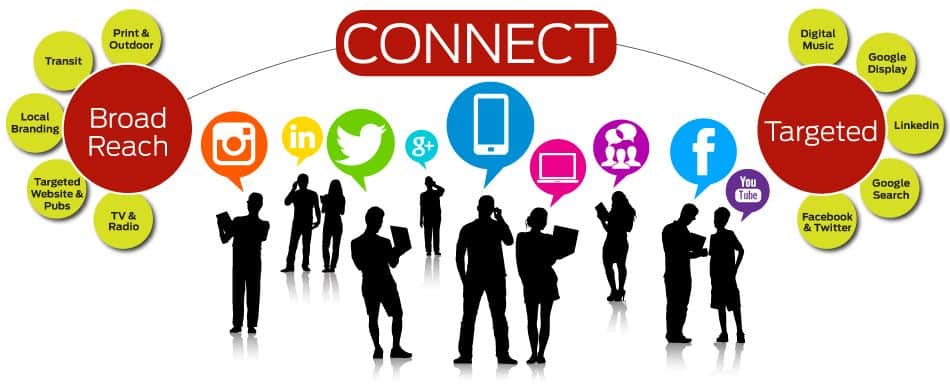 The startup world can be tough as it is fast paced and often times this adds a multitude of stress on staff at the startup. What many startups do is try to take content marketing as a task rather than an ongoing job. This can lead a startup to waste quite a bit of budget without yielding any results.
Cash flow is not large in many startup or small businesses so the highest ROI on the marketing campaign can turn a smaller company into a flourishing medium-sized company.
A few successful quarters of marketing can grow the business at a healthy rate without having to hire too much if processes have been made scalable.
Trying to take shortcuts in marketing can often time lead to disaster in the digital realm. Using less than ethical tactics can lead Google to penalize a site which can remove it from the front page after years of being there. Even huge companies like Expedia have been penalized for these tactics a few years ago so Google even takes down larger companies trying to game their search engine.
Don't Waste Budget On Generic Content
The consumer has more content in front of them on a daily basis than ever before due to technology. Whether the consumer realizes it or not they are consuming content whether it is an article, photo, or podcast.
This has caused consumers to be much pickier with the content that they spend their time reading, viewing, or listening to. Generic content is going to cost money while premium content will not cost much more. "4 Ways To Lose Weight This Summer" might generate some interest but a title like "Lose Weight This Summer: A Step By Step Exercise and Nutrition Guide" is sure to deliver more insight and attracts the eye of a reader.
Finding the right freelancers or building the team in the house needs to be done. The brand's voice and the image should be consistent so working with the same people when utilizing freelancers can be more important than many people realize when working on blog content.
Diversify Content
For those companies that have sites that are generating quite a bit of traffic and hosting video as well as the podcast, content needs to think about WordPress hosting. The last thing that a company wants to do is to pick a hosting plan that allows their site to crash. For those sites with more traffic, shared hosting can be the better option. Written content should not be the only type on the site as many people enjoy consuming their content in video or podcast form. Lacking these types of content leave out the demographic that might be interested in content from the company if it was in a different form. Podcasts allow companies to showcase their knowledge as they can dig into deep topics without worrying about word count. Podcasts are going to continue to grow in importance as people start to understand their deep nature due to lack of time constraints like there are on cable television.
Avoid Blackhat SEO Tactics
As mentioned a bit in the introduction blackhat SEO tactics need to be avoided. While some of these tactics can yield positive results short term, they can hurt a company immensely long term. Negative SEO can happen with a competitor trying to hurt another's site rankings so checking in on sites linking to yours consistently is important. Disavowing links being built on spammy sites can actually increase rankings as some links do incur a penalty for the company being linked to on the site. Paying for posts without disclosing it is another tactic that while it might be difficult to prove, Google is starting to crack down on this more than ever.
Engage Followers On Social Media
Engaging with followers on social media can be easy if the company is sharing interesting content related to their business. The worst thing that a company can do on their social media accounts is constantly advertised. This can lead people to unfollow an account as consumer's social media feeds are already starting to be plagued by sponsored or promoted posts at what seems to be a higher and higher rate.
Spark conversation about topics in the industry as many companies might have a different take on the same topic. The social media team is also going to have to deal with certain customer service issues. Being able to resolve a problem can help with the retention of a specific customer. Voicing complaints or reviews on social media platforms need to be answered as a lack of an answer can lead those following the company account to think that the company does not care about the happiness or satisfaction of customers.
Content marketing is tough work but for those creatives that understand what the consumer wants to view it can be incredibly successful for companies of all sizes. Digital marketing is here to stay so start marketing in a correct as well as ethical way!