Top 7 Softwares That are Going To Skyrocket Your Online Business
If you own an online business, you know how many difficulties you're faced with. You probably don't have an office where all of your employees gather and discuss and share strategy together. It's literally impossible. Most online business now have employees that are from all around the world, which sometimes makes building a successful online business quite a challenge.
Luckily, as the online business world evolves, so the apps and software that make this challenge less tricky. There are hundreds of tools online that you can install or download to make your business more attractive, successful and your team more efficient.
Here are 7 of our favorite one's and we're going to explain exactly why. Stay tuned!
1. Canva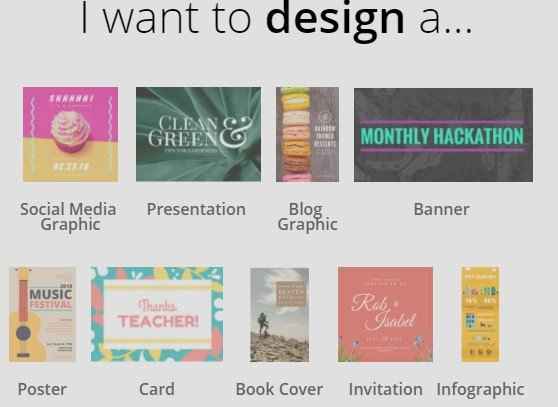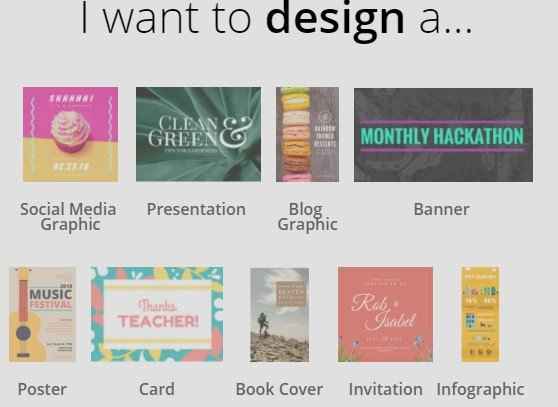 Your online business has to include visuals. It's what attracts the audience, whether through social media, or your website. Having great images can mean the difference between getting your business to skyrocket or crash. Some of us are on a tight budget, but not to worry. If you can't hire a graphic designer right now, you don't have to. Canva is a great tool that's offers you a chance to design just about any kind of an image using already set templates and tools. You can upload your own photos to customize, add text, use already created layouts, and all of that for free.
Of course, they do have certain features that aren't for free, but trust us, you don't even need them. We have been using Canva for years successfully, without having clients notice that we actually don't have a professional graphic designer!
2. Slack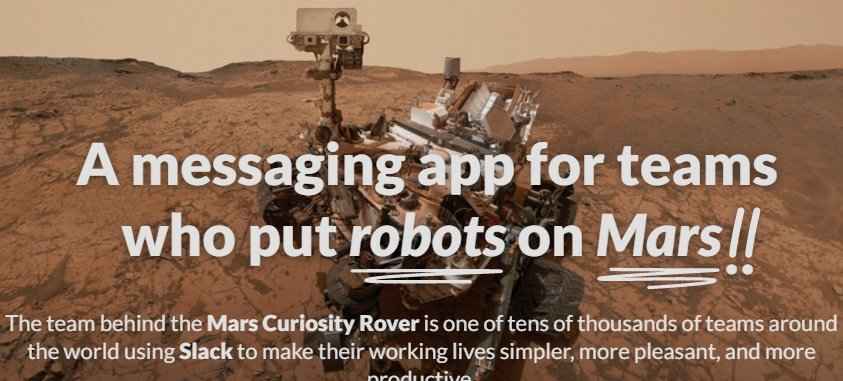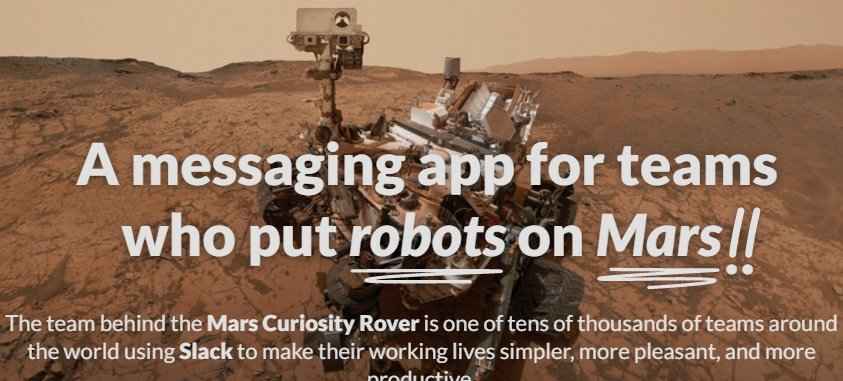 Slack is an app that can be used both on your computer and on your mobile, and it's an app like many other's out there that is dedicated to making communication more efficient. You are able to stay in communication with your entire team, share files and folders and communicate with them in no time. You can also create your individual chats within one group, or create a team all on your own if you want to separate different teams and projects. It has a very simple dashboard and it's so easy to use. Not to mention that the inspirational and sometimes funny quotes when you are about to log in give us a little extra motivation for work! Another great feature is that you can set your notifications to on or off, depending on your needs. If you're in a meeting you won't hear an annoying buzz that's going to interrupt the important moments. You can basically customize it according to your desire, which is why we especially enjoy this communication software.
3. NutCache


A great part of being successful at any business is knowing how to manage your finances. If you have no finances, or are completely inadequate to manage them on your own, you don't have to. There are plenty of apps for that out there, and we personally adore NutCache. It's a really smart and simple to use project management software that lets you manage each and every transaction you make, enabling you to track your expenses and invoices, and always stay on top of your finances. With a little bit of tinkering around, you'll get to know your finances and learn all the tips and tricks on how to manage them like a true professional!
4. Hemingway Editor
What good is a businesses if you can't spell it right? There's nothing as seriously detrimental to a business as poor grammar and spelling. It automatically turns away potential users and customers. In order to avoid that and take your content to the next level, start using the Hemingway Editor. You've probably already heard about it, but it's worthy of being mentioned over and over again. It analyses your writing, indicated your errors clearly so you can change them, and adds suggestions on how to make your content more readable and attractive. This will do magic with your audience, because if your audience can't read or understand what your website says, they won't be interested in what you're doing or selling either.
5. Piwik
Once you've spruced up your content, organized your projects and team, and created images that are stunning and reel in the target audience, in order to move forward you're going to have to analyze your efforts Piwik gives you the ability to analyze your website to the slightest detail. It's completely customizable and extensible, and gives user-centric insight, so you can improve your strategy each month to get desired results. There's no success without analytics, because you can't ballpark your actions. You have to analyze them and know what you're doing wrong and right, and Piwik enables you to do that easily.
6. Top Aussie Writers
Sometimes you get stuck and nothing you reach for can help you. If you have a good business model in mind but don't where to start from and how to create appealing content, you should turn to professionals that know what they are doing. Top Aussie Writers can create jaw-dropping content for your website and make your business stand out from the rest right from the start. You put in your requirements, set a deadline, make an order, and you'll get flawless content written by professionals who deliver high-quality content. We've already mentioned how important this is, and hiring someone else to do it, may save you time and effort that you can use to invest in other things regarding your online business.
7. Customer.io
Email is not out of date. If you're just starting your entrepreneur journey, or you want to build a large followership that's loyal to your brand, email marketing is key to your strategy. While social media is equally important, a good newsletter can do wonders for keeping your already loyal followership, loyal. Customer.io is software that enables you to go above and beyond by creating custom messages to the audience.
How does it work?
It analyses interactions of the audience with your businesses, and based on these findings, you're able to create unique messages for members.
If you're starting your own business, or have been building it for some time now, you must rely on the help of people as well as tools to make it work.
What are your favorite tools or apps that you can recommend to our readers?
Make sure to share, because sharing is caring!