Beyond Banner Ads: 3 Ways to Monetize Your Website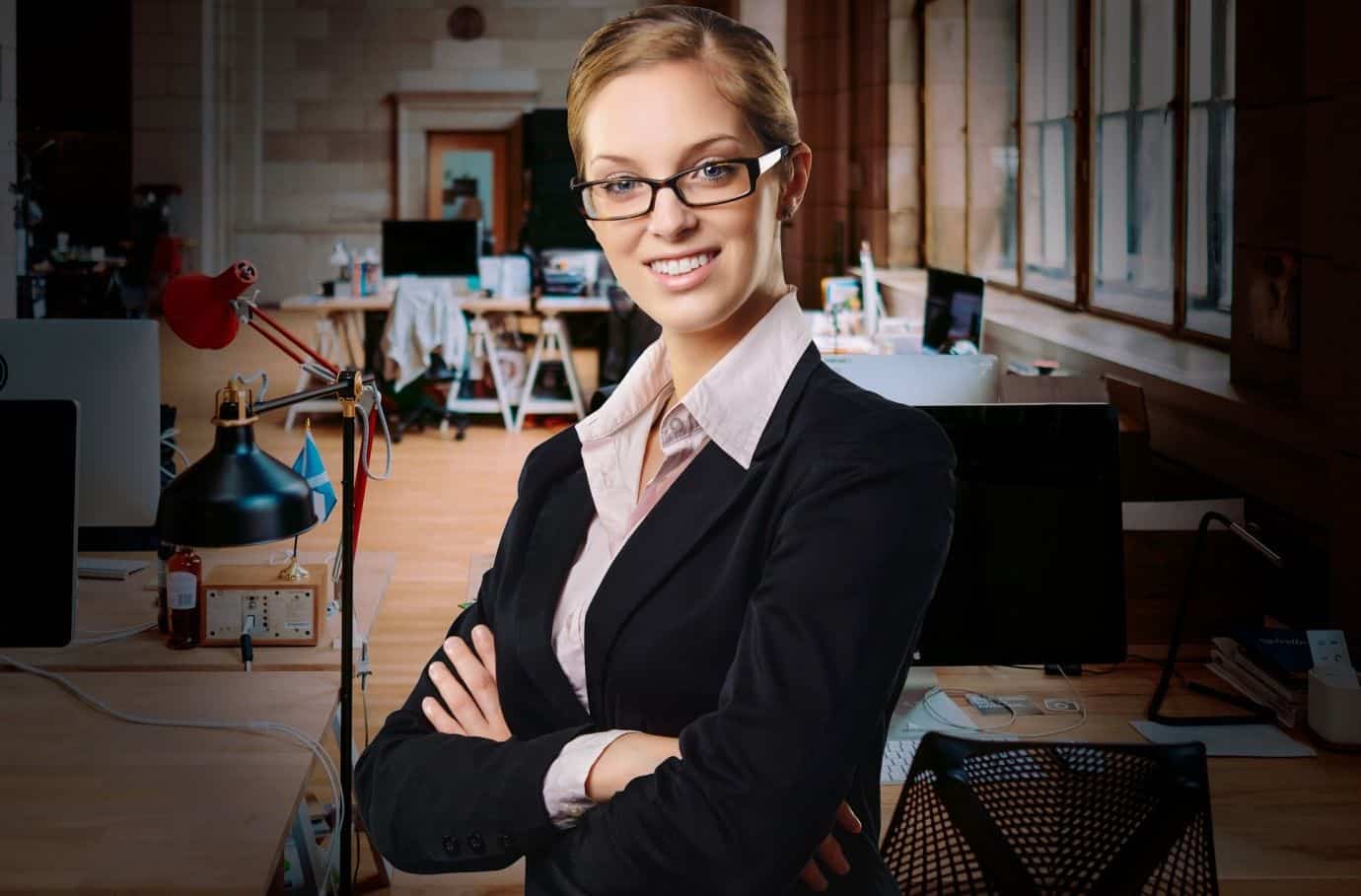 No matter if you're using your site as a business website or a place to host your blog, one of the questions you might wonder is how you can monetize your website without hosting banner advertisements.
Hosting banner advertisements on your website is a tried-and-tested way to make money from your website. But some people prefer to stay away from them. They can make your website lag and you have little control over what products are displayed. Plus, unless you have a huge following, the money you make from them might be minimal.
So—don't want annoying banner advertisements cluttering up your website but still want to make money off your website? Well, you still have options available to you!
Here are three ways you can monetize your website, none of which involve running banner advertisements.
Add affiliate links
Affiliate marketing is still a form of advertising, but it is done in a much more subtle way than allowing sidebar advertisements. Plus, you have more control over what affiliate links you allow on your site.
When you utilize affiliate links on your site, you subtly place a URL to an affiliated product or affiliated website somewhere on your site. Then, when visitors click on that link and purchase a product, you get a small percentage of the sale.
What is nice about affiliate links is you can choose the specific products you want to link to. For example, if you run a tech review blog, you can write reviews about products and then add affiliate links to the products. The products directly relate to what you're writing about, which means your followers are more likely to click on them and make a purchase.
The best way to utilize affiliate links is through blogging. There are plenty of merchant sites accepting affiliate partnerships. Once you're connected to one, all you have to do is slip the links into your blogs and start making money.
Serve as a consultant
If you've managed to establish yourself as an expert in your industry, one option you might want to consider is serving as a consultant. Consulting isn't as passive as other forms of monetization, but it can be extremely rewarding if you enjoy working with people and want to share your knowledge.
There are a few different ways to go about consultation. You might offer an option where people can schedule a virtual appointment through your website. During the appointment, they can ask questions and receive advice.
If you want to reach multiple people at once, you can offer online courses that people can purchase. You can create courses on Kajabi, offer them on your site, and share your knowledge with people that way. You can then offer personalized appointments for an additional fee.
If you're still trying to establish yourself as an expert in your field, create a blog and write articles to share your knowledge. Once you have a following of visitors, you can then start charging for consultation. If visitors like your blog, they're more likely to pay to learn more from you!
Accept sponsorships
Certain companies will compensate you to write a blog post featuring one of their products. While still a form of advertising, sponsorships give you control over what products are advertised.
If you run a website or blog and specialize in a specific industry, there is a chance that other businesses will reach out to you to advertise their products. In exchange for a review, they'll offer you a free product or monetary sponsorship. You can always choose not to accept a sponsorship if it doesn't align with your morals or if you don't like the product.
If you're just getting started with your website, you'll probably receive offers for free products at first. Companies will send you a free product in exchange for a review. You'll also have to put a link to their website so that your followers can make their own purchases.
Once you have a more established following, however, is when you'll start receiving offers for paid sponsorship. The more followers you have and the more established you are in your industry, the higher your chances are of getting a paid sponsorship.
Final thoughts
Traditional banner advertisements are not the only way to monetize your website! Other monetization methods allow you to be more intentional with your advertisements. Or if you want to skip advertising altogether, you can always sell products or offer consultation services. There are plenty of options out there—with a little research, you can find the right option for you.