Why to Use LED Signs for Business Promotion?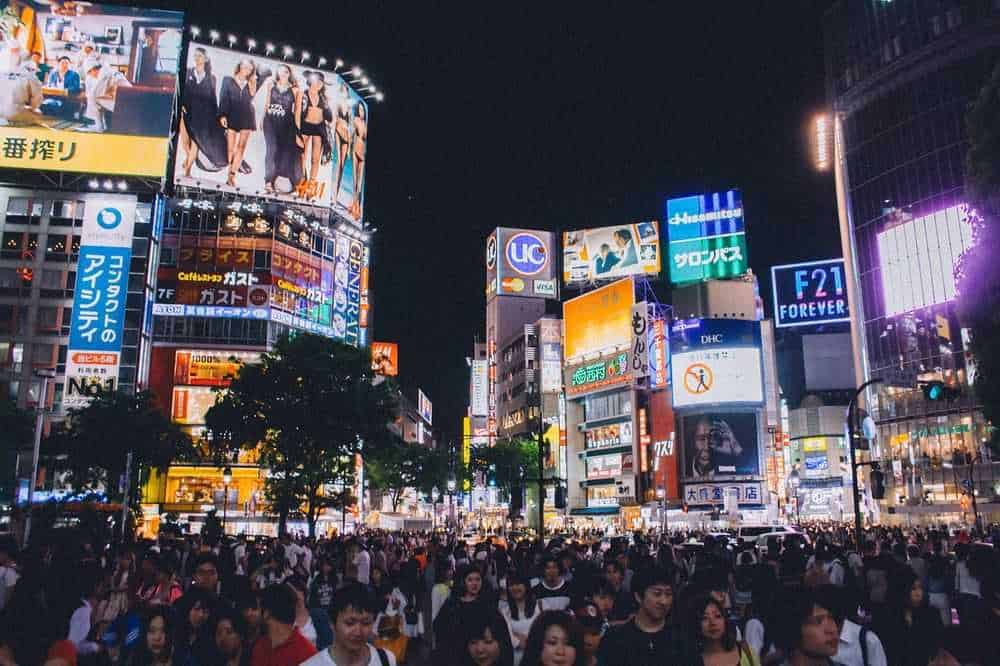 Business promotion is comprised of various factors including marketing strategies and all the advertisement campaign but the basic thing to consider is the logo and signs that represent a business venture.
The sign should include attractive colors and brightness and that can only be attained by LED signs and logos.
Does visiting any mall or any public place makes you wonder why all these lights are for?
The truth is that's all business promotion tactics, then again the colored LED signs is one of the main reasons behind these bright and shiny logos.
Though these attractive logos LED signs also use color technique especially for food outlets, they use a red or orange colored sign that can energize anyone for food. And basically, the red, orange and yellow colors do have importance to provoke the appetite.
As the LED signs play a vital role in promoting any business then again it is very much easy to persist. The brightness and eye-catching content also aid a lot while in marketing and getting more and more customers.
Attractive
Easily malleable LED signs are very simple yet attractive for each and every customer. The customization option also helps a lot in changing the deals advertisement or any announcement anytime.
Though making a choice for right words and images is another research matter but truly these signs are able to attract targeted customers in less amount of time.
Durable
These signs last longer, even more, they are very handy as well as very easy to use. The durability of these LED signs makes them reliable and convenient to buy.
Though these LED signs also offer a variety of sizes and shapes in varying cost that can be very pocket-friendly as well as cost effective for longer use. The productivity is guaranteed while using these LED signs as they are brighter, shinier and attention seeker.
Promotion
The lights use in LED signs consume less amount of energy that's with a good light effect that can be seen from a far distance. Yes, LED lights are the best way to capture the attention then they consume lesser power resulting in daily convenience.
The distance and speed are two words important enough to understand the LED sign importance. These signs can easily catch attention from far away, if a passer-by or an old customer can see it from far distance with readable content then you are successful in making a place between a competitive market.
Technology
The other cause of using the LED sign is that they look to advance and highly updated. If the customer gets the attention due to this reason then they must be impressed with the exclusive style of your business venture.
Environment-friendly
The LED lights have been proving that they are quite environment-friendly as they consume less energy and heat. Yet their productivity and use duration is another key to understand, as the advertisement or the sign need to be open 24/7 that's why their energy usage scenario is much more environment-friendly.