How to Create Cornerstone Content for Your Website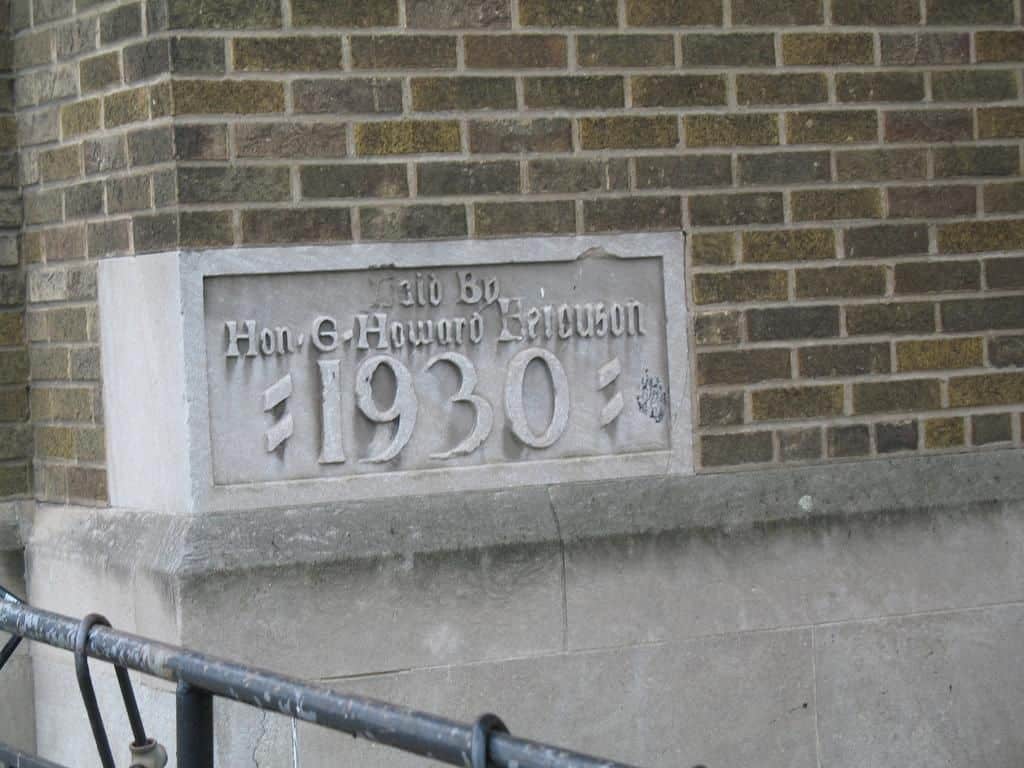 If you've been running your website for some time, accumulating lots of different pages, tackling different angles and creating a rich variety of resources, you probably have a good idea of what your most popular pages are. The problem is, someone else landing on your site for the first time doesn't. Could they get from the homepage to your top performing pages in just one or two clicks? Or are they only going to find them through luck, clicking around randomly through your menus (which is unlikely with today's fondness for instant results) or a Google search that directs them straight to that page?
Letting your readers and Google know what the most important and valuable pages on your website are is what creating cornerstone content is all about. Here we take a look at what it is, why it's so important for SEO, and how to implement a strategy to make the best possible use of it.
Putting your best foot forward
An excellent example of a high-value post that could get overlooked by a new visitor is a particularly informative blog post you wrote several years ago. If a new visitor lands on your homepage and clicks on your blog, they'd likely have to scroll down and click through to 'older posts' multiple times before they get anywhere near this page – and as the saying goes, ain't nobody got time for that!
These top performers are your cornerstone or 'evergreen' content. Like the architectural term, the cornerstone is the foundation that all other parts are positioned against and aligned with.
The idea is to get all those top performers in one place where they can dazzle your readers and have them coming back again and again. By fleshing out your cornerstone content page into an unusually lengthy post, you're creating a veritable treasure trove of useful information for your readers which they can use to easily access all the other content on your site that may interest them. In just one page, it gives them an overview of everything your site has to offer, with enough information to brief them on what each section is about while leaving them hungry for more – which you will supply with just one easy click.
A rose by any other name
Cornerstone content goes by quite a few monikers. Evergreen content, long-form content, massive value posts, pillar articles… whatever you call them, they're the content that keeps on giving. It's the kind of content that remains relevant (either because it covers unchanging facts, goes into exceptional detail, or because you regularly update it) no matter when the reader discovers it. And, of course, it's the kind of content that gets you noticed and rewarded by Google, because so many visitors find it useful and spend time reading it. Speaking of which…
Why Google loves cornerstone content
Google uses many metrics to measure the value of a particular page and decide where it deserves to rank in their search results. Which keywords are used, how often and where is just one of the factors their algorithms take into consideration. How much time a user spends on a page before clicking away is a good indication of whether that page answers their query or not. A page which consistently gets clicked away from in just seconds is clearly not answering the user's question and will quickly see its ranking for that search term drop. Whether the page loads quickly and how it's linked internally to the rest of your website are also considerations.
Great cornerstone content can also help you take on keywords that have a lot of competition and would normally be pretty hard to rank for.
Cornerstone content strategy
When you're building a new website, structuring your site around a few major keywords (generally two to five, depending on the nature of your niche) is a good place to start. For each of those keywords, you want one fat, juicy cornerstone article that link out to smaller posts which discuss a certain aspect in more detail. If you're relatively new to SEO and aren't yet sure what keywords you should be aiming for, get a good SEO company on board at this point to help you identify them.
Whenever you write a new article, it should tie back to its corresponding cornerstone piece. Aside from making it easy for your readers to navigate to the topics they're most interested in, it also lets Google know this page is important and will increase its chances of ranking in searches.
If you have an existing website, you can take the same approach and work backwards. Pick the top three to five pages you're the proudest of and want your visitors to see the most – those will become your cornerstone pieces. Going forward, make sure new posts tie back to their cornerstone piece, and start updating older pages systematically to do the same.
One of the awesome things about cornerstone content is that although it's one of the best ways to improve your site's SEO, it's not very technical – so anyone who can build their own website can take advantage and get the rankings they deserve.