Tips to Push Your Content to Google's First Page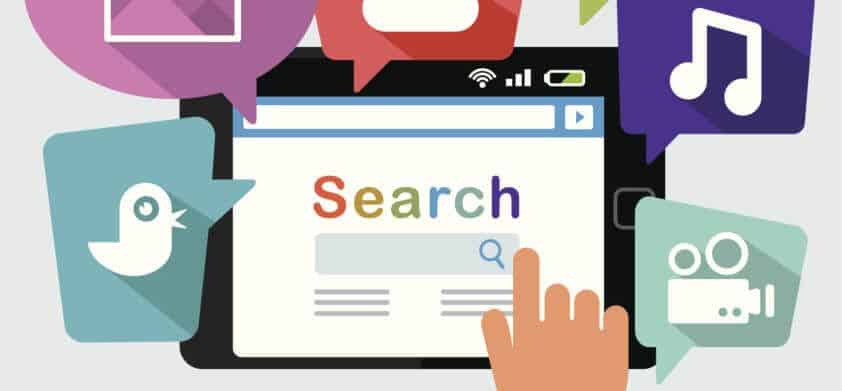 Whether you're running a small start-up company or run a fashion blog, you are fighting to get on the first page of Google. Google searches often provide five pages full of relevant sources, but the first page is always the most coveted.
For example, if people wanted to know the history of South Korean anime they would run a search on Google. After typing in the keywords, they're immediately taken to a full search engine results page (SERP). This SERP lists blog posts, Internet Movie Database entries, and YouTube videos.
You may not be an expert in Korean animation, but you do want your website to be the first in line. Here is some way for you to push your web content to the first search page.
Pay to Play
The first on this list also represents the first in SERPs. Paid results are mostly displayed under a separate "Shopping" section, but they can also be found at the top and side of the main page.
Most paid results have a Google AdWords account. AdWords will issue reports on a site's conversion rates. These quality scores measure 2.35% as the average rate. Making that rate higher requires generating relevant topics, streamlining the landing page, and choosing the right keywords.
Research Keywords
Website ranking reports come with a listing of the most popular keywords trending on Google. Select a primary search term that ranks somewhere in the top 10.
Use your primary search term in your page title and url address. Another way is to use relevant images with a customized alt attribute keyword.
Build Links
The internet has become a digital neighborhood where people of similar interests can come together. Capitalize on this social environment by offering to create guest content for a site that is related to your field.
Choosing a site to right for can be left up to opportunity, if you are already aware of your brand. If you're a realtor interested in selling new homes in Miami, then contribute an article about Miami's art deco tours for a travel blog.
Expand Length
The meta descriptions beneath your link can be vital to building relevancy. Most users may skim over it, but those descriptions provide a window into your site content. Metadata can either be aggregated from your site's text or generated manually.
Using meta descriptions for rankings has gotten harder since Google decreased the number of characters from 300 to 160. Give users a few choice sentences from your site and integrate keywords without going overboard.
New Content Medium
Sometimes a typed blog post, no matter how informative, isn't enough to win conversions. This may require you to transfer that data into a new form of content.
You could double down on SERP hits by being listed on image and video sections. YouTube and infographics are great for viral marketing strategies. Combine flashy graphics with hard, intriguing data that users will share with others. Use your customized alt attribute to lead image searches to your site.