What is YouTube Premium? And it's Features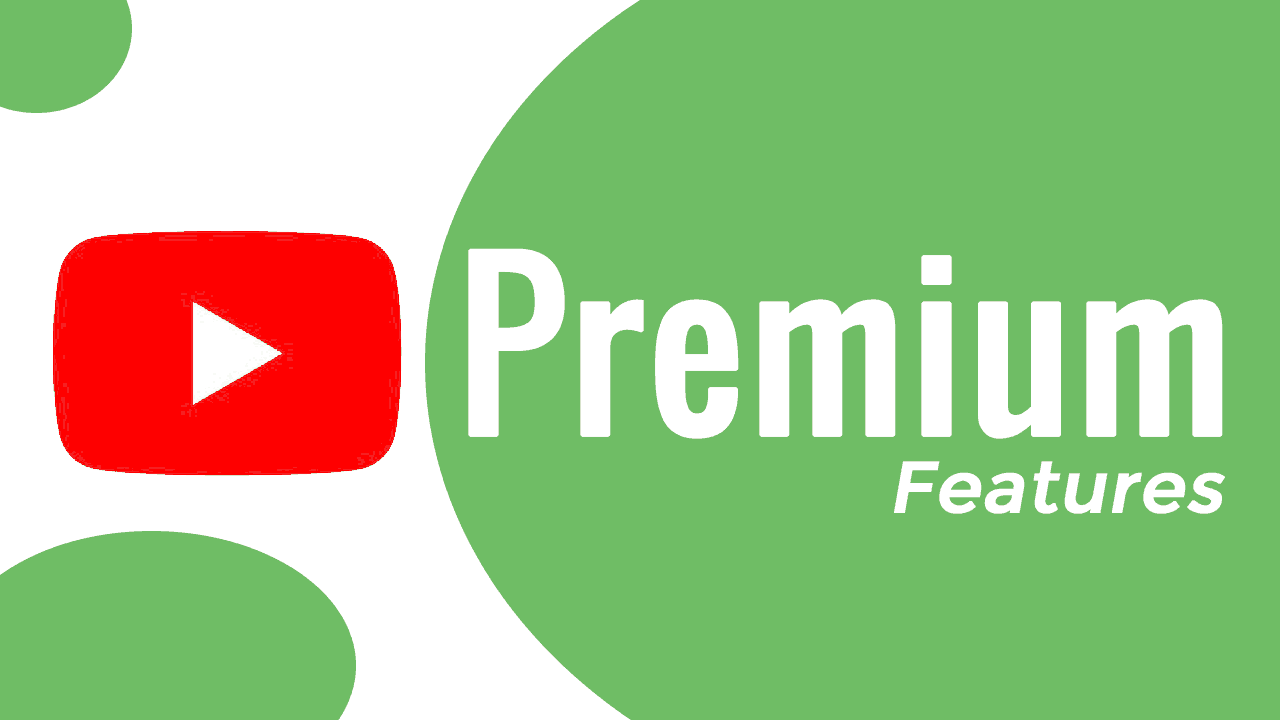 Why not use some better and faster app in your mobile?
YouTube Premium works better in other video streaming app, and it comes with some additional features as well. But do you know, what is YouTube Premium and about its features. Now today my topic is related to YouTube Premium. So let's start to talk about YouTube.
What is YouTube Premium?
In the year 2014, YouTube Red is debuted as a "Music Key", and it was rebranded in the late year of 2015. As we know, it is a subscription-based service. But the services improve ad-free YouTube streaming. It also helps to access the services of Google's Spotify-esque streaming. But it just for starters. The YouTube Premium is multifaceted, and that will offer you a number of short quality of life benefits for your better YouTube experience.
Features of YouTube Premium:
YouTube Premium comes with a few features. Below are simplifying all the YouTube Premium features for you.
Ad-Free Viewing:
As above we know that YouTube Premium is a subscription-based service that's why it will remove all the advertisements from your YouTube. If you want this feature for Free, then download YouTube Vanced. Not only for Advertisement thing but also many Premium features are available in this Vanced Edition for Android devices. This service can extend to the YouTube Music application. It can remove both types of advertisements like videos ads and banner ads, whether you used a mobile or desktop browser.
Offline Viewing:
Users can download whole playlists or videos for watching offline with YouTube Premium. It is a very useful feature, and you can save mobile data anytime and view your favourite videos anytime anywhere. You need to have a little bit of space on your phone. But you have to download video songs via YouTube Music instead; it is a default application of YouTube app.
Background Play on Mobile:
You can lock your mobile with using a YouTube Premium subscription or switch to the other app, and the videos will play continuously in background. It is an amazing advantage for listening favourite and podcasts. If you want to listen to a song, then you cannot find this song on other platforms.
Google Play Music:
Google Play Music is the best feature of the YouTube Premium subscription. It is not like an Apple Music or Spotify. It is a boasting library of more than 30 million songs. If you choose one of these and a song is not available on this YouTube app, then you can get a YouTube search result and automatically the application will send you over on YouTube.
Premium Originals:
You will get to access the full library of the YouTube Premium Original if you have to pony up for YouTube Premium. In this time, the list is very short but it must be filled out nicely within a time. Many series are productions have big-name YouTubers like Paul brothers, PewDiePie, and Poppy.
Conclusion:
So, we all know YouTube Premium is a video streaming app. Above you have to know what is YouTube Premium. Now use and enjoy the services of YouTube Premium. If arise any issues, then discuss with us on the comment below.