Content is King, Context is the King Maker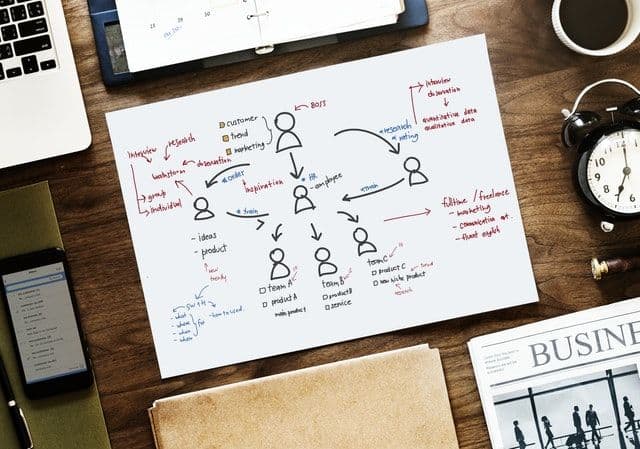 Websites are emissaries of a business. With shortened attention spans among visitors to a website, it is important that your emissary lands the best impression among visitors.
A Microsoft study shows that our attention spans are as low as eight seconds. This means that if you have failed to impress a visitor within the first eight seconds, you will fall into the abyss of bounce rate statistics. The key to rolling out a riveting and refreshing experience to a visitor is to offer high-quality content. Content is truly king, and propping up content, is the kingmaker – context.
The need to achieve conversions and micro conversions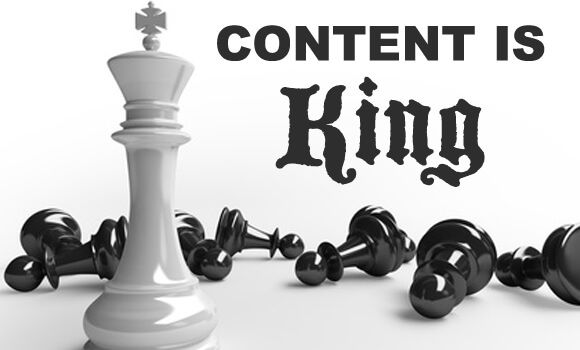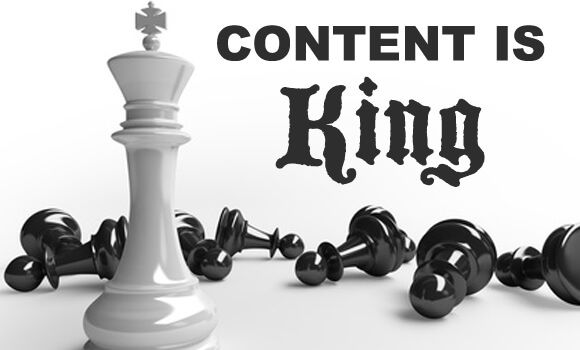 You may have crafted a strong SEO and PPC strategy to get traffic to your site. You may have the best products or services. But your key to closing a sale or executing a signup is to string everything together and offer a well-rounded presentation that will captivate and impress the visitors. Statistics are loaded against websites with poor quality content. Imagine getting impressive traffic to your site, and scoring high on Alexa Rankings or any other ranking metric.
If despite the strong showing in rankings your conversion rates are dismal, then you can be sure that something's amiss. It means that you are not achieving conversions or micro conversions from the hordes of visitors. In all probability, your content is not living up to the expectations of the visitors.
If you were on the wrong side of a tide of adverse reviews, then you would not have got the rankings in the first place. This definitely means that you are not reaping dividends, because your content is falling flat.
Write for humans, and not just for the bots
A large number of digital managers often make the mistake of getting their writers to crank out content to meet the requirements of bots. It needs to be remembered, that business comes from the visitor, the human who will read the content and not the bots who get the humans to read your content first. The million dollar question is obviously this.
Who gets the boot and who gets the reboot?
Is it going to be the bots or the human readers?
The answer is not very easy, because of the fact that a large number of individuals look at headline analyzer tools, stop words, passive voice and readability score. Draft your content to get through the bots, but write with the humans in mind.
Strike a chord with clutter-free content, straight to the point
Content, unless it is intended for a literary workshop or a writer's contest, needs to be straight and to the point. Getting verbose with your content may not be a very good idea if it is intended for a very wide audience with different backgrounds.
Why make it difficult, when it may not really matter?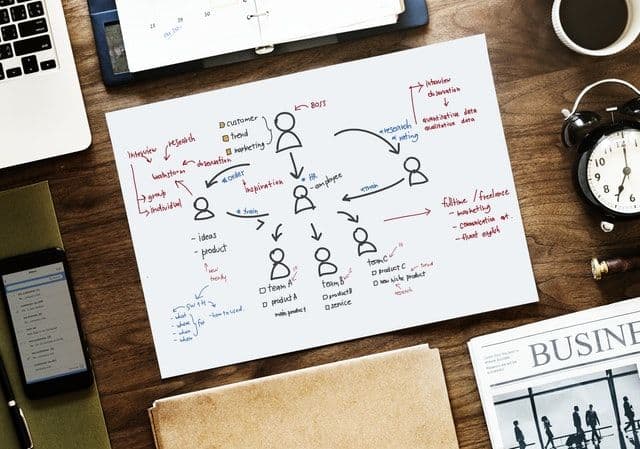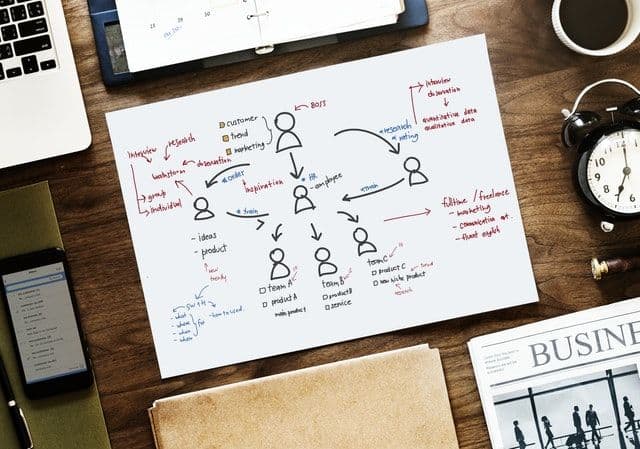 Readers like crisp content that can be understood without having to labor one's way through heavy laden words and complex sentences. This has again got a lot to do with reduced attention spans.
Imagine coming across a landing page, with content that does not seem to end. You can be sure that a visitor will be out of there real fast, with ridiculously short session cookies.
Avoid hiding behind technical jargon when you are unable to express a technicality. This is one of the latest techniques employed by writers who do not have a clue about what they are writing.
A lot of technical words and jargon are strung together in an effort to either make sense or confuse the reader into believing that it makes sense. There can be nothing more suicidal than this. A visitor lands at a site expecting information about a service, or a product. He or she does not want to be led through a maze of confusing terminology.
Establish context, and offer value with snippets of information
Content without the props of the right context is like gongs without hammers. Context qualifies content, which is why it has been rightly acknowledged as the kingmaker.
Managers need to brief content writers to crank out content that clearly establishes the context. This will highlight the points that need to be emphasized. It will set the stage to bring the main points into the limelight. Snippets of information lend greater focus to the content.
Crafting content of shorter length is the challenge to most writers, but accomplished writers know fully well that it is the little snippets of information that set the context to the content. They lend greater value, by offering a quick read of context, which resides in the memory of the readers like a nagging itch, highlighting the topic of discussion.
Be the signposts in a world spoilt for choice
Success in digital channels hinges on the towering presence achieved through a combination of efforts. To reach a position of dominance and stay perched high on the ladder, it is necessary to put out refreshing content that inspires, that stands out in an overcrowded space.
A large number of competitors vying for the same prospect offers a near endless and often confusing choice to prospects. Click here for more information on the need to craft high-quality content to make a starry entry and be noticed. With the right content, a good product or service stands a better chance of achieving a conversion or a micro conversion. Yes, content is truly king, let your context turn kingmaker help your business reap dividends.