WordPress SEO: Complete Guide of SEO optimization for WordPress Blogs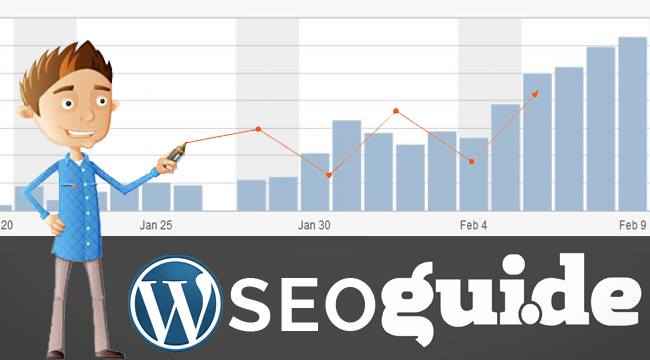 WordPress SEO: Complete tutorials/guide of SEO for WordPress Blogs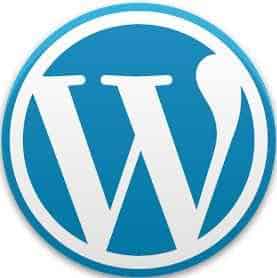 According a report about 23% of the top 10M website present in this world are made on WordPress Platform.  Although WordPress is well structured for search engine optimization, but optimizing a WordPress site for search engine is not the same as other regular website or other content management system present in the world.
Here is a list of WordPress related posts: WordPress SEO Tutorials
If you want to read a particular section of this page here is the list. click on the link you will be taken to that section immediately.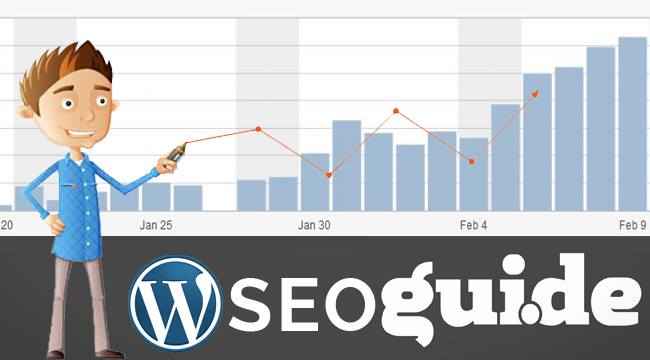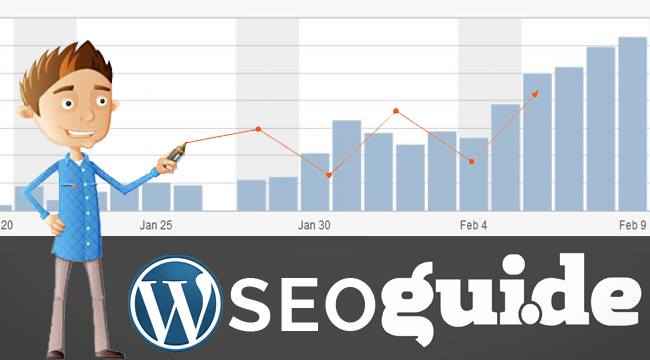 WordPress SEO Tutorial : Optimization tips
Before starting main content of this wordpress seo tutorial first of all install this wordpress seo plugin WordPress SEO by Yoast Plugin. It is available for free. You can install this wordpress seo plugin from searching it into WordPress plugin directory


Search Engine Optimization (SEO)
what is search engine optimization??
Search Engine optimization or SEO points to any action to improve the alexa ranking of content of website in the list of search engine's for any specific keyword.
Because of the fact that Google takes over 56% of total web advertising revenue in the network marketing, and more than 65% searches of total are done by the Google, the search engine & Google word are now seems synonymous.There for one need to have complete knowledge of knowledge of seo for wordpress blog and wordpress seo plugin. WordPress seo plugin helps to boost wordpress site traffic.
Meta Data
There is term called On Page wordpress SEO, it means optimizing your content within your blog.
It refers to the internal linking of website content from one part to another. The more you will you bind a content to another relevant content, more you will get the user engaged in your website. Every website has its visible portion inside the 'Body' tags of the HTML. The search engine spiders mostly look for the content which you have putted under the 'Head' section. The Head Section is also refers to 'Meta Data'. This section will tell the main theme of the page to the search engine bots. The search engine will use this information to rank your content in the search engine page list. WordPress seo plugin wp optimize does this automatically for you.
Check out all essentials best plugins for wordpress  to superpower your blog.
Title Tag
Google uses Title tag as the heading for listing your content in the search engine results pages. If you are making your website on the WordPress platform then your blog title will appear first in the tittle tag, which will be followed by the post tittle.
Description Meta tag
It is also known as Meta description. Meta description for the Google should not be more than 160 words. It is used to describe the post or page tittle in the search engine listing. You should include your main keyword earlier and afterwards secondary keywords. The keyword density should not be more than 5%. It means if your article is of 100 words then you should not use your main keyword more than 5 times. Also it should be noted that more than 60% of keyword density should be in the first half of the article.
WordPress Tags
WordPress tags are basically the words or keywords which other people will use to find the information contained in your blog. This tag should be relevant to your content otherwise Google may penalize you for providing low quality content.
 Site Tittle
Site tittle are very important in prospect Site title should contain the main keyword for your entire site. This keyword should appear at the beginning of the tittle rather than at the end, because as previously mentioned,.
Google gives more weighting to text at the beginning of a title tag than towards the end. The title should be no longer than 70 characters including spaces.
Titles and Blog Headings
You should use the 'H' heading tags to indicate to search engine robots the relative importance of the text on your blog page or post. HTML provides six levels of headings from H1-H6. You will likely only ever use the first three.
Keyword Density
The keyword density refers to the number of keywords in your text as a percentage of the entire word count of the page. (Example).
If you use keyword 'dog training' five times in a 500 word blog. Your KD would be 1%. If you used it 15 times, your KD would be 3%. Check out this official video on the topic Ideal Keyword Density by Google's webspam guru Matt Cutts:
Latent Semantic Indexing (LSI)
There is no such thing as Ideal keyword density. Google uses an algorithm known as Latent Semantic Indexing (LSI), whereby it assesses the vocabulary you are using, and the context in which it is being used. Pages are being ranked for search terms that do not appear on the entire page as keywords. It is your total content that matters, and your use of vocabulary that matters. The three words dog, puppy and canine can be better for your SEO on a page about dogs than three instances of 'dog'.
Permalinks
It is important for you to maintain a permanent link structure within your blog. Permalinks are permanent URLs that can be used to access your blog pages and individual posts. They are essential to enable others to link to your posts without having a visit your blog and carry out a keyword search, and also for you to provide links to specific posts by email or in other publications.
/%postname%/
http://yoursite.com/?p=123. This is based on the post number.
Similarly,
http://yoursite.com/archieves/123 is equally self-explanatory/
Focus keyword
Should be the primary keyword for the post-the keyword for which you want ranked on the search engines. Your page analysis will be based on this.
 Optimizing the description
The Meta description should describe the content of your blog in a maximum of 156 characters. It should also contain your main keyword at the beginning. Google will use this description below the titles in its listing for your page or blog post.
Optimizing Images
The images for your site should be optimized. Particularly if they are unique images, when they could be listed on image search engines and Google Images. Even if not simple optimization by using the 'alt' tag can not only help your visitors to understand the meaning of an unresolved image, but also get a few more ranking points from the search engine robots. You can do this manually or by means of a plugin.
XML SiteMaps
If you draw up a map of your entire site using the XML format, Google and other search engines will be able to visit each page on your site and be informed whenever your website or blog is updated. Every wordpress blog should have their sitemap submitted to search engine.
SEO and duplicate content
Duplicate content can harm your search engine rankings. It is important to avoid duplicate content as far as possible, even though this is very difficult to do with WordPress. Features such as tags and archives can all results in duplicate content on your site. Examples are posting the same content under two different categories and in your archives.
ROBOTS.txt File
Duplicate content can be hidden from search engine robots by means of robots.txt file. Your wp-admin and wp-includes directory contents should also be hidden from robots.
To be on safer side you should move your wordpress data to a different folder. read out how you can do this.
How to move your WordPress core library file to different location
 BreadCrumbs
Breadcrumb navigation enables search engines to easily determine the structure of your site and allow visitors to navigate your site while seeing exactly where they are. Breadcrumbs links take the form of:
Home->SEO->SEO tools.
 Backlinks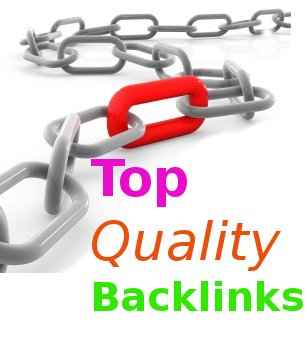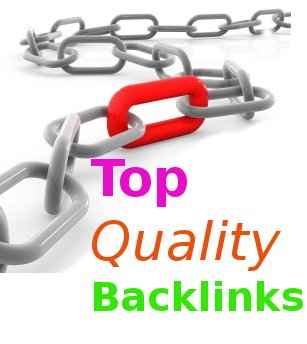 The current thinking is that backlinks (Links from another web page or blog back to yours) are beneficial. They improve PageRank which is still a major factor in Google's ranking algorithm. There is a feeling that authority rank will one day supersede PageRank, but not yet.
Want to create high quality links:
How to make quality backlinks for your site?
The correct way to create links is naturally: let them happen. It does not always work well. Because few people want others to leave their web page for yours! This give rise to reciprocal linking- a link for a link.
Reciprocal linking
Reciprocal linking can work if carried out properly. The link must also be relevant. The link exchanges and buying links must be avoided. Google is not stupid, and can see where you links are coming from. Any link from a link exchange site, any suspicion you are using link exchange software, or excessive backlinks from any one domain will result in down-ranking at best and delisting at worse. This will harm your authority. I will quite difficult from there to improve your alexa ranking.
Optimization for Facebook Page
Facebook is the most popular social networking site at present. It is necessary to have a Facebook page for every blog. These are considered as a symbol of your authority. If you have Facebook page where you post regular updates it is more probably that you will get more exposure to your blog. Create a page on Facebook and linked this page to your blog. If the people of your pages are more engaged it will more drops for increasing SEO.
WordPress SEO: Optimization for Google+ page
Well, if you want to drive traffic from the Google Search engine then it is obvious that you will likely to have a Google+ page for your blog. For creating a Google+ page you should have a Google Account. If you already have then no problem otherwise make the one. Click on the + icon. It will automatically create your Google+ profile. When all done scroll down from the left corner and create a page for your blog. Most important thing you should provide your blog address here. Otherwise Google will not find that this page belong to your blog.
Optimization for twitter account
Twitter is certainly coming at second after Facebook in terms of social activity and online active users in a duration. So why we leave twitter? Make an account for your blog there. And link your blog there. While you are going to tweet there always make use of hashtag. This will give you more exposure to your blog.
Site loading Speed
The loading speed of your site is considered as an official symbol of search engine ranking. Imaging a user comes to your site but your blog takes too much time to load. What he/she will do? They will surely close the tab and look for the next. According to a report if your blog takes more than 2-3 seconds for loading then you will lose 50% of coming users. Make use of site loading time detector sites. Such as Pingdom.
If you are site is slow it will harm your blog. You will not able to improve your alexa rank quickly.
Below are some methods by which you can significantly reduce your site loading speed.
W3 total cache: This plugin is important and I will recommend it for all bloggers. More importantly it is available for free. It makes a copy of your content and serves it to users when they are visiting your site next time. It will significantly reduce the number of query to your database in each user request. Download w3 total cache
Wp-Widget Cache: this is another important plugin for improving the site speed. You have noticed that while visiting any site the sidebar area remains same mostly on all pages. So why not make a copy of this to users system and serves it from there every time user make a request. Only main content will get loaded and rest comes from the local cache. You can specify the amount of time for every wp widget cache.
CDN system: Content Delivery Network are those network that will serve your content from their network, saving your hosting account's bandwidth. The idea behind CDN system is that the content will served to users from the nearest possible server. In this way your users will get the speed-up content. MaxCDN is the most popular in Content Delivery Network. Jetpack's photon is the free content delivery network for your blog images. You can give it a try to see the improvements in your site loading speed.
But do remember try to decrease your site loading time and bring it around 2 second otherwise there is no use to serve quality content if you cannot even reach to them in time.
Theme to use with WordPress
Theme plays a vital role when we talk about the SEO. The theme you are using should be highly optimized. My suggestion is always choose the best one. Because these are things if you don't do well here it is unlikely that your blog would be ranked in the Google search results. Currently the most popular theme for WordPress is Genesis. Just go for Genesis. check theme of any wordpress site at WpThemeDetector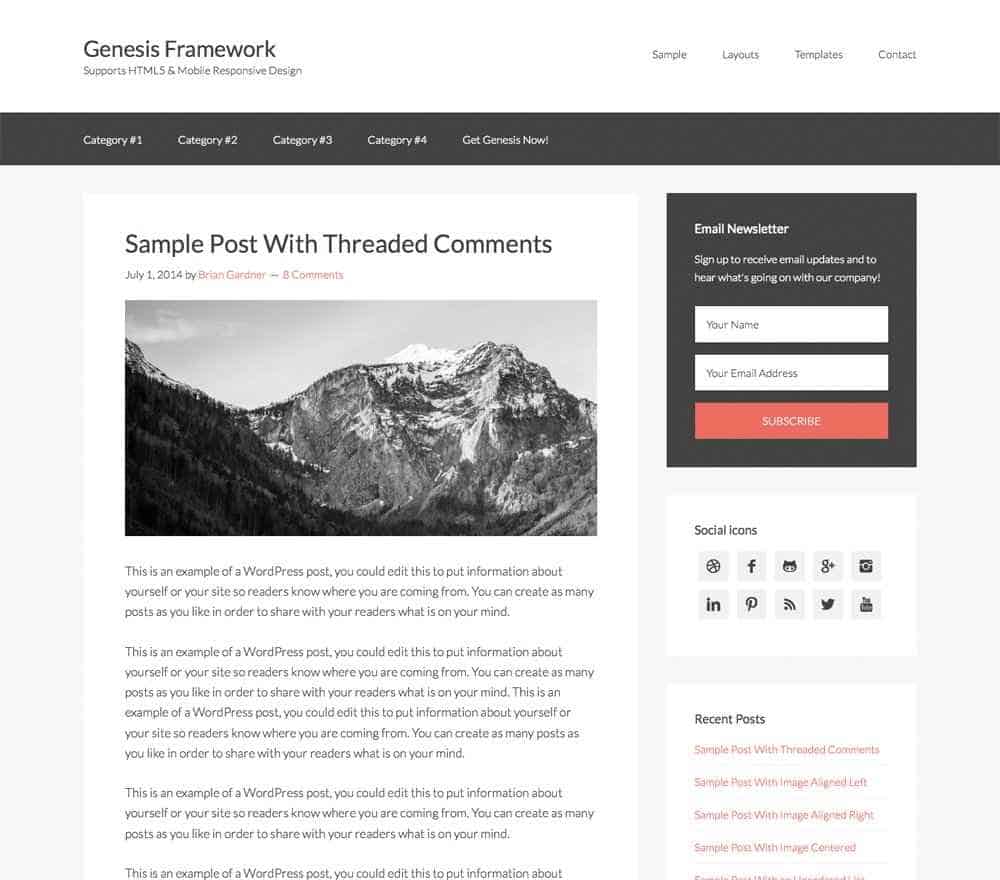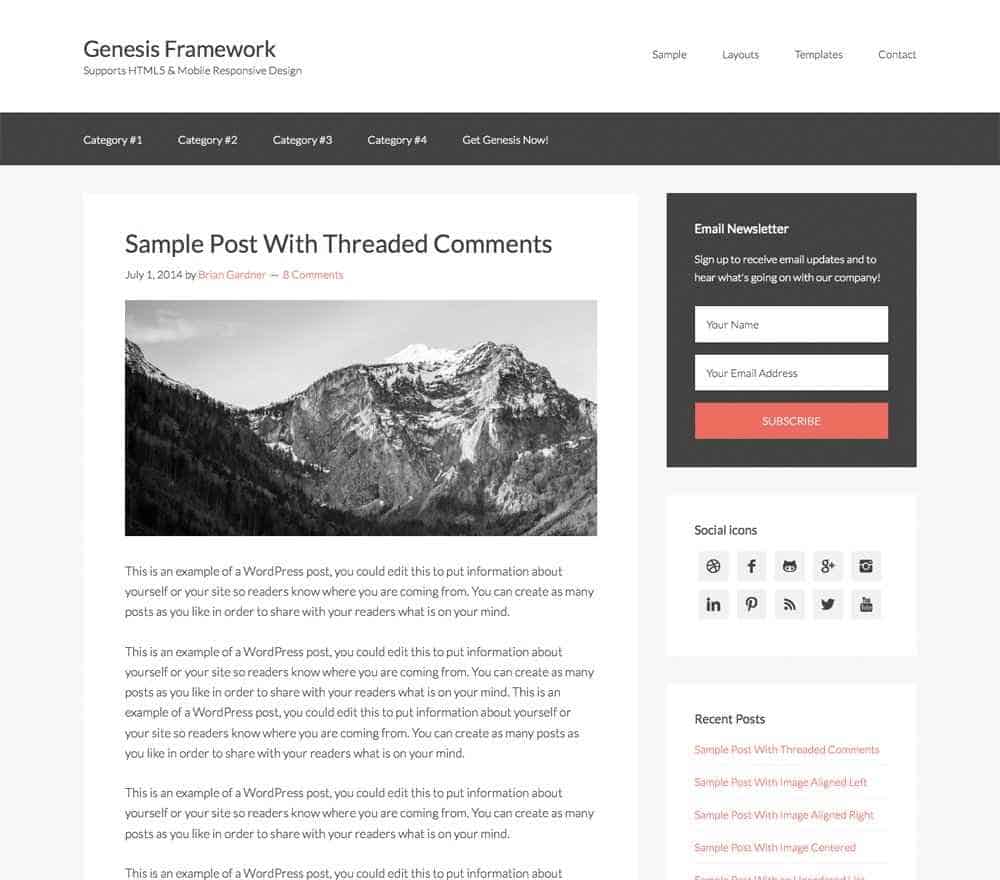 Don't look anywhere. Genesis theme is highly optimized for SEO. Also it is highly compatible with WordPress. It supports all the necessary features you will need while dealing with a WordPress blog. It comes with inbuilt SEO. So you don't need to look for extra plugin. you can buy this theme from studiopress.
TechGeekers: Final Words on WordPress SEO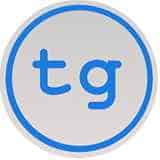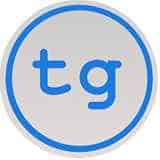 The wordpress SEO is a broad terms in itself. There are lots of other factor that are not known to many. But above mention strategy are from the best of bests. Just implement above mentioned strategies for your wordpress. You will certainly see an improvement in your site traffic. Good luck for your blog.
Recommended tutorials for you