A Basic Overview Of Virtual Servers Hosting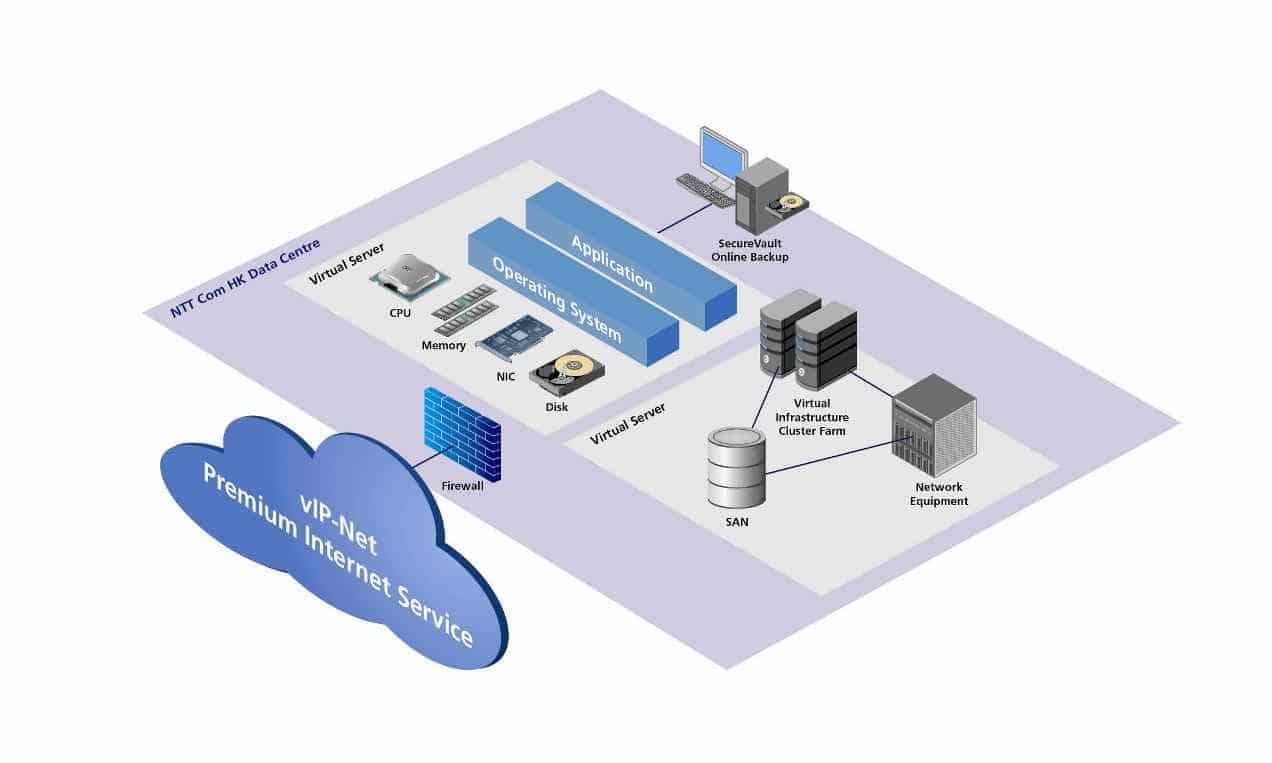 Virtual servers hosting has exploded in popularity over the past few years. An increasing number of webmasters realize the many benefits of using VPS hosting. However, there are still plenty of people who remain clueless and confused about this hosting servers solution. The main reason behind this is that a VPS can be considered a hybrid of dedicated and shared hosting. This resource aims to help you understand how VPS works and why it can be the best choice for your online business.
How Does Virtual Servers Hosting Work?
A Virtual Private server is similar to a shared server in that it is partitioned in such a way that it has its own disk space, bandwidth and operating system. A physical server is divided into multiple spaces in order to create virtual environments. When you access virtual servers hosting, you only see your own virtual environment and have the ability to reboot the server you're using.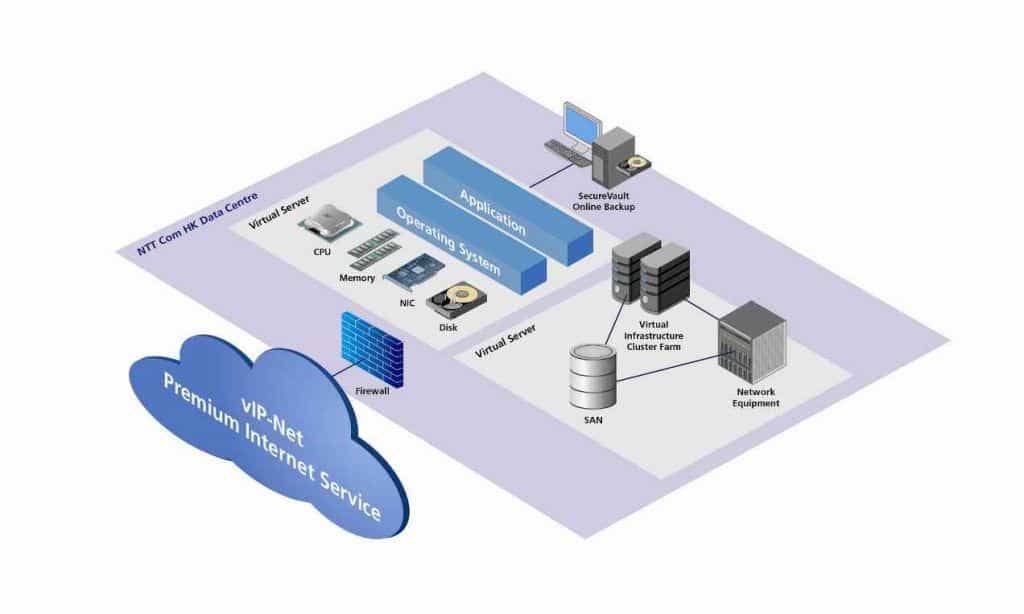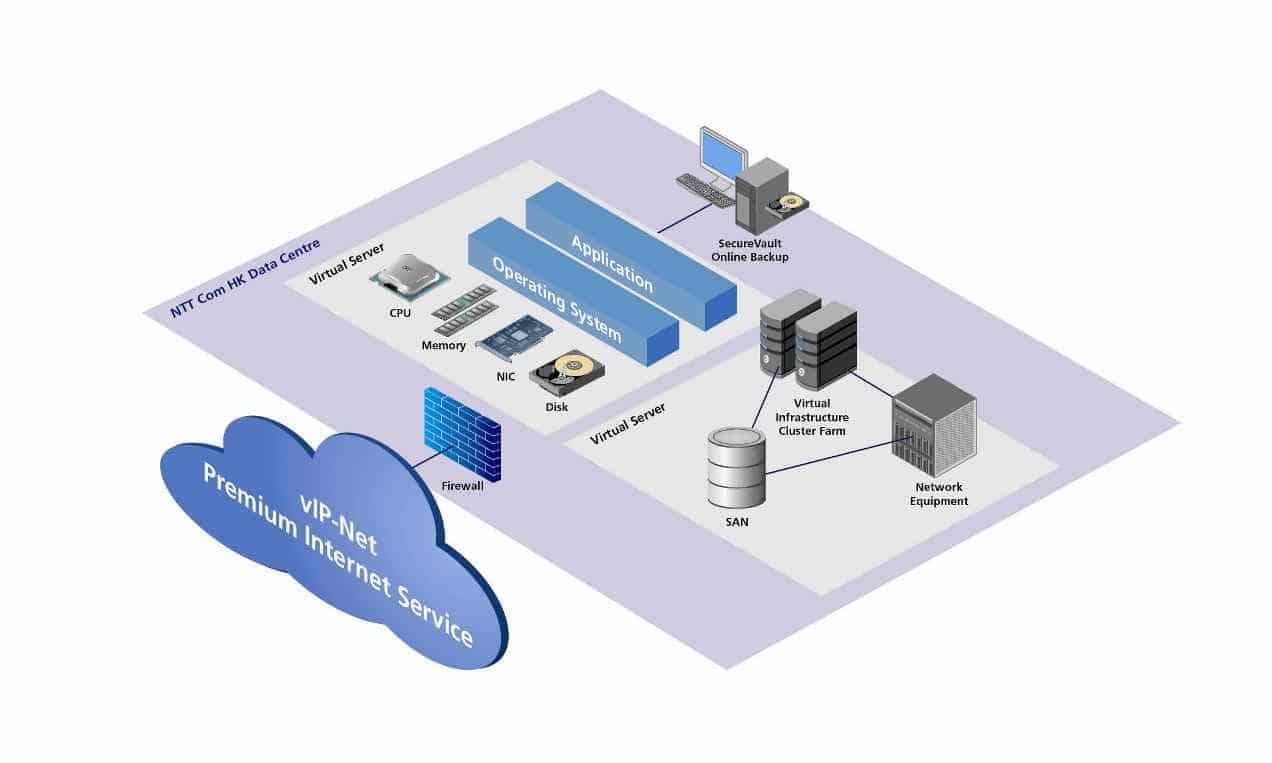 As you might imagine, these virtual spaces function like a dedicated server. This makes VPS an excellent choice for businesses that may need a dedicated server in the future but only need a less powerful solution for the moment.
Who Should Use VPS Hosting?
Everyone can benefit from VPS hosting. Webmasters whose websites only generate a small amount of traffic and do not have plans of scaling up in the future may do just fine with a shared hosting package. But if you want more scalability and customizability, using virtual servers hosting is the wiser decision. By having more control over your web hosting servers solution, you can enjoy added security and flexibility for your website.
People who plan on using dedicated hosting may start with a virtual private server. VPS hosting can be used to understand the technology behind web hosting servers solutions and prepare you for the more complex knowhow involved in using a dedicated server.
What Are The Benefits Of Using A VPS?
VPS hosting is much more affordable compared to renting a dedicated server. You get to enjoy similar features of dedicated hosting at a significantly lower price. You may also find VPS hosting packages that are very close in price to shared web hosting plans. By investing a little more money, you can enjoy more security, reliability and scalability for your website.
One of the main reasons to choose VPS plans is that you can customize the specifications based on your unique needs. This way, you can rest assured that you are paying for exactly what you want. You won't have to worry about paying for features that you won't be needing or using.
Choosing Managed Hosting Servers Solution
You also have the choice of using semi-managed or fully managed hosting in which the web host takes care of maintenance tasks and other important services. This proves useful if you don't have enough technological know-how in terms of keeping the security and quality of your server.
Virtual servers hosting offers the best of both shared hosting and dedicated hosting. By having total control over your hosting environment, you can enjoy a hosting servers solution that is similar to dedicated hosting without the steep price tag. Be sure to consider the advantages of using a VPS and see whether it's the best fit for your business.