Innovative Graphical User Interface Design Examples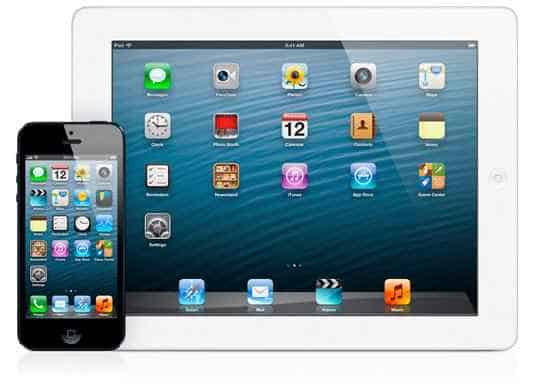 Today's world is full of intuitive touch screens and intelligent apps. Your audience does not have any time to put efforts on using your app. They expect everything to be obvious and above expectations. No one is going to read detailed manuals and avoid lengthy ones. The graphical user interface design should be intuitive and should guide your customers to achieve their goals from your app. Your GUI needs to do all the work and your users do not.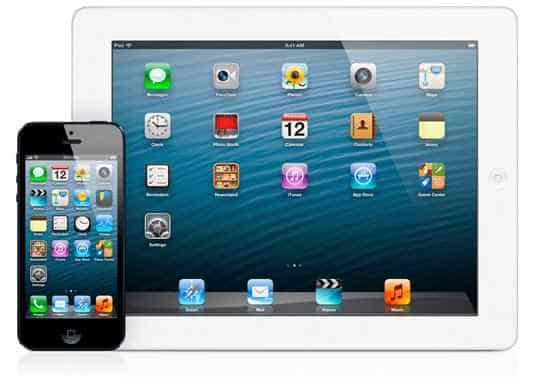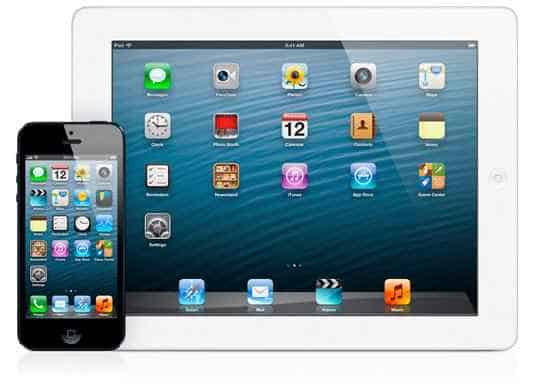 To motivate you in this direction we have gathered some of the best and innovative graphical user interface design examples which keep everything simple, as well as the app, is not distracted from the function.
So read about the following innovative examples which focus on great user experience through design.
iOS design – One of the best graphical user interface design examples
Apple is the company which has revolutionized the UI for both desktop and mobile. The company is the pioneer of the use of GUI i.e. with the introduction of Lisa computer in the year 1983. It made it mainstream in the year 1984 with the release of Macintosh. In the year 2009, Apple brought a unique and most user-friendly design experience to the mobile market with the introduction of the iPhone. The iOS design is just one of graphical user interface design examples and a little has changed regarding the core functionality since 2009.
Windows 8 mobile
Microsoft introduced its latest mobile operating system Windows 8 in 2012 along with a similar desktop version. This OS is also one of the greatest graphical user interface design examples and features the use of live interactive titles. This GUI design brings a great user experience by supplying multiple application tiles which constantly update you with the information. You can see your latest tweets or text messages at a glance and all in one spot. The arrangement of the tiles with importance is completely customizable. The overlook is completely different from iOS which focused on the use of static icons for navigation and pop up notifications were used for catching the incoming data. The Windows 8 mobile interface stands out the crowd with the re-thinking generating the constant streaming of data.
iPad App for World Wildlife Fund
The websites and consumer products are not just the places where you see the great graphical user interface design examples. iPad app developers are also making the use of best UI design techniques to allow users to interact with their iPad beyond just swapping their finger for changing a page. WWF Together is the new iPad App released by World Wildlife Fund which is a stunning example of using gesture-based interactions.