Top 5 File Transfer Apps for Android SmartPhones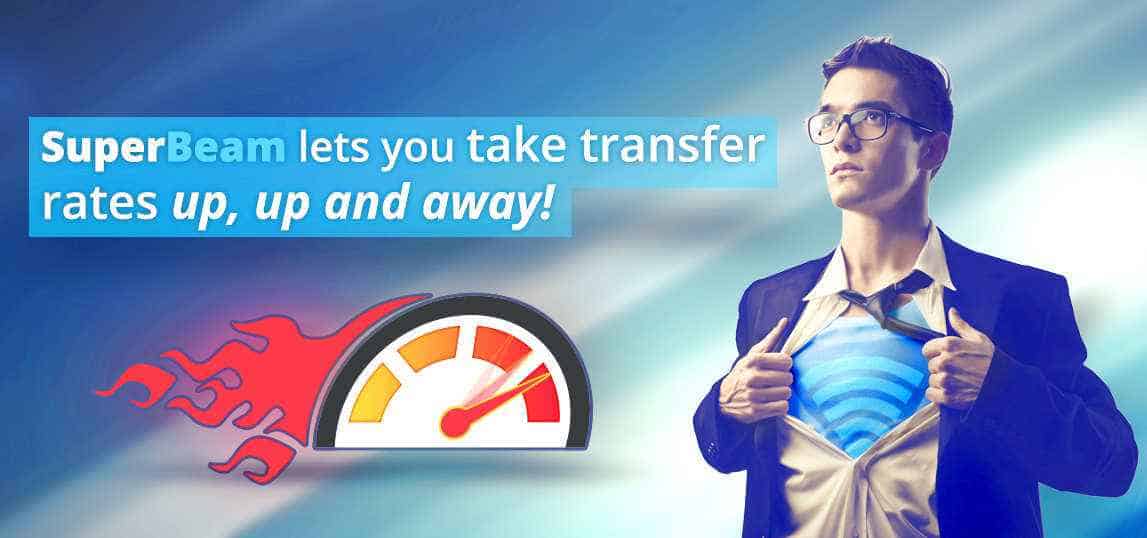 This article will acknowledge you with the top file transfer apps for the Android. These apps are not based on the Bluetooth connection. So friends just forget about the traditional way of file transfer i.e. by using Bluetooth connection.
Sometimes we find some cool stuff in someone's phone. Although we can get it immediately by using the Bluetooth service provided by the device manufactures. This method only works good in the case when the size of the file is small. But what about the time when you find a large size file interesting like a movie. That time Bluetooth can be the worst option because it takes more time to transfer. The maximum speed of data transfer by Bluetooth is limited to 700 kbps for version 1.2. The maximum speed is further get reduced many times by the chip processing the Bluetooth link and the SOC that runs the Bluetooth. Also another disadvantage of using Bluetooth connection for longer times is that it drains your battery.
Read: How to Use WhatsApp Web on Your PC
So friends I am suggesting you some of the best apps in the world of File Transfer present in the Android Market.
1. SuperBeam File Transfer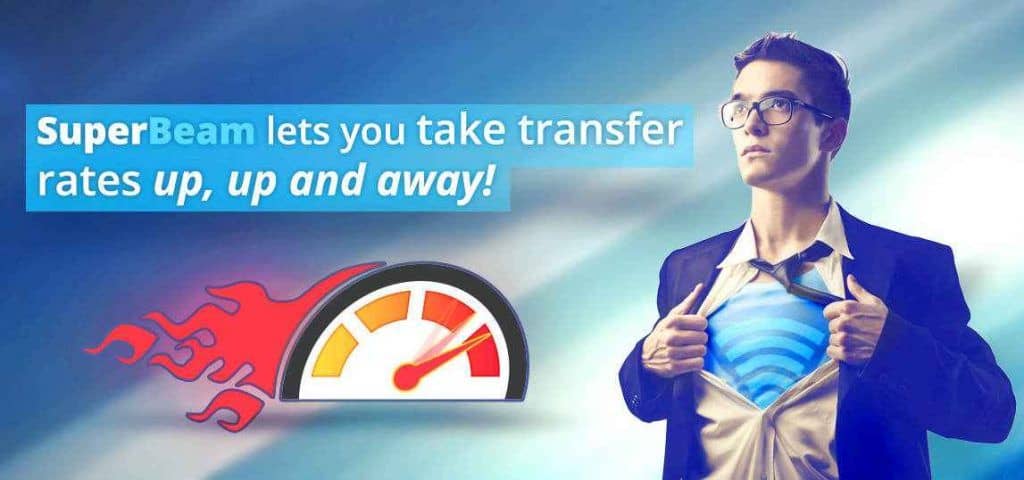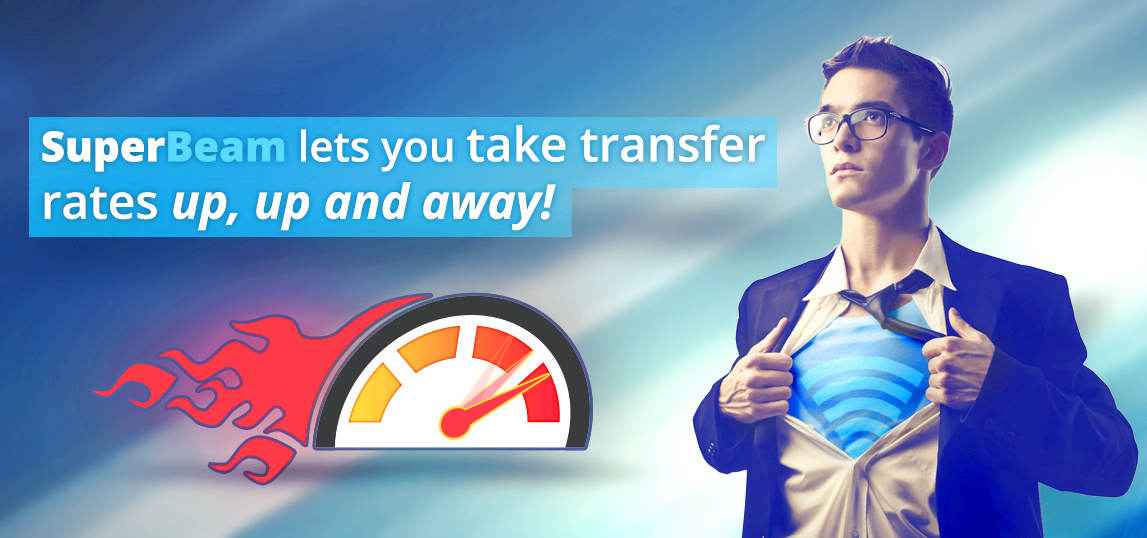 SuperBeam is the fastest file transfer app present in its world. This app gives high data transfer rate while transfer large files between the android powered devices. It pairs to other devices by scanning a QR code. The QR code scanner is present within the app. It has its alternative too. If you are unable to pair by the QR method then you can also use NFC or manual key sharing method. The bonus advantage of using this app is that it can transfer files to other device which does not has SuperBeam installed by using the web interface.
2. Fast File Transfer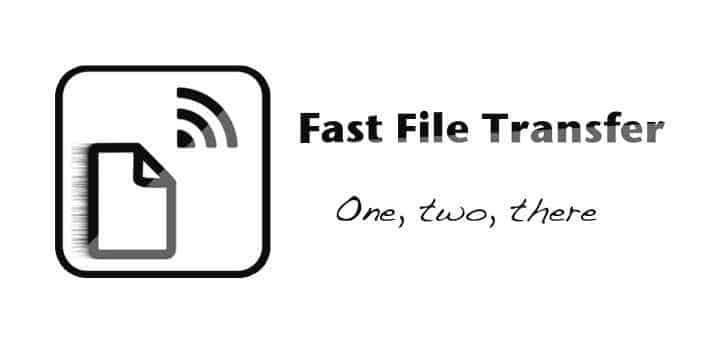 Fast file transfer you into the new world of file transfer. The main advantage of using this app is that even old devices can send data at higher speed. It's a good alternative of Bluetooth file sharing.
Bumble dating app: bumble dating app for android . Try other app like Megabox hd . Bluestacks alternative android emulator droid4x
Read: Is Manual Antivirus Scanning important or not ?
3. Bluetooth File Transfer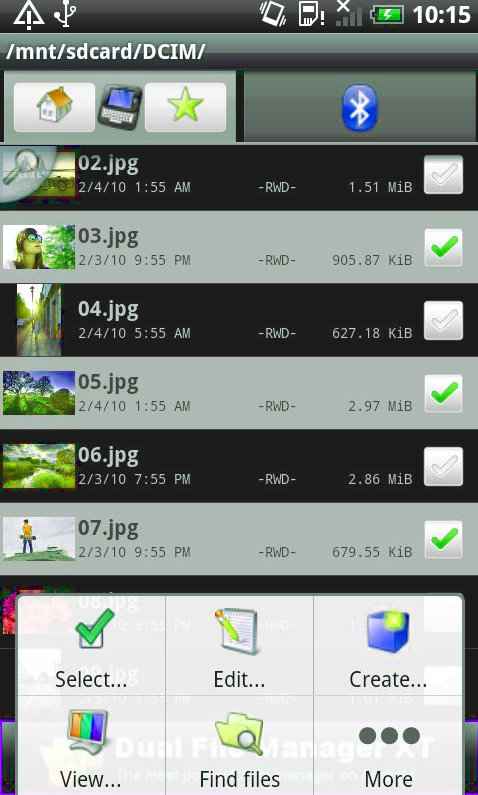 You can opt for Bluetooth File Transfer app, if you are looking for a much more secure way of transferring the files. Once you pair to a device then you can decide that only authorized devices can connect. So in this way this app provides safety to your private information. Hacking in this type of file transfer is not so easy.
Download Bluetooth File Transfer
Read :Flipkart App Offer Free Rs 50 Mobikwik Recharge
4. Xender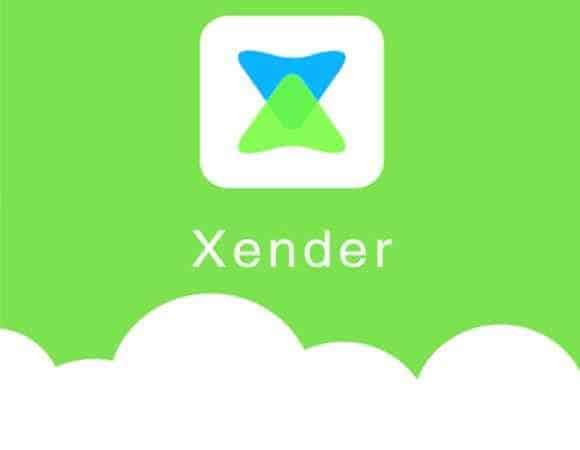 Xender file transfer app is also available for iPhone. Xender has been claimed that you can send your movie within 50 seconds. This is the great file transfer app for transferring any type of file.
Read: Top 5 Best WhatsApp Tricks Collection
The Hostar movie or sports streaming app is trending these days.
Read: Full guide on Hotstar Download
5. Send File Transfer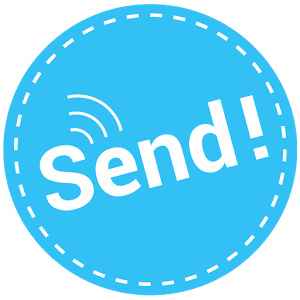 This app works on the NFC. It has a user friendly interface to transfer different kind of files. It also provides QR code for fast paring of devices. When a device is paired it get saved in the send file transfer app.
Recommended

Awesome Articles

for You at Techgeekers
1.How to share files of different formats by whatsapp(ZIP, PDF, APK
2.How to Install Whatsapp on Your PC Step by Step
3.Top 10 Reasons Why Hike is Better Than Whatsapp
4.Top 5 WhatsApp Tricks Collection
I hope you have successfuly choosen best File transfer app for your android smartphone. Tell us your favorite among these.