How to extract text from Image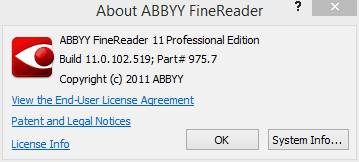 ABBY is an international software company that makes OCR(optical character recognition), document capture and language softwares for PC as well as mobile phones.
With ABBY FineReader, you can extract text from image or pdf file and convert it into editable word file. ABBY FineReader is one of the best available OCR readers in market.
Things you need:
A PC with Windows OS
ABBY FineReader- you can get the trial version here
Lets start the process of Extracting Text from Images……
Step1:
Open ABBY FineReader and select the option of "Convert Photo to Microsoft Word" and then you have to select the image from which you want to extract text.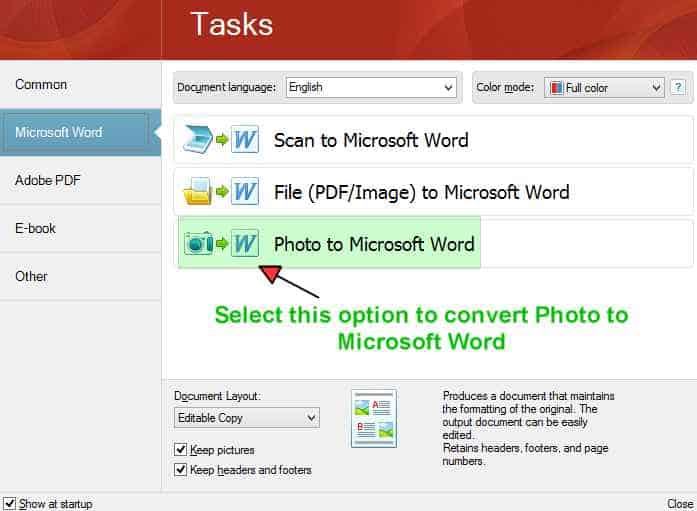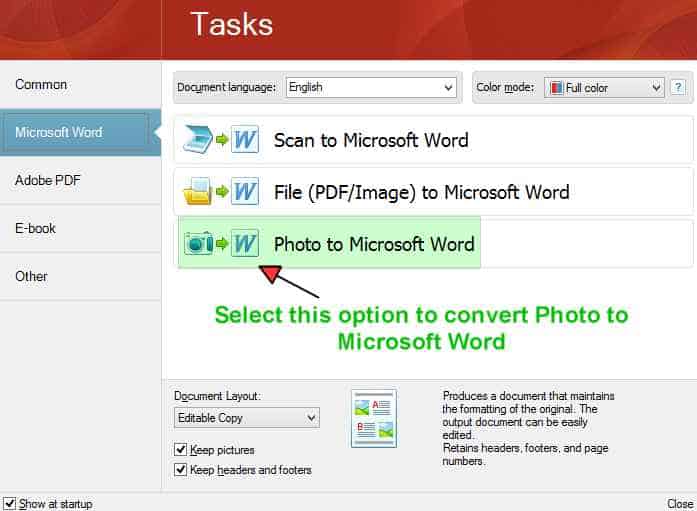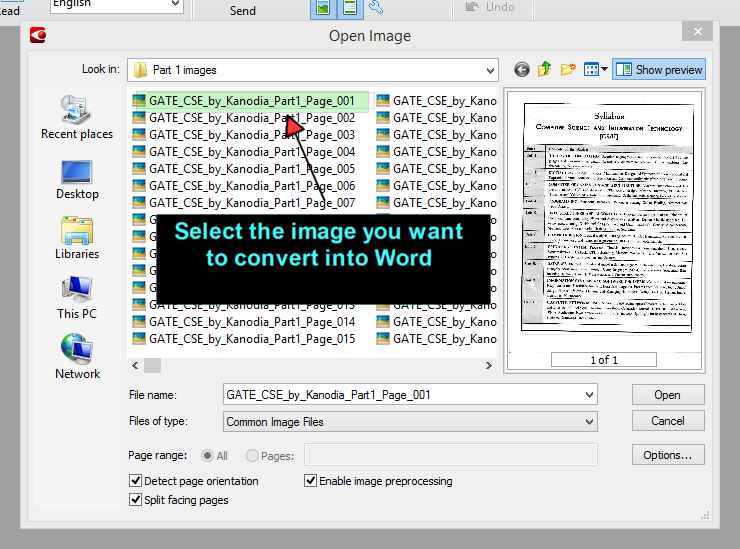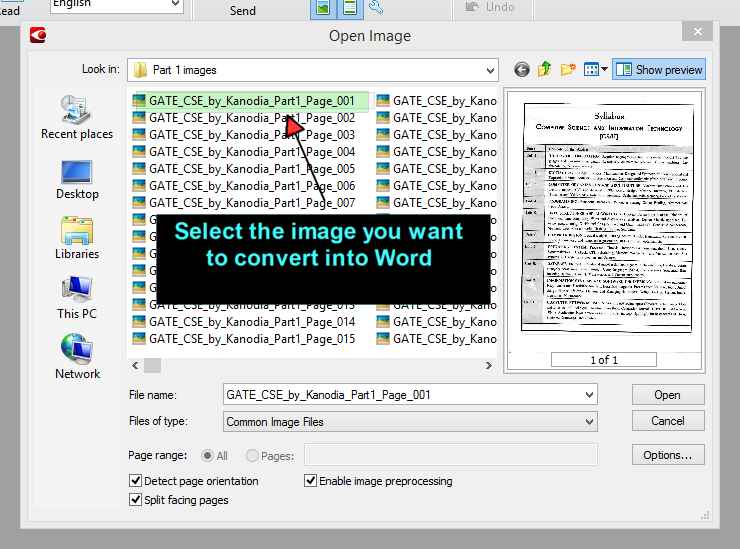 Step 2:
ABBY FineReader will scan your images and patiently wait for the process to be completed. Well conversion time may depend on the Complexity of image, and after sometime a Dialog Box appears that says "Process Completed" and voila your text will be extracted.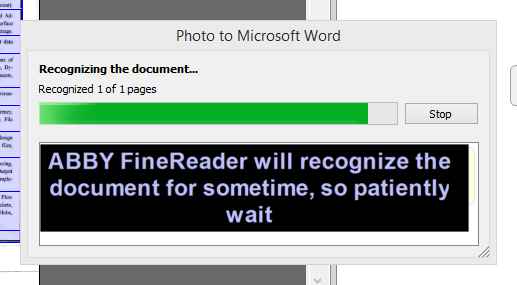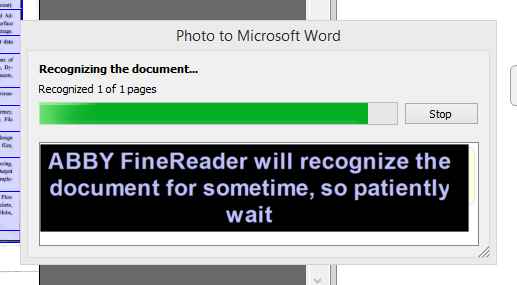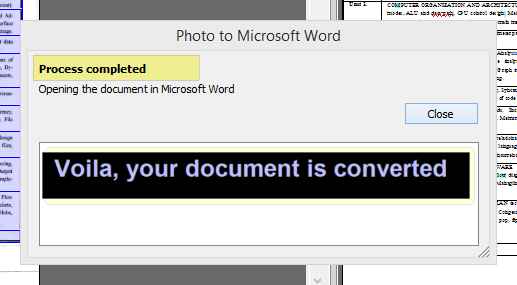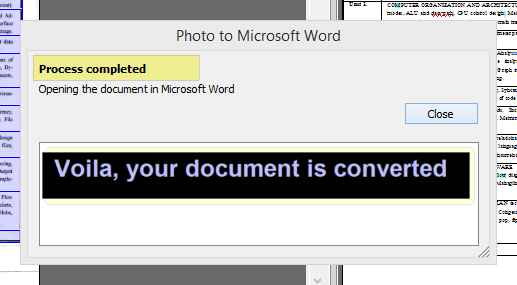 Step 3: Most important step
Save your Word file by selecting save option from File menu or just click Ctr+S , and save the word file to your desired location in your PC with desire name.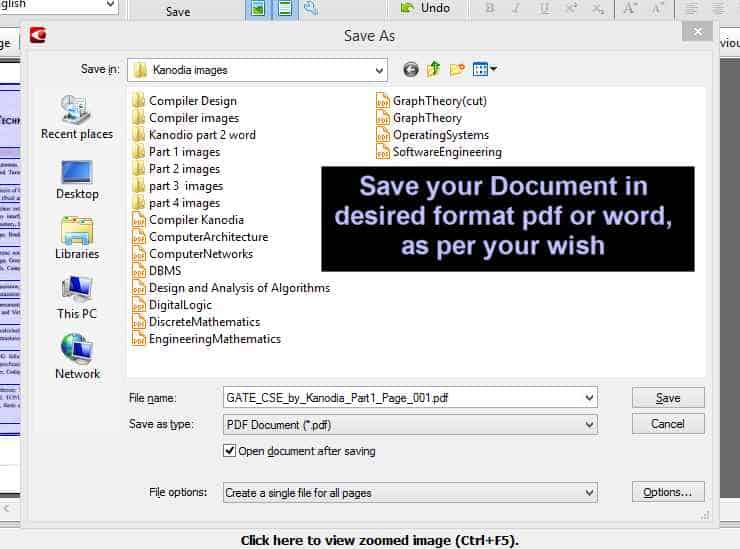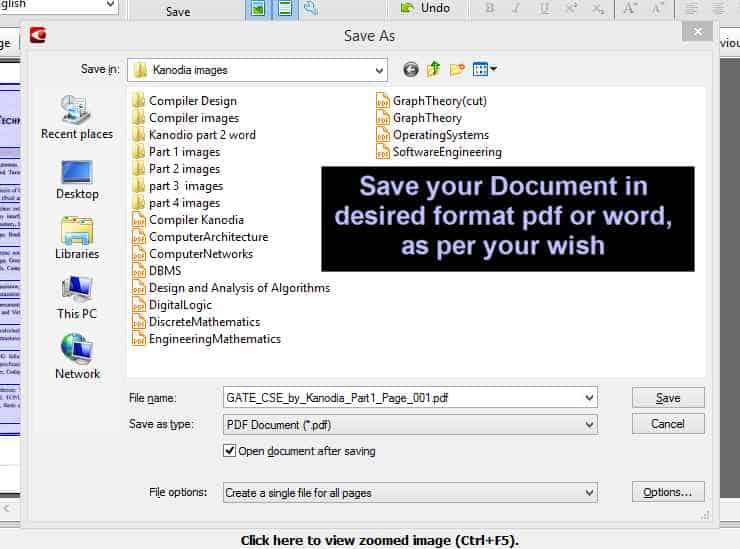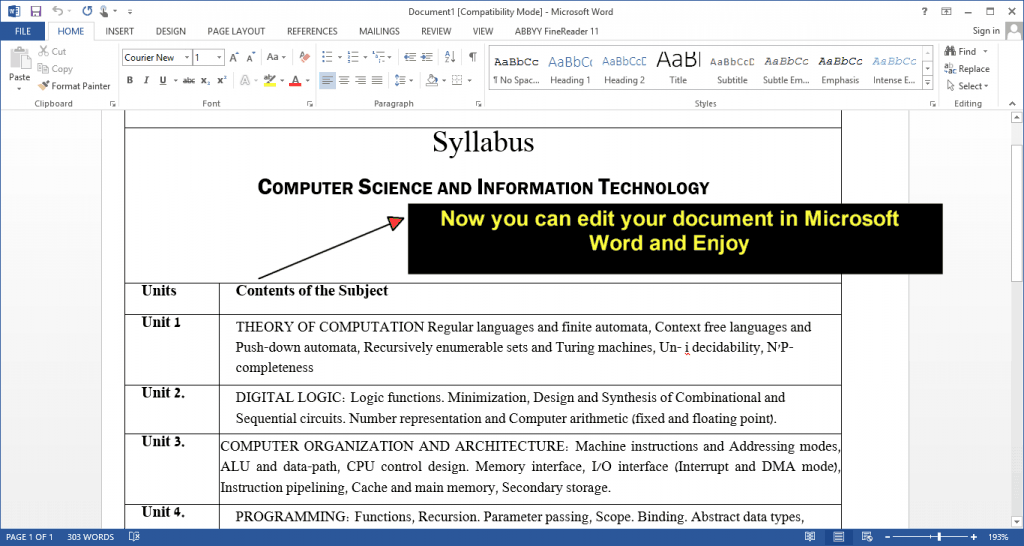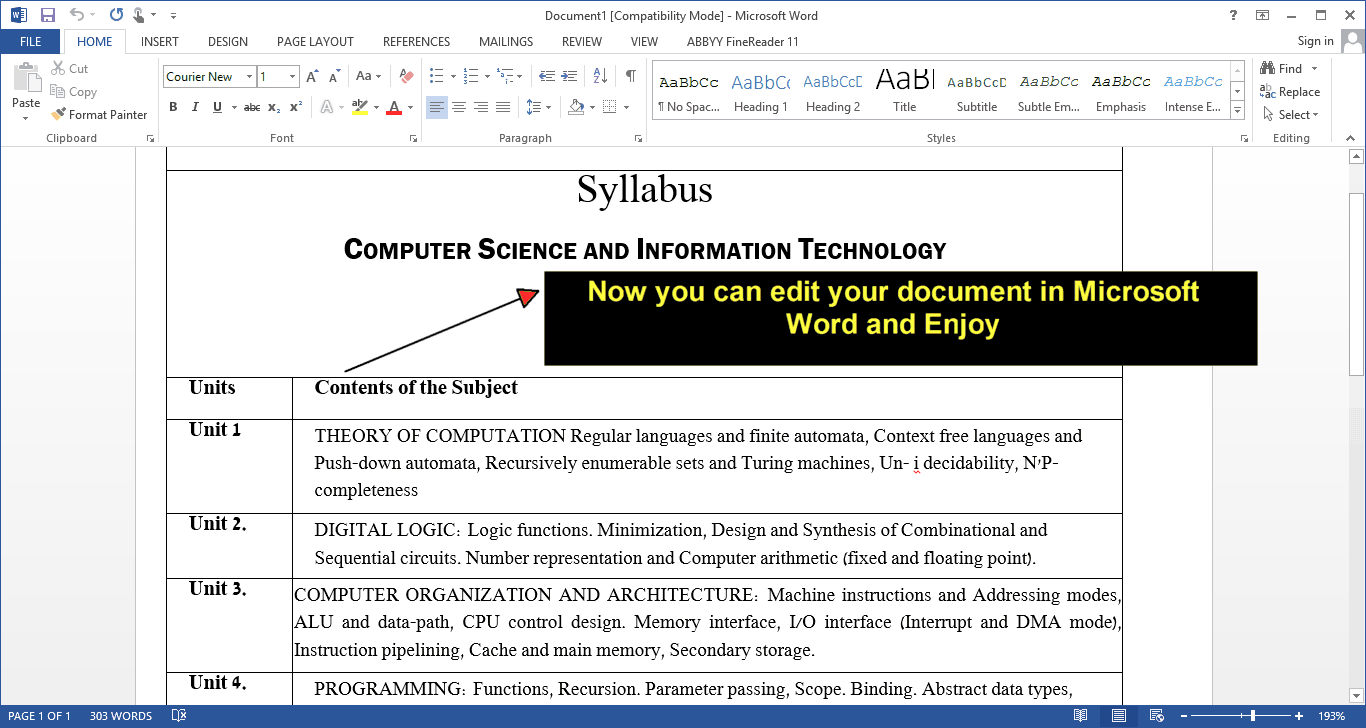 You can now edit your extracted text in Microsoft Word.
Limitation:
ABBY FineReader cannot recognize all images properly such as human handwriting. It will only recognize the text in the image that has been previously generated by computer. It is not useful for converting handwritten classroom notes into word as its not that much advanced.Hope to get this advancement in Future.
Don't Thanks me for this trick, just thank the Team of ABBY FineReader which made such a wonderful software.
Thanks for Reading the most,
Cheers,
Aman Bisht